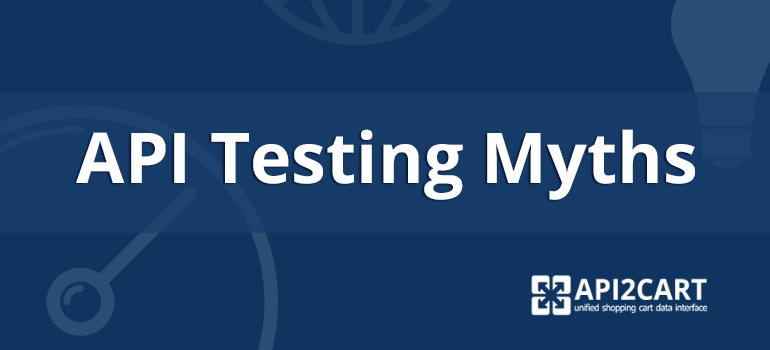 API security and testing have been much written about recently. We have come across a 5-page paper revealing and debunking the top 5 API testing myths released about two months ago.  Excited to find out what they are? See them listed and visualized as well as some risks of neglecting API testing in the infographic by Parasoft below.

To learn more about the myths and their debunking, click here and download the paper.
P.S. If you would like to enhance your business with new functionality by integrating with 40+ shopping carts via a single API, schedule a FREE call with our representative.