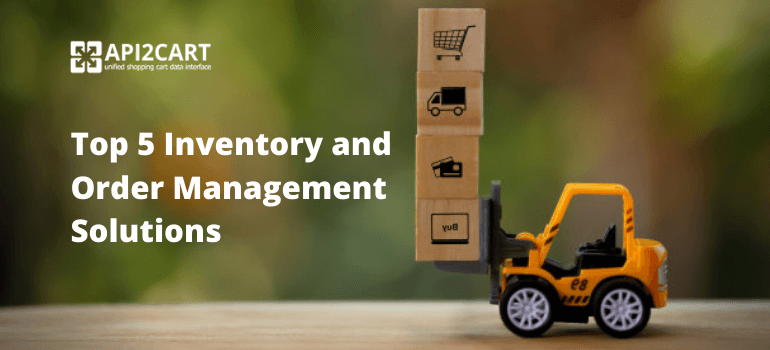 As eCommerce businesses begin to grow, there appears a necessity to find a simple way of managing and controlling inventory and stock levels. Because of the increasing number of orders, it becomes difficult to be constantly aware of how many items are left there. That is why e-merchants consider using inventory and order management software that would keep an eye on product shortage. This article reviews a few solutions that are a fine choice for such businesses and have proved to be reliable. One more criterion kept in mind when writing this overview is what people say about the services.
5 Best Inventory and Order Management Systems
Veeqo
TradeGecko
Stitch
Finale Inventory
Unleashed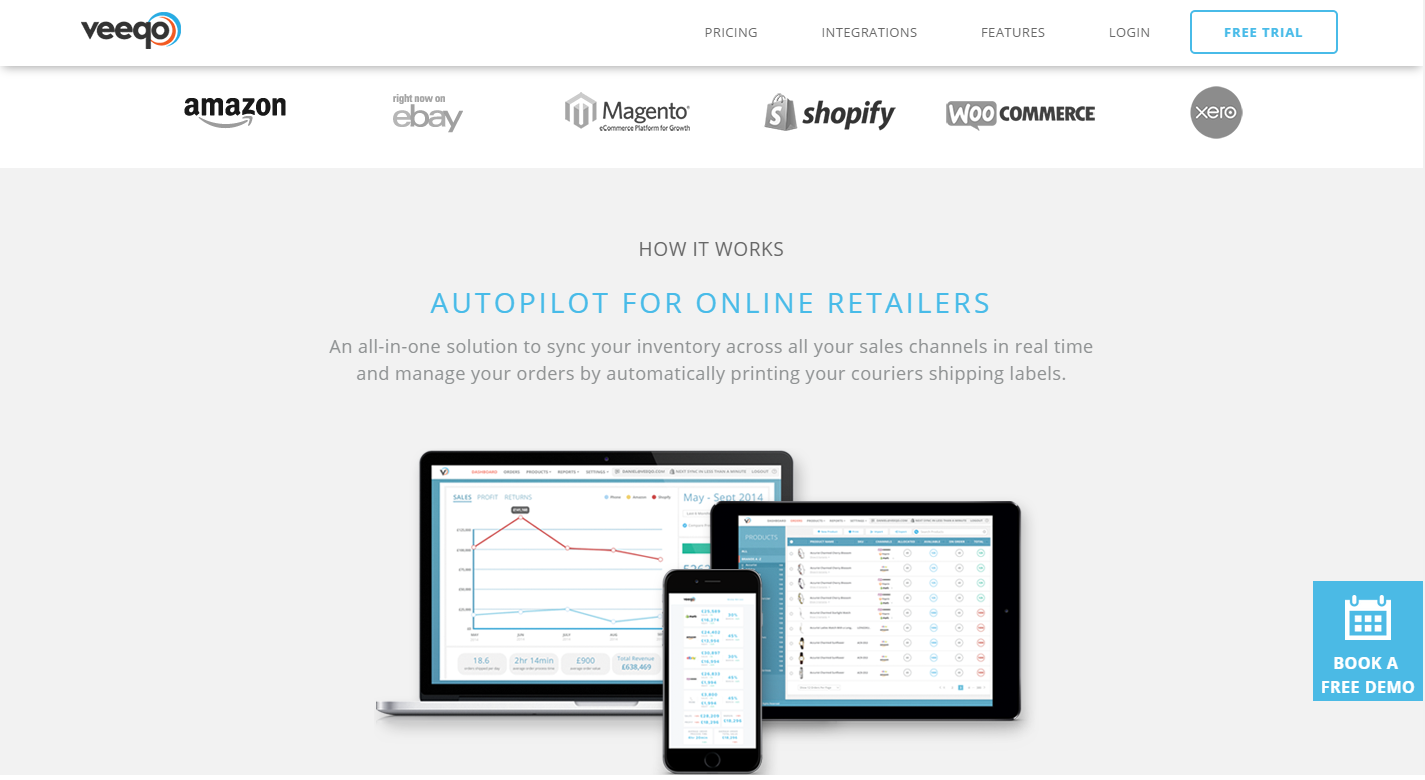 Veeqo is an "autopilot for online retailers" intended for large enterprises, midsize and small business, and nonprofits. It synchronizes inventory across sales channels in real time and manages orders by automatically printing couriers shipping labels. Speaking about inventory management solutions, shipping feature is not going to be told about below but it may be reviewed in one of the next compilations. Veeqo prides itself on being easy-to-use and this is what its clients say as well. Veeqo is integrated with Amazon, Shopify, WooCommerce, Magento, eBay, Xero and has other valuable connections for your business. By using the inventory and order management solution you can:
see where your products are listed
link your listings together
multiple stock locations
label your products
set re-order levels
manage orders within one dashboard
filter and tag orders, etc.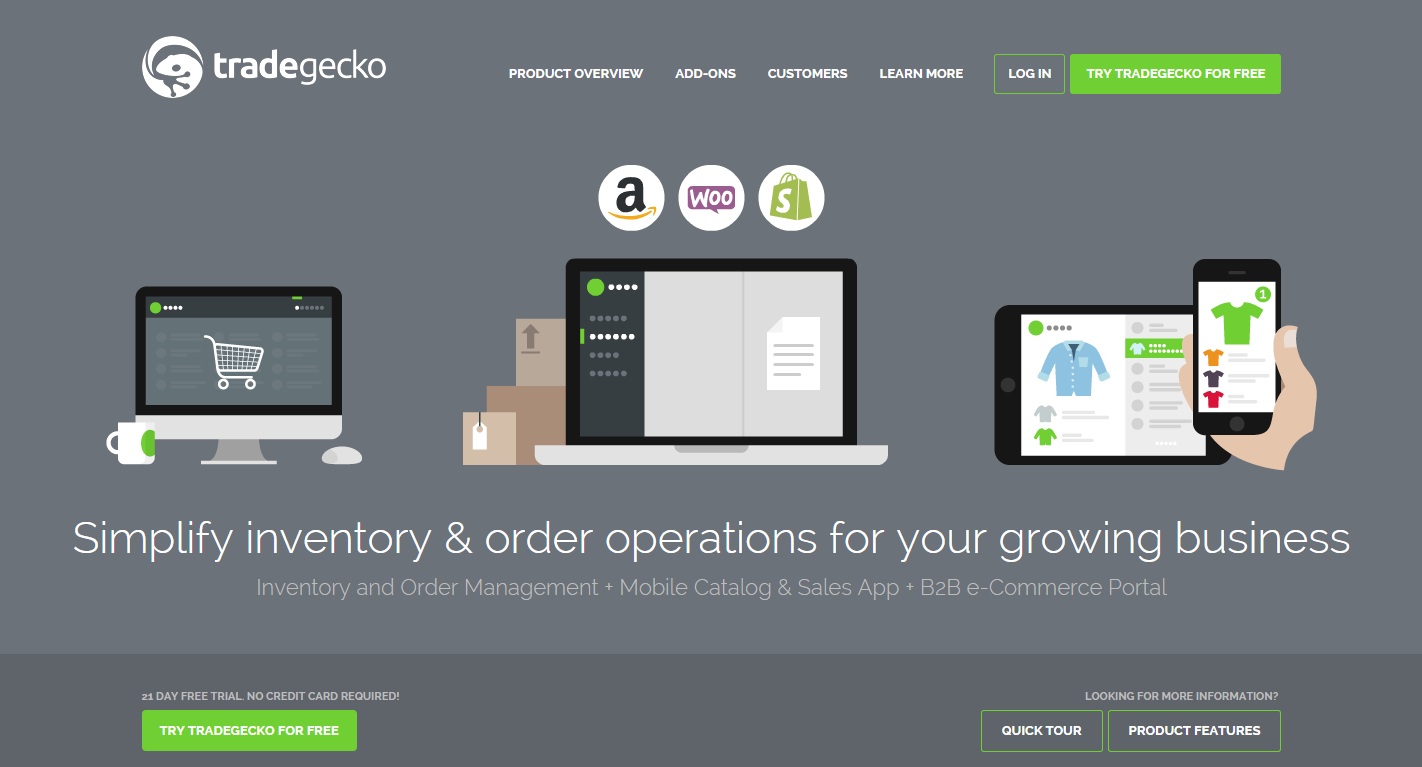 TradeGecko is a cloud-based platform that helps midsize and small businesses simplify inventory and order operations. It promises to help you improve productivity, streamline processes, and stay engaged with your business. TradeGesko is connected to Magento, Shopify, WooCommerce, Xero, Amazon, etc. and can boast of such features as:
inventory control and optimization
order fulfillment
sales reports
multi-warehouse management
accounting, etc.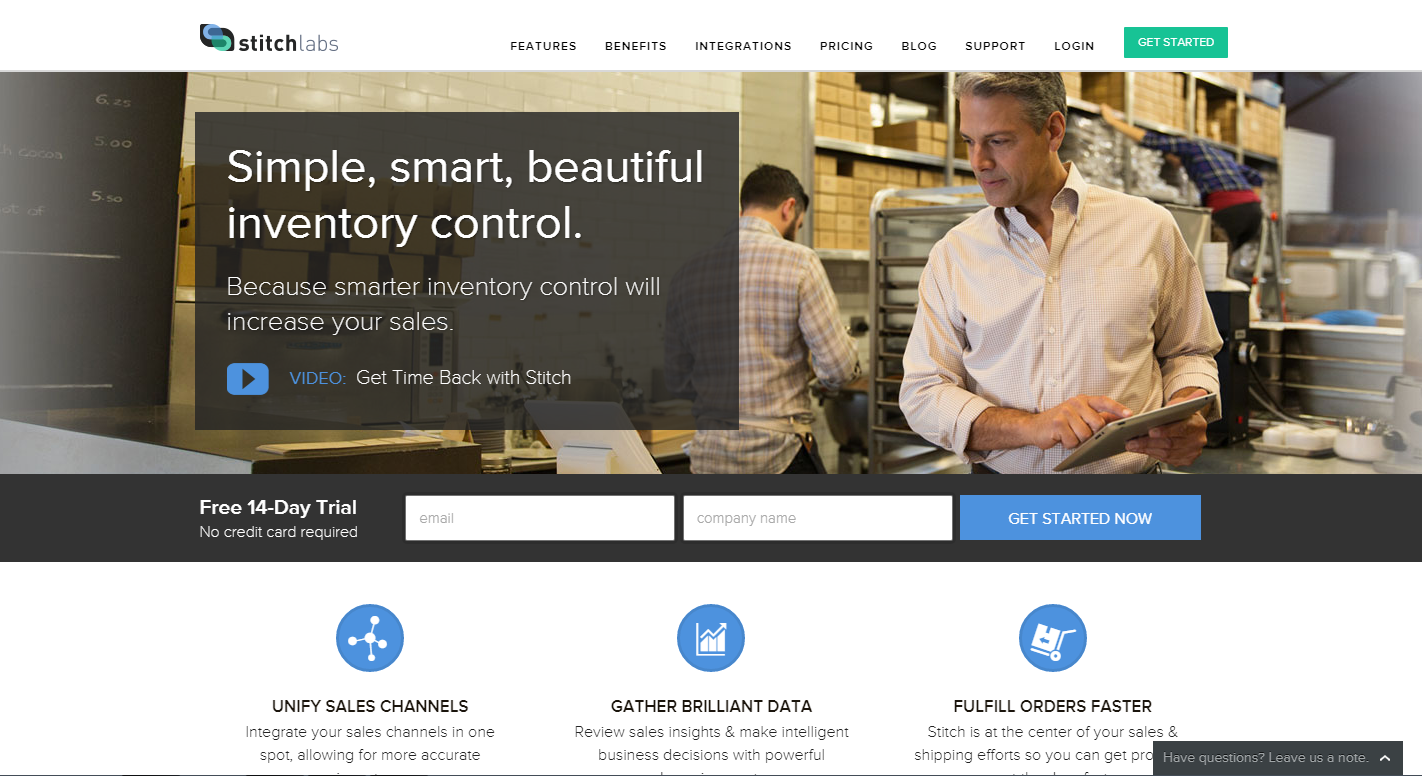 Just as the previous solution, Stitch works mainly with small and midsize businesses. It is a simple and smart inventory control that will increase your sales. It offers the following features:
centralized inventory tracking
multi-warehousing
product bundling
wholesale and order management
historical order imports, etc.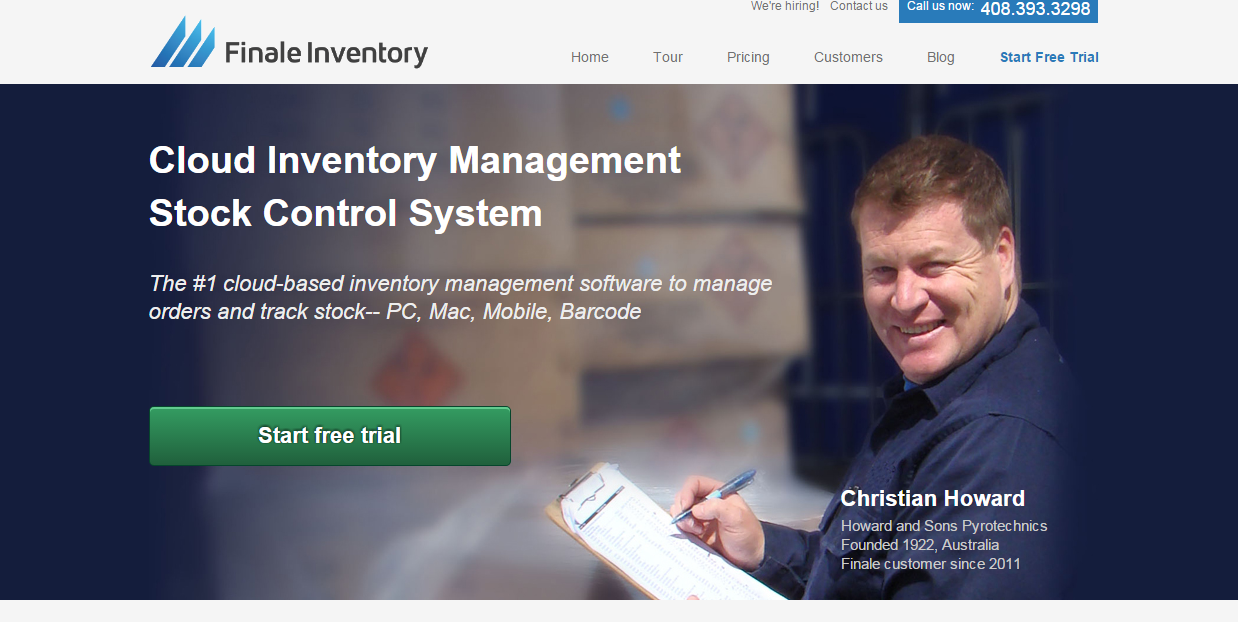 Finale Inventory is a cloud-based system that serves as inventory management and stock control tool. It is popular between small and middle-sized businesses. It means that your data is stored in secure data center and can be accessed from the web or mobile browser. It is easy to understand and adaptable to business needs. Finale Inventory is integrated with ShipStation. This makes it possible to consolidate orders from marketplaces such as Amazon and eBay and common shopping carts. Apart from pure inventory and order management, Finale Inventory is here to help you with returns and reorder points.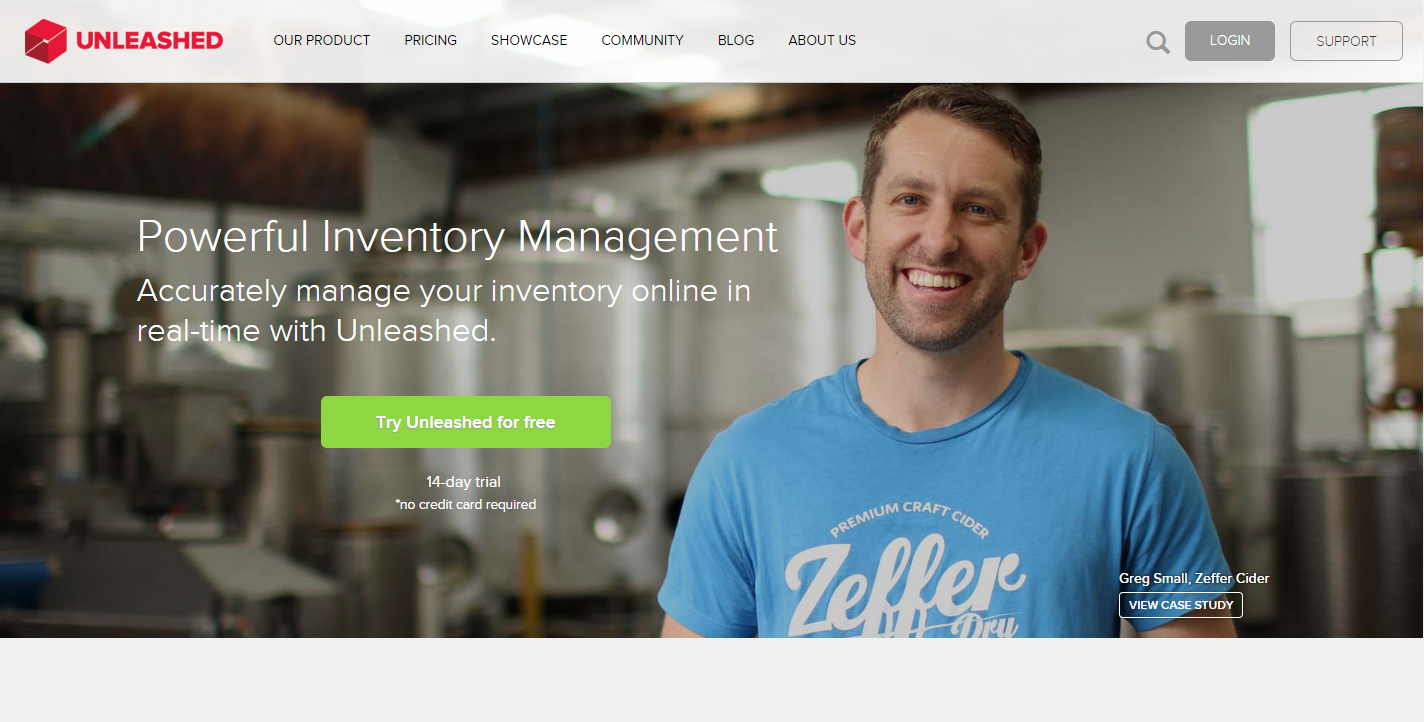 Unleashed is an inventory management solution for freelancers, nonprofits and small to midsize business. It is connected to and thus offers integration with Magento, Xero, WooCommerce, Bigcommerce, Shopify, and a number of other choices. Unleashed provides an option of serial number tracking that enables to find an exact unit of inventory anywhere and anytime. Some of the benefits of using Unleashed are:
ability to connect your inventory and financial management
intuitive design
back ordering
multi channel sales operations with multiple integrations
If you run an inventory and order management business you must understand the importance of integration with various eCommerce platforms.
API2Cart
can easily connect your software with more than 40 shopping platforms including
Magento, Shopify, WooCommerce, BigCommerce, X-Cart
, etc. via a unified API.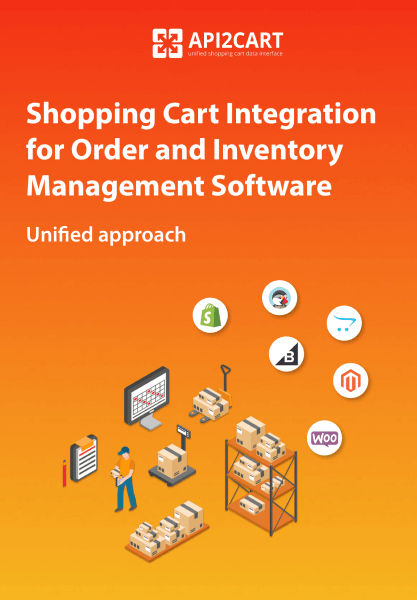 Inventory Management API Integration
Explore how to develop the integration between your inventory management software and eCommerce platforms easily. DOWNLOAD
Do not hesitate to schedule a FREE consultation with our expert. Have your questions answered and doubts dispelled.