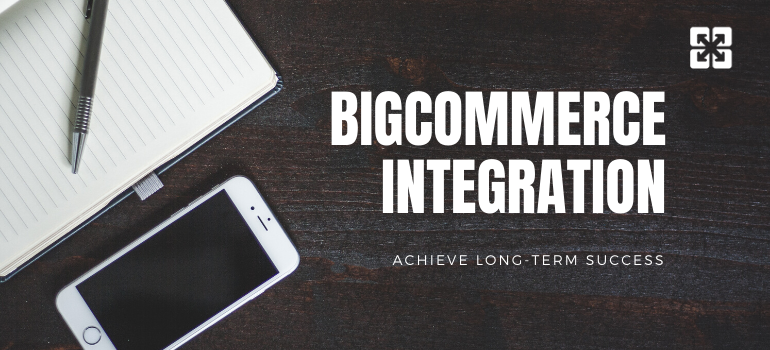 If your online business no longer meets the expectations and it's hardly balancing on the IT market, you may probably never heard about API. Application programming interface is a de facto standard that helps to prepare e-Commerce to surf the digital wave. Providing qualified online service based on a strong API will allow you to adjust and react to the market's conditions immediately.
So, if you are among those who perform services in such industries as shipping, feed, inventory or other systems, then, believe it or not, API is a robust solution to meet the demands. Moreover, BigCommerce API integration will surely bring a lot of advantages that are worth mentioning. This shopping cart appears to be powerful solution with 10 years of successful work on the market, 50 000+ active stores and plethora of satisfied clients.
API2Cart will help you to succeed in your niche as it establishes integration with 40+ shopping carts and BigCommerce in particular. Don't waste your time and forces on developing different modules as API2Cart's single API will give you access to BigCommerce and other industry leaders in no time.
Discover this infographic to find out more about all the benefits for your online business that are provided by BigCommerce integration and API2Cart as a nostrum to overcome all challenges.
API integration with BigCommerce will surely take an affect and will help you to corner the market easily and effortlessly. If you are still hesitating, schedule a FREE Consultation and our expert will help you to strike out your dizzying list of questions.