CS-Cart Integration: Don't Lose the Pace [Infographic]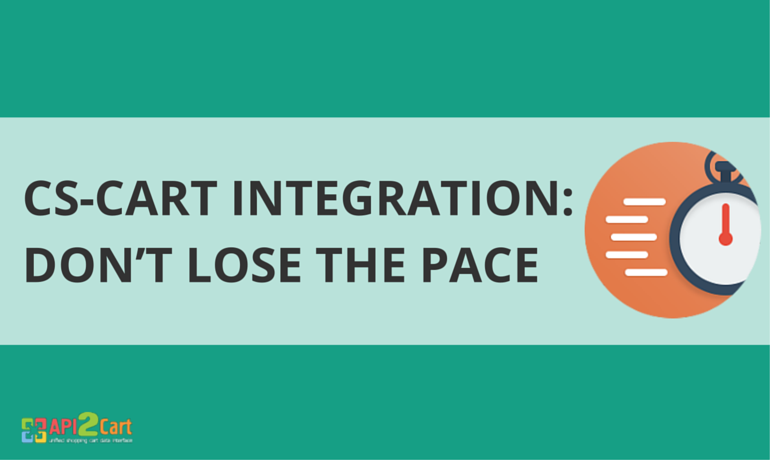 Nowadays, because of the dynamic nature of digital technologies, it's getting harder to keep up with competitors and to meet clients' demands, especially, if you provide your service for thousands of customers. The ability to adjust to the market's conditions is crucial. So, each and every merchant who strives to provide customers with an excellent experience, has to be aware of all web novelties. API technologies are considered to be such solution which you have to pay attention to.
In case you provide services in such industries as mobile commerce, accounting service, e-mail marketing, reprising system or other systems, the process of extending your online business can be quite daunting and challenging. Moreover, it's worth mentioning that integration with various shopping platforms is a ticket to success and API will help you to overcome all obstacles.
Lets look closely on the advantages that are provided by CS-Cart Integration. This shopping platform, with its 10 years of successful work on the market, is firmly fixed among top industry leaders. Integration with this solution will surely bring you a lot of benefits as you will receive an access to more than 35 000 clients.
Go through this infographic to find out more about CS-Cart integration and API2Cart, that appears to be a real hand of help for this procedure. Also, you will have a possibility to integrate with other 30+ supported shopping carts.
To succeed in your niche, you have to knuckle down to API integration seriously. Don't waste your time, simplify and speed up the process of your business improvement with API2Cart. If you have some questions, schedule a FREE Consultation and let our expert help you!