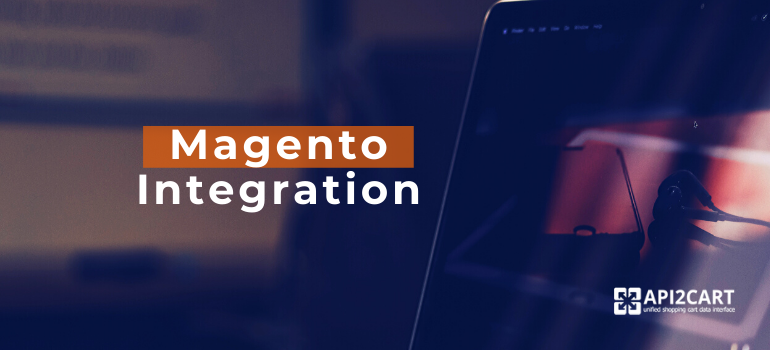 Magento is supremely popular and appears to be a leader among other platforms. This shopping cart powers more than 240 000 online stores that equals to 26% of e-Commerce market. Moreover, solution's community counts over 800 000 members.
Today, in a highly developed digital world, it's getting harder and harder to meet user's demands and to be competitive. So, if you provide e-mail marketing, data feed, shipping, inventory or other types of services, there are probably some business challenges that are worth considering. With Magento integration your service will be innovative and up-to-date. As a result plethora of satisfied clients with the best experience is guaranteed. Furthermore, the pool of potential users will increase rapidly as well as the income - sounds incredible, isn't it? However, be ready to knuckle down to some serious work, because all these data interaction processes are hard and complex to be done.
Application Programming Interface is a real hand of help to overcome all integration obstacles. Technically speaking, it is a program code that establishes a connection between various apps, thus, enables data transferring in no time. Retrieve, add, update and sync all needed data with the help of API easily and effortlessly.
Look through this infographic to discover more about Magento API integration as a way to expand your e-Commerce. Also, find out about API2Cart, a unified online service that performs connection to 40+ shopping carts simultaneously and Magento in particular.
Still hesitating whether to transform the business or not by integrating with Magento? Dispel all doubts, make your online retail ready to adjust and react to the market's conditions immediately. API2Cart is here to help! If there are some questions, schedule a FREE Consultation. Let our expert help you!