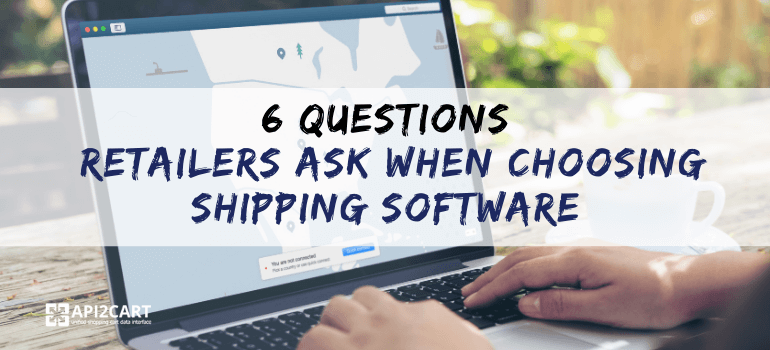 Nowadays, eCommerce business owners can simplify shipping workflow thanks to the shipping management software. In particular, they can automate label printing, processing and tracking orders, etc.
With many eCommerce shipping software providers available on the market, retailers became more picky and choosy about such solutions. Fortunately, you can stand ahead of the competition, when you are ready to meet your customers' expectations.
We've gathered the list of basic questions retailers usually ask when choosing shipping software.
1. Does your eCommerce shipping software come with support systems?
The process of installing software is not an easy task and is often problematic for non-professionals. Make sure you can suggest to them multiple support systems, such as email, phone, and live chat support.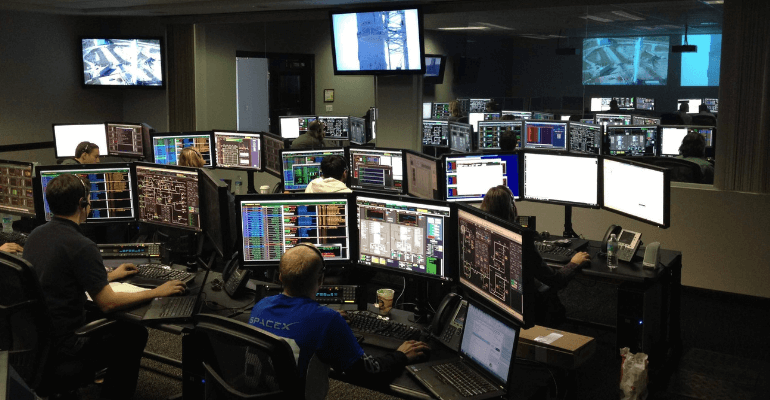 2. Is there a possibility to manage shipping online with multiple devices?
Sometimes your potential clients may have more than one workstation or user to manage shipping. In that case, they would give more preferences to a solution which allow them to manage shipments from different devices or workstations.
3. What printers/label formats do you support?
Basically, there are two types of printers such as thermal and standard. Thermal printers use heat to print, while standard printers use ink or laser technology to print shipping labels. Supporting both printers, you can draw more attention to your software.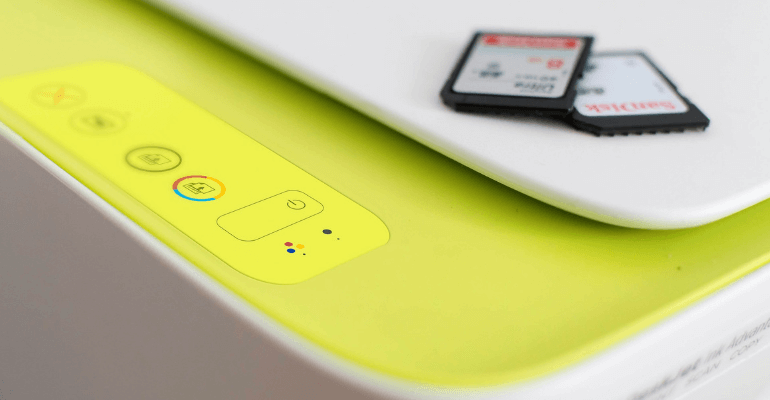 4. Do you connect with the carrier(s) I use?
That's one more basic question your potential clients may ask you. They are looking for a solution that would allow them to continue working with carriers they are currently using. If you offer them some other, they would appreciate it as well, as its a possibility for them to find a less expensive way to ship.
5. What shipping scales does your shipping software support?
As shipping software aims to automate the entire shipping process, a good way to do this is to have a scale. It allows to automatically enter shipping weights, so your clients don't have to do it manually before printing a label.
6. Does your system support shopping platform(s) I use?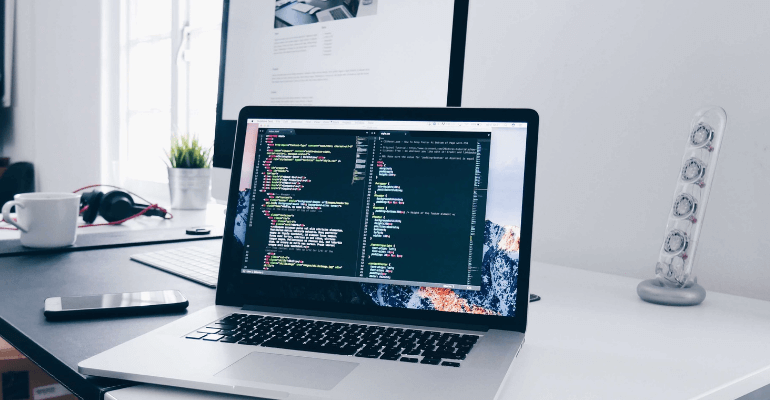 As retailers build their stores on different shopping carts, they are looking for an encompassing solution which supports the shopping platform they are using. Therefore, the more shopping carts your shipping software integrates with, the more potential clients you get.
But when we talk about a dozen integrations, it can become the most long-term and expensive ordeal of your business lifetime. Each system has its unique architecture that requires time and expertise to learn. Just to establish the connection will take about a month and at least a few thousands of dollars because you will need to find an experienced developer to elaborate integration module. But it is not the end of the story. Each integration needs further upgrading and maintenance, which also requires time and money resources. Due to all these difficulties, many B2B providers can afford integration with only a couple of shopping carts and hence narrow their business opportunities.
The optimal way is to use a unified API, provided by API2Cart. The service allows you to get connected with 40+ shopping platforms such as Shopify, OpenCart, WooCommerce, Magento, PrestaShop, Bigcommerce, Amazon, and others. Thus, you perform one integration instead of numerous ones and get access to the data of stores located on any of these platforms.
For more details on how a unified shopping cart integration can work for your business, contact us with a message or schedule a quick call with our expert.