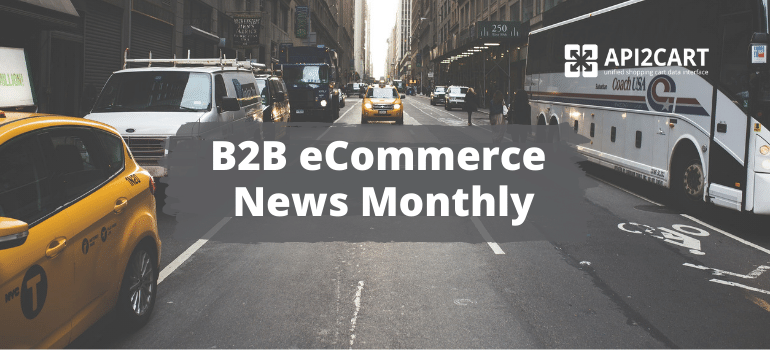 Welcome to the May edition of our regular monthly wrap-up of B2B eCommerce news. Here is the list of topics you will find covered in this article:
---
1. Gyro research shows B2B buyers want to feel 'confident optimism' when they form marketing relationships
---
2. B2B marketers can do more to unlock the potential of their brands
---
3. B2B Strategies That Landed Tomas Gorny A $1 Billion Deal
---
4. The EU GDPR Compliance Checklist for B2B Marketing
---
5. Do our B2B customers really want personalisation?
---
6. Data-Driven B2B Marketing: 4 Keys to Success
That's all for now. If you have any interesting B2B news you would like to share, leave the comments in the section below.
In case you are interested in using a unified API for shopping carts and marketplaces, do not hesitate to contact us.