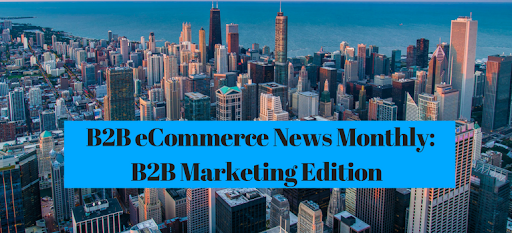 We are back with our regular monthly wrap-up of B2B e-commerce news and useful articles. Here is the list of topics you will find covered in this article:
---
1. Inside The Mind Of The B2B Customer
---
2. The EU GDPR Compliance Checklist for B2B Marketing
---
3. How to choose a B2B PR agency
---
4. How to overcome unique B2B digital marketing challenges
---
5. Relationships, Narratives, and Signals: A Guide to B2B Influencer Marketing for Tech Brands
---
6. B2B Digital Transformation – A Primer for 2018
That's all for now. If you have any interesting news to share, leave the comments in the section below.
P.s. In case you are interested in using a unified API for over 35 shopping carts and marketplaces, do not hesitate to contact us.