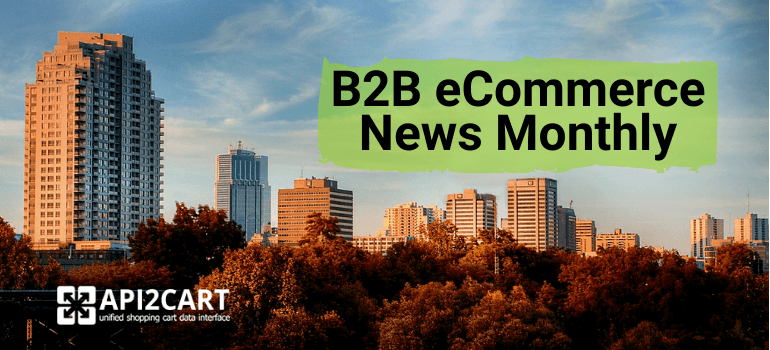 We are glad to be back with our fresh monthly eCommerce news for you. Sit back and enjoy the most interesting B2B eCommerce news, stories and articles of the September:
---
1. How B2B ad campaigns can arm your sales team with more opportunities
---
2. How to Generate Leads with PPC Campaigns for Your B2B Company
---
3. Is BaaS The Next Big Thing For B2B
---
4. 5 Curious Questions That Demystify The B2B Sales Process
---
5. Beware the curse of B2B marketing
---
6. The not-so-mad scientist's approach to optimising the customer journey
That's all for now. If you have any interesting news to share, leave the comments in the section below.
In case you are interested in using a unified API for shopping carts and marketplaces, do not hesitate to contact us.