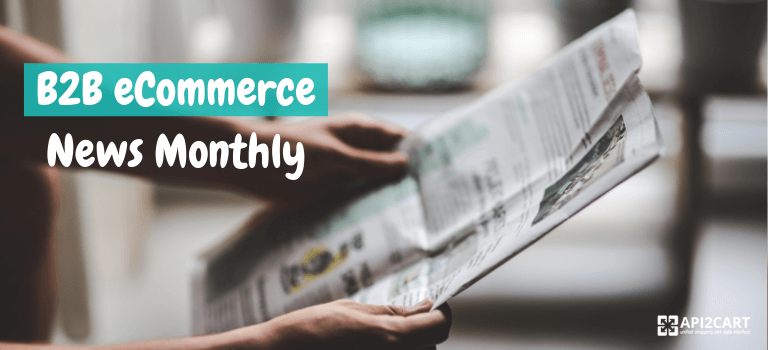 We are glad to be back with our fresh monthly eCommerce news for you. Sit back and enjoy the most interesting B2B eCommerce articles e-world has talked about during the last month:
---
1. 5 ways B2B marketers can champion gender diversity
---
2. 3 essential tips to engage best-fit prospects with your B2B demand generation
---
3. B2B Marketing Is Changing, And You Can No Longer Afford To Be Boring
---
4. The Basics Of B2B Lead Generation
---
5. B2B strategy for 2019: Four steps to get started
---
6. How to Generate More Engagement with Your B2B Content
---
7. 5 Simple Ideas to Enhance and Grow Your B2B Relationships
---
8. 10 Essential B2B Marketing Strategies to Grow Your Professional Services Firm
That's all for now. If you have any interesting news to share, leave the comments in the section below.
In case you are interested in using a unified API for shopping carts and marketplaces, do not hesitate to contact us.