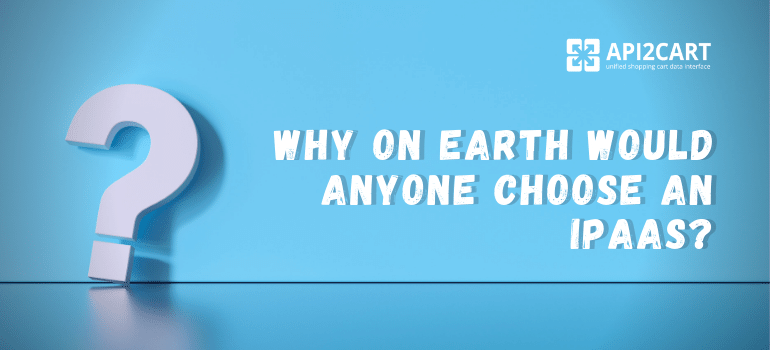 What is wrong about developing integration yourself? What is right about choosing a third-party solution instead? This is going to be a topic of today's discussion.
Recently I went out for a dinner with my friend who has little in common with the tech world. Word by word we switched to discussing my job and I could not miss the chance to explain the peculiarities of iPaaS. Yet my friend would listen thoroughly and ask: 'Why would you choose a third-party integration if you can build integration yourself?'
Indeed, what are the benefits of integrating with a ready-built solution while you can use the same money (theoretically) to build the integration by yourself?
Let's dot the i's and cross the t's at last.
To whom it may concern?
To all the SaaS-related companies, who are looking to build out and maintain a number of integrations for their softwares.
To make this story simple to understand, each argument will be followed by an imaginary example (no accidental coincidences, though), supposing we are a multi-channel commerce software company.
1. The "Buy" Approach Favors Quick Deployment
Developing an in-house solution means your engineers would spend months (if not years) building integrations you need (not to mention the constantly on-going process of maintenance). On the contrary, in the case of subscription-based integration, the developers will need only a couple of weeks to integrate with an iPaaS solution, that will provide you with multiple integrations. Not only saves it the precious time but also frees you up to get focused on the core business idea and processes.
Each shopping cart has its own specific architecture and logic. As a multi-channel commerce software, we have to provide integration with the utmost amount of platforms. Using a ready-built solution means all we do now can be client-facing. We can focus our time and resources on adding value for our clients, not building and maintaining the integration.
2. Using a Ready-Built Integration Considerably Reduces Expenses
First of all, you do not need to search for a specifically qualified expert who will write a flawlessly clean code with much tech expertise - somebody has already prepared everything for you. Second, you can choose a solution which provides as many integrations as possible for one price, so that you do not have to spend another couple of thousands of dollars per each integration. Third, you skip the maintenance part - constant integration upgrades and support.
Looking back at our example, as a multi-channel commerce software, we obviously can invest our time and money to hire a specialist to develop and maintain an integration platform. But should we? As any other business, our main aim is to boost profits, not boost costs; consequently, we have to look for the most optimal deals. From this perspective integration service like API2Cart is a godsend - a single solution for multiple challenges. Using a ready-built software would leave us one cost item instead of a dozen. A truly smart business decision, I would say.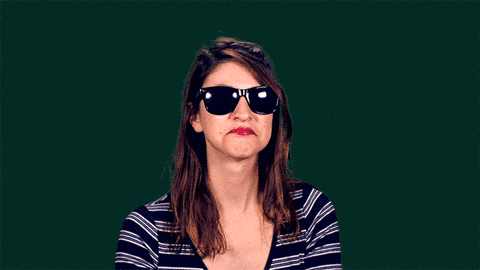 3. Reducing the Total Delivery Cost
Rather a pleasant bonus as a consequence of the mentioned-above advantages. As long as your production expenses remain low and your development is fast, you can conquer completely new client segments, which would definitely have a positive impact on your business.
From the business owner point of view, reaching new customers would perfectly fit in the growth strategy. Through delivering rapid high-quality integrations to our clients, we can easily become a number-one choice on the market. Win!
Final Thoughts
Hopefully, now that the advantages of using a third-party integration are crystal clear, more enterprises will make a wise decision when choosing either to use a ready-built integration platform or to develop your own. By the way, API2Cart can be really helpful in this case. In order to check it out, contact us.