Shopping Сart Integration for Warehouse Management System [Use Case]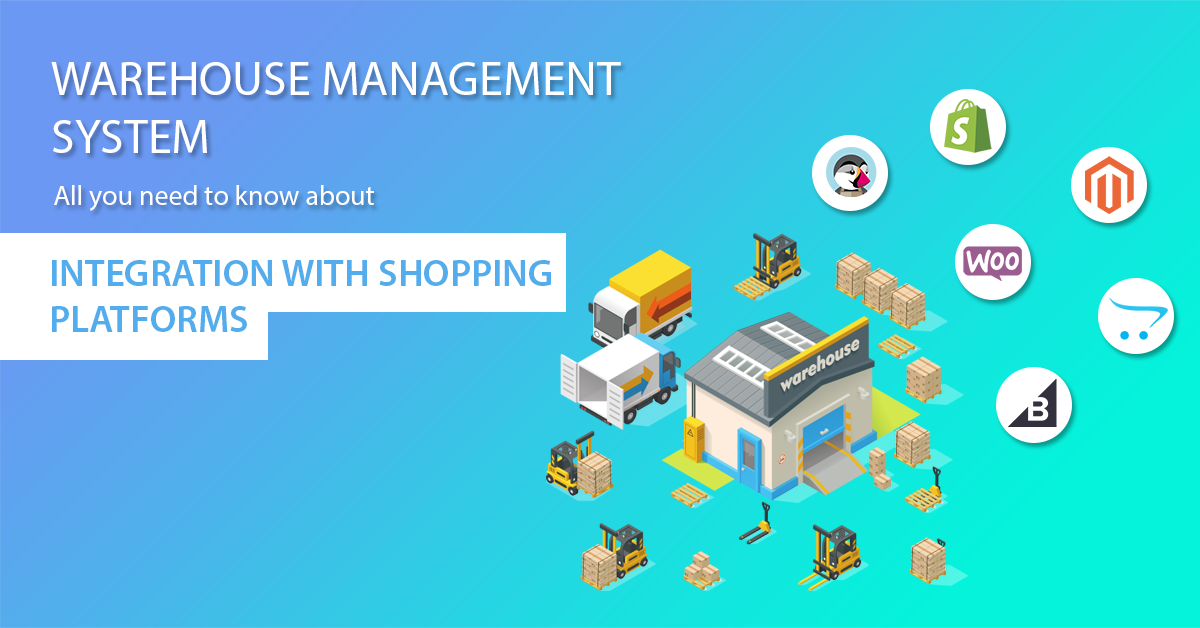 Warehouse management system (WMS) greatly depends on integration with eCommerce platforms to automate the operations connected with product and order information, inventory control, shipment statuses, customer info, etc.
WMS is an important tool for any retail business that must accurately receive and manipulate large amount of store data. This involves developing multiple connections, including those with shopping platforms that merchants run their stores on.
Integration with shopping carts and marketplaces powers the majority of features and processes that every warehouse management system covers:
track products and organize warehouse operations

increase order fulfillment speed and accuracy

perform inventory updates on all storefronts to show accurate items quantity

make detailed up-to-date reports
However, the process of integration is not so easy as you might think. And API2Cart does the hardest part of it for you. API2Cart makes integration with multiple shopping carts and marketplaces so much easier, faster and cheaper.
Having dealt with hundreds of integrations, our team have learned the pain points that various web and mobile applications face. With these in mind, we crafted our unified API that lets your product communicate with clients' stores, be they based on Shopify, Magento, WooCommerce, or any other shopping cart that we support.
In the guide you will learn all about what it takes to make your warehouse software to retrieve and add data from customers' stores seamlessly (which are based on different shopping carts and marketplaces).