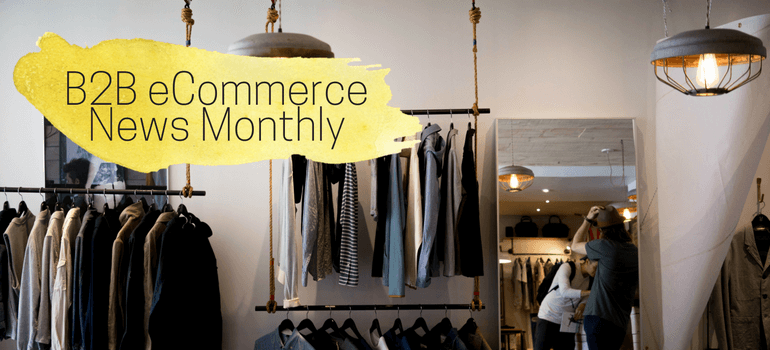 We are back with our regular monthly wrap-up of B2B e-commerce news and useful articles. Here is the list of topics you will find covered in this article:
---
1. 5 Trends For 2018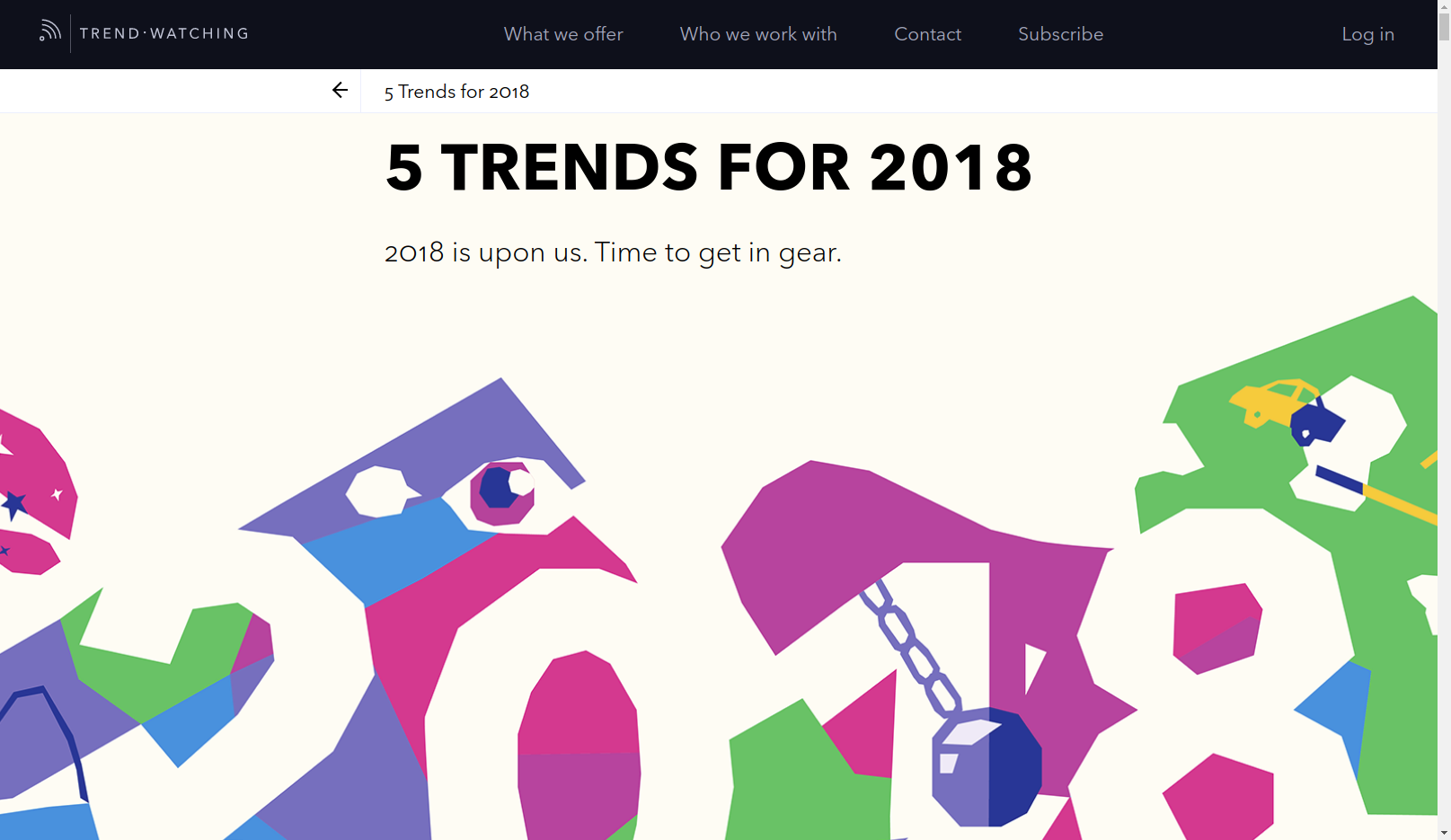 Everyone is getting ready to the New Year, with eCommerce industry being no exception. It means summarizing the current major tendencies - and predicting the future. In the article by David Mattin, we can learn about the upcoming trends: a-commerce, assisted development, virtual comparison, post-purchase forgiveness and a revolution in transparency.
---
2. Ecommerce Shipping: Your Step-by-Step Guide to Shipping Profitability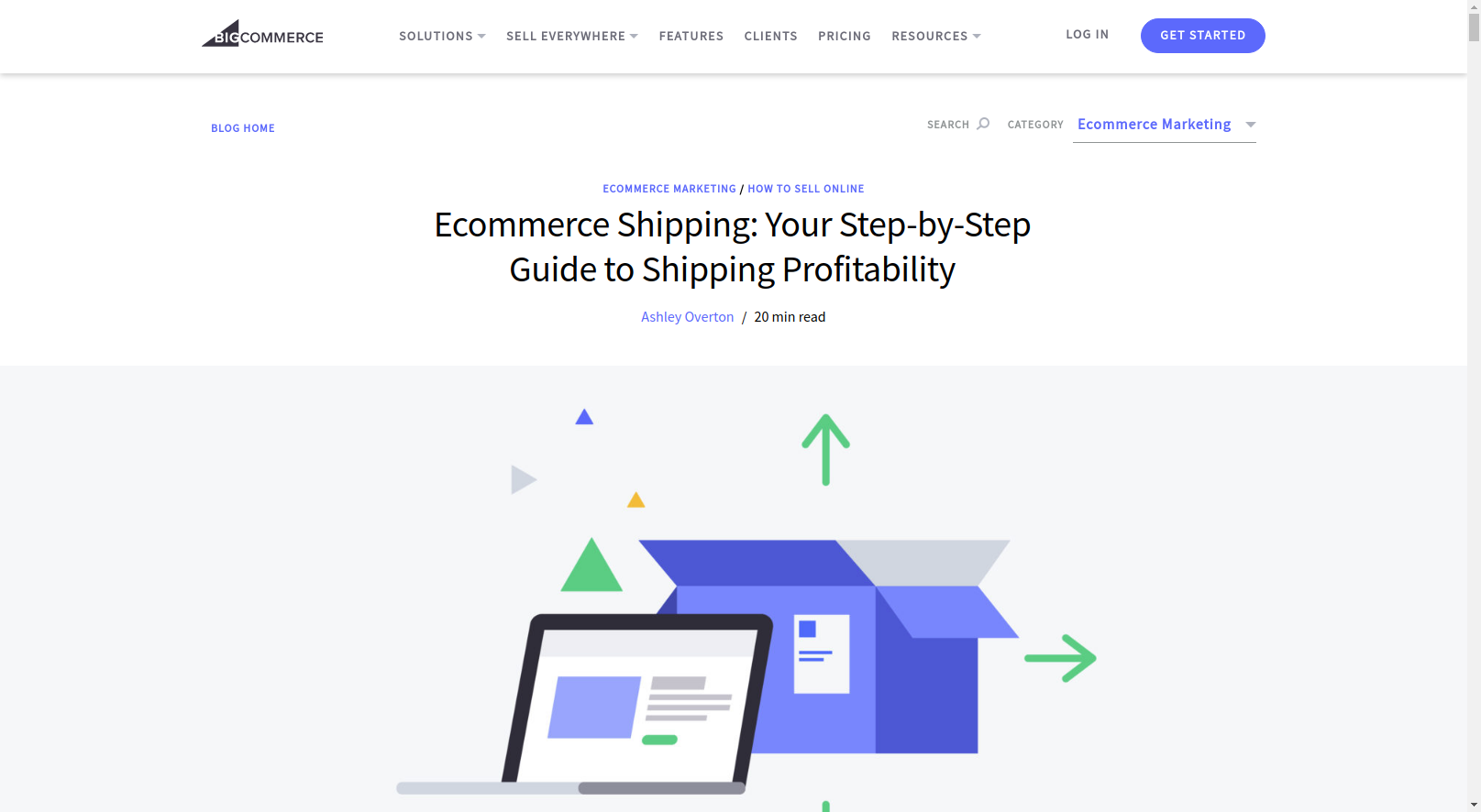 All-in-one type of longread about shipping has been recently featured at the Bigcommerce blog. There you can take a full look and improve the way you perceive the whole industry.
---
3. Minimizing The Unsubscribe Rates And Churn For Your Saas Application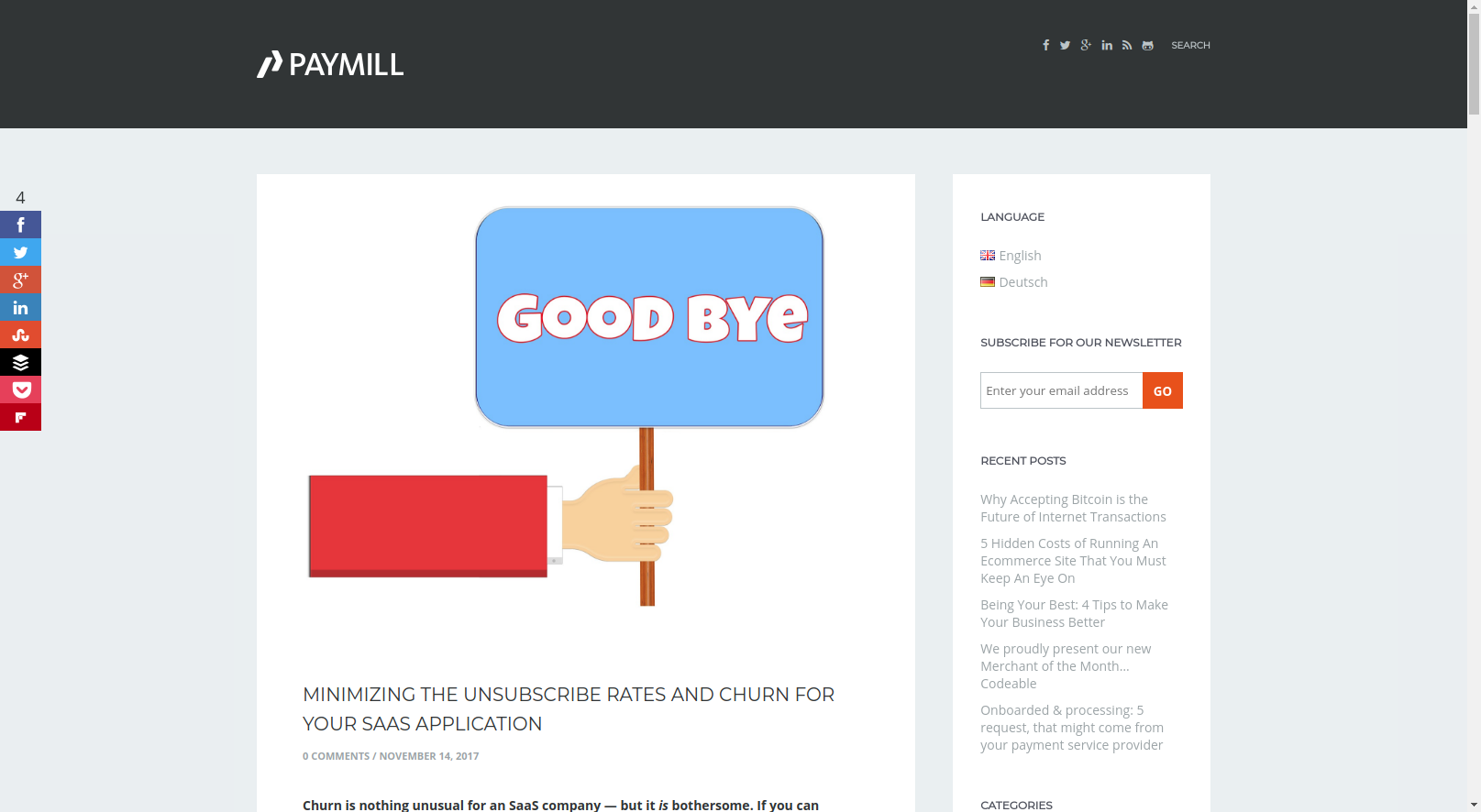 Aljaz Fajmut is talking on churns. Unsubscribe rates is nothing new for SaaS apps, but is bothersome. The paradox lies in the fact the more business grows, the more unsubscribe rate can take a hit for the worse. Although there is no universal solution, if you take the digital goods niche, the article may come in handy.
---
4. Why ERP is important for brands wanting to scale at speed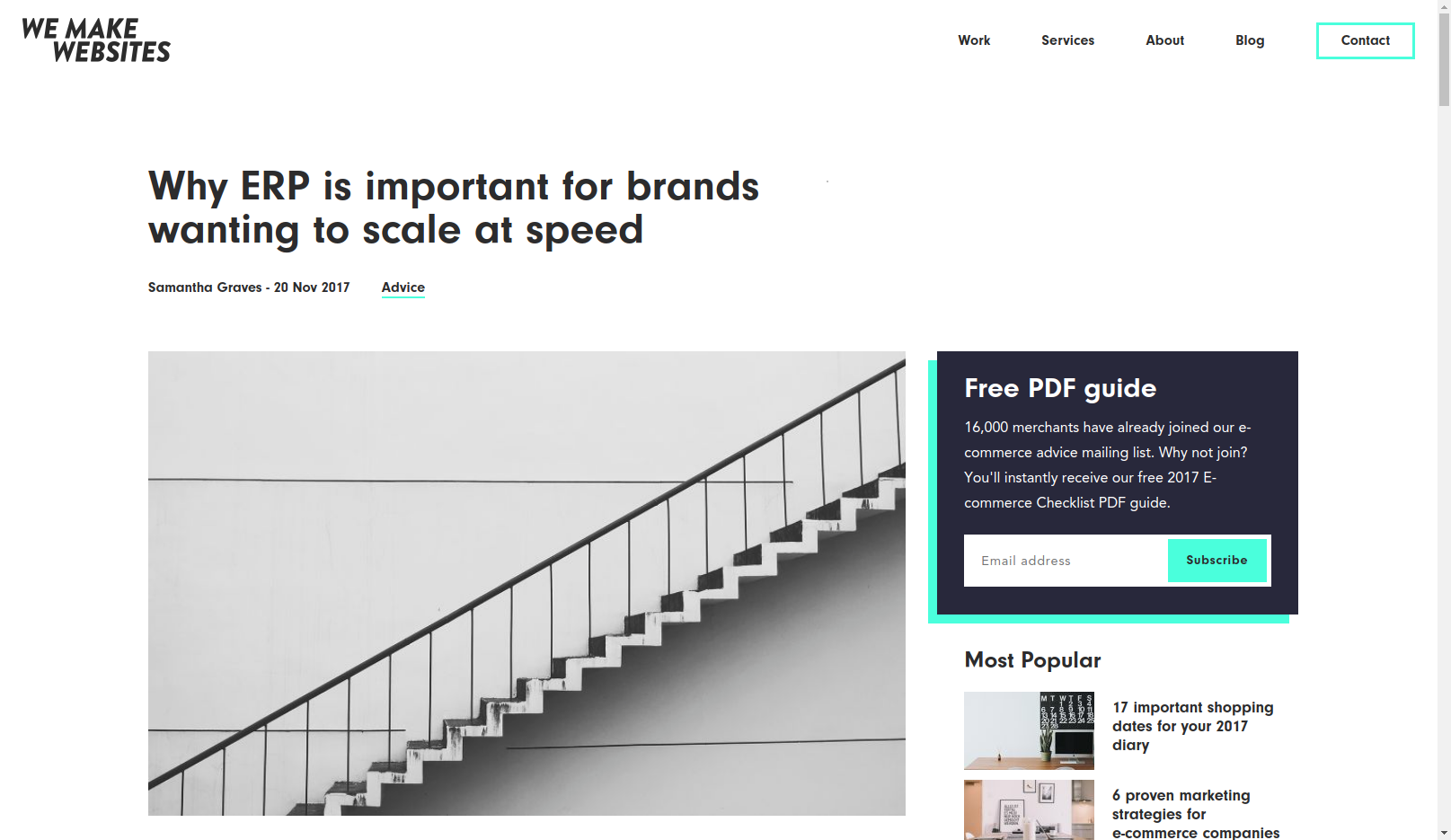 Implementing an ERP solution saves time and ultimately money, but how else can an enterprise resource planning help transform a business? When is a good time for a business to start looking at implementing an ERP solution? Answer to these and many more important questions can be found in the article.
---
5. FAQ This! Why Should I Care About Amazon AI?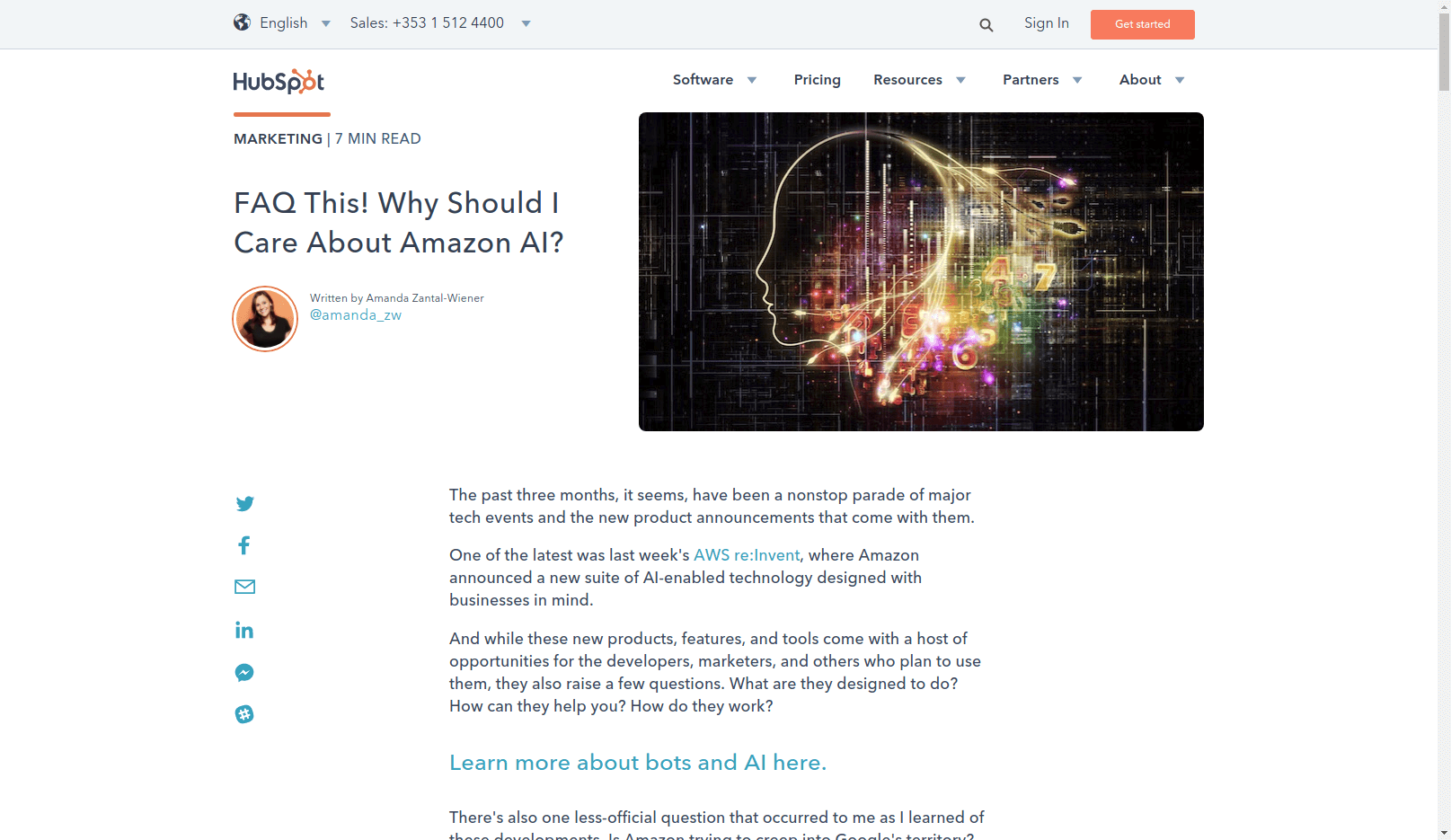 At AWS re:Invent, Amazon announced a new suite of AI-enabled technology designed with businesses in mind. While these new products, features, and tools come with a host of opportunities for the developers, marketers, and others who plan to use them, they also raise a few questions. What are they designed to do? How can they help you? How do they work? Amanda Zantal-Wiener has the answer.
---
6. 3 Ways To Improve B2B Omnichannel Efforts For A Seamless Customer Experience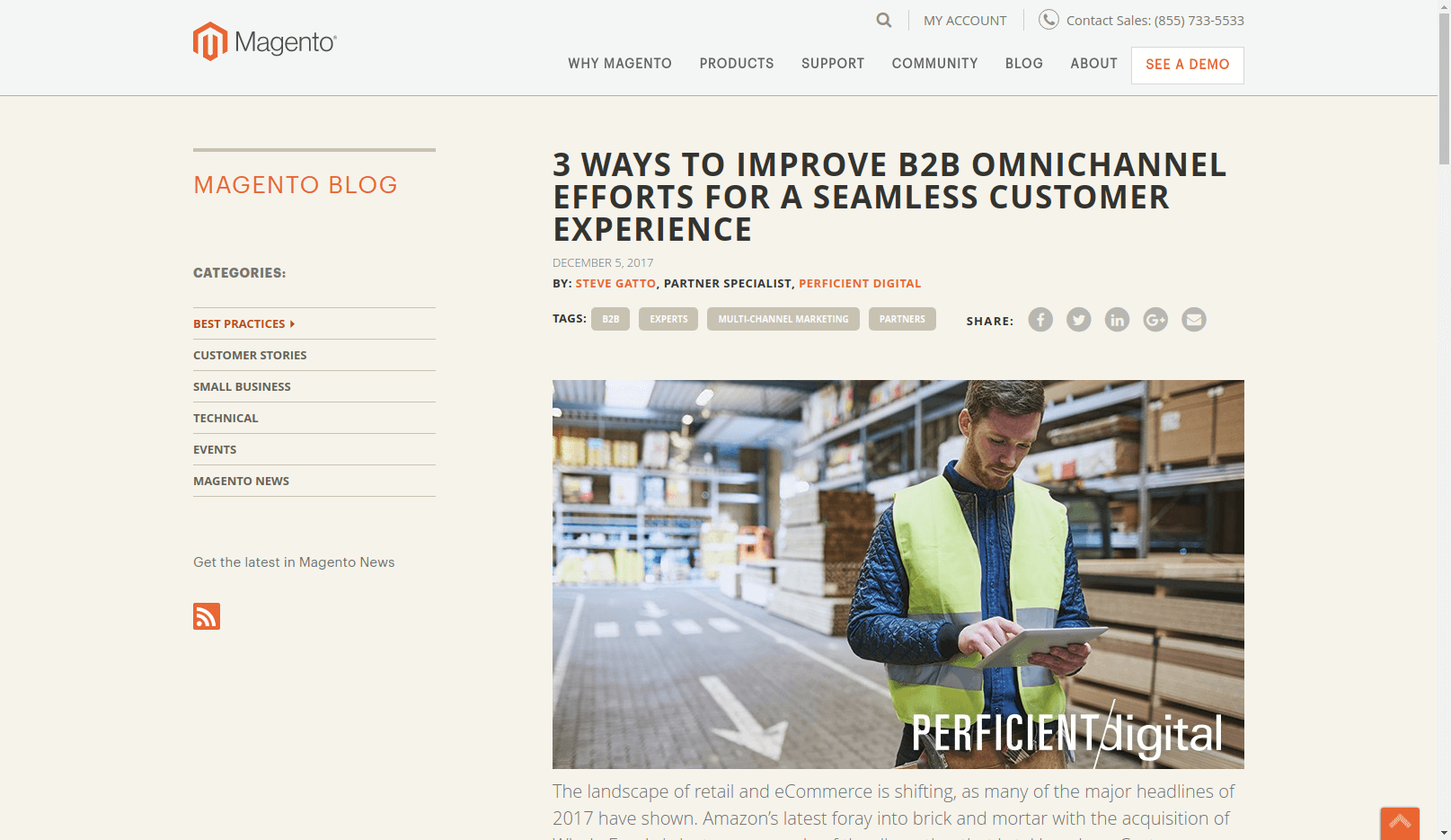 Steve Gatto knows that customer expectations are shifting and commerce business models will also need to shift to satisfy them and remain competitive. B2B customers interact with a brand through a variety of channels, and they expect the same level of consistency and convenience in their work-related transactions as they find in their personal shopping experiences.
---
7. Where Do I Start? A B2B Ecommerce Quick Guide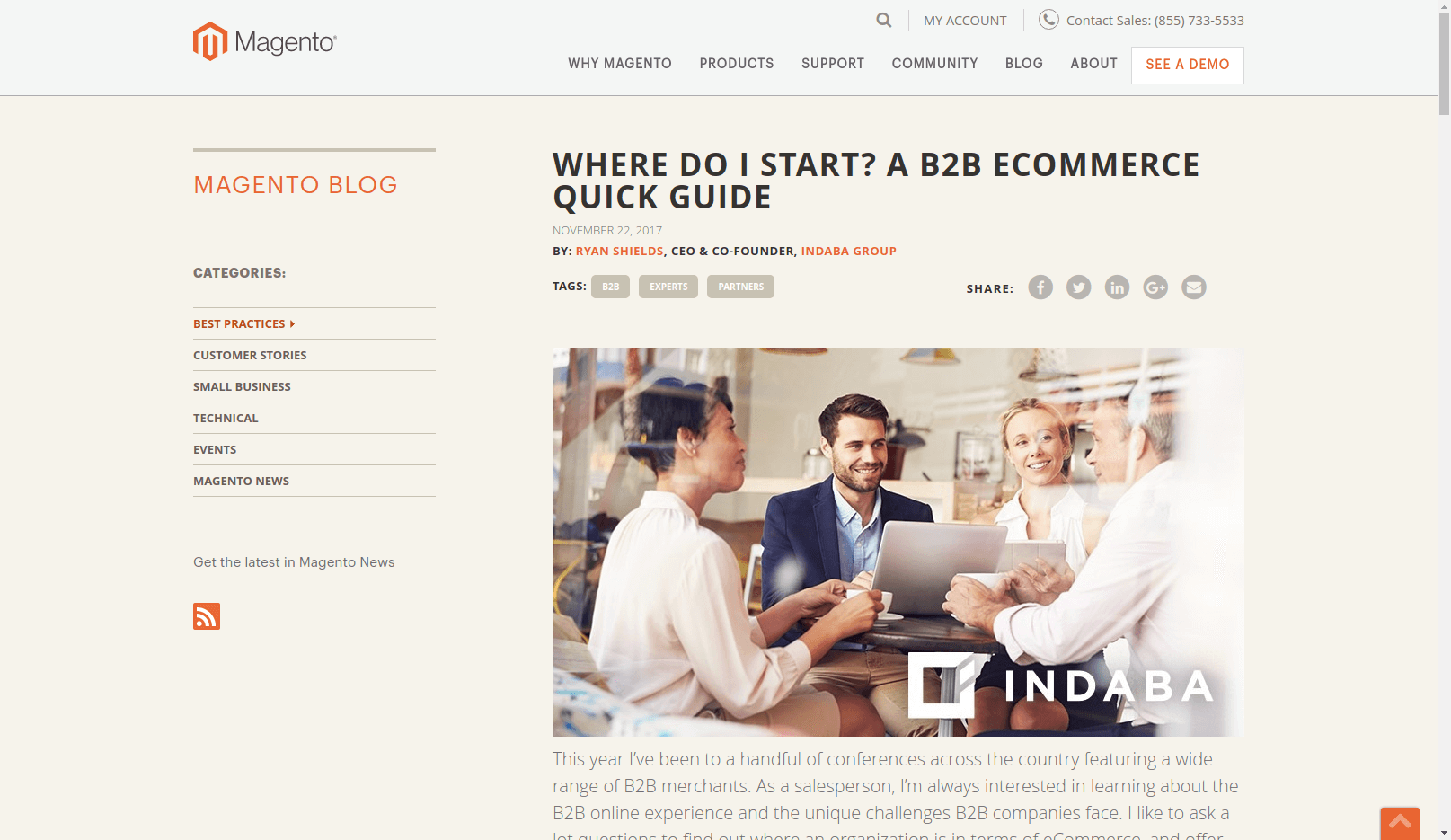 Ryan Shields is sharing his experience as a salesperson in dealing with B2B eCommerce industry. He has formed a list of recommendations and key considerations for B2B companies.
---
8. B2B Ecommerce in a B2C World. Are You Meeting Customer Expectations?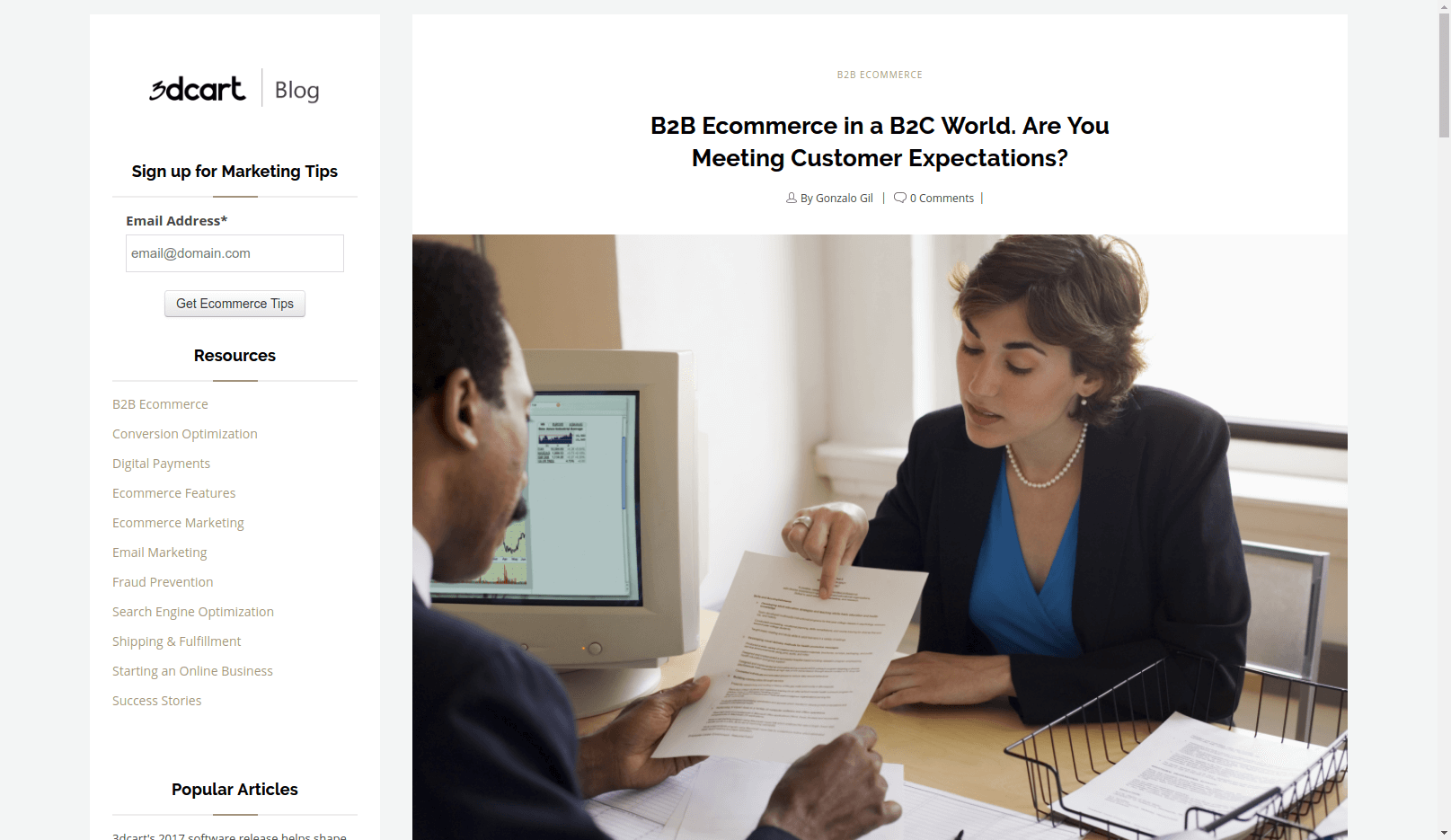 The article is based on data research by Forrester Research. As long as B2B market is very specific, and requires obtaining specific rules. On the other hand, it is a mistake to imagine your business customers being much different from retail shopping clients.
---
9. The fastest-growing ecommerce markets in Europe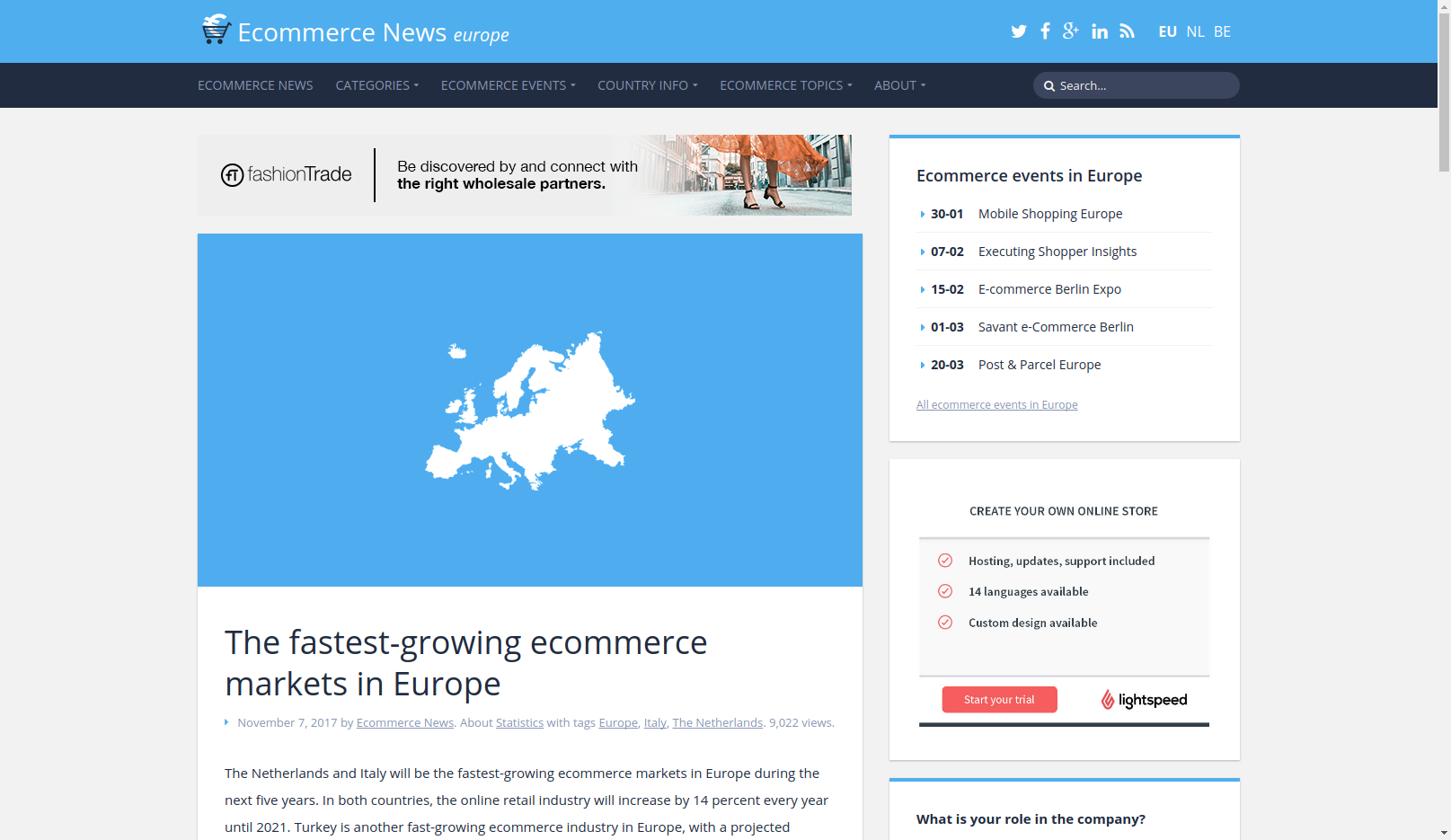 A global research study conducted by Worldpay released some market guides about different countries across the globe. In Europe, it has handy information and ecommerce market predictions about the United Kingdom, Norway, Sweden, Denmark, Germany, the Netherlands, Belgium, France, Spain, Italy, Poland, Russia and Turkey.
---
10. Payment Request API – The Future of Online Purchases?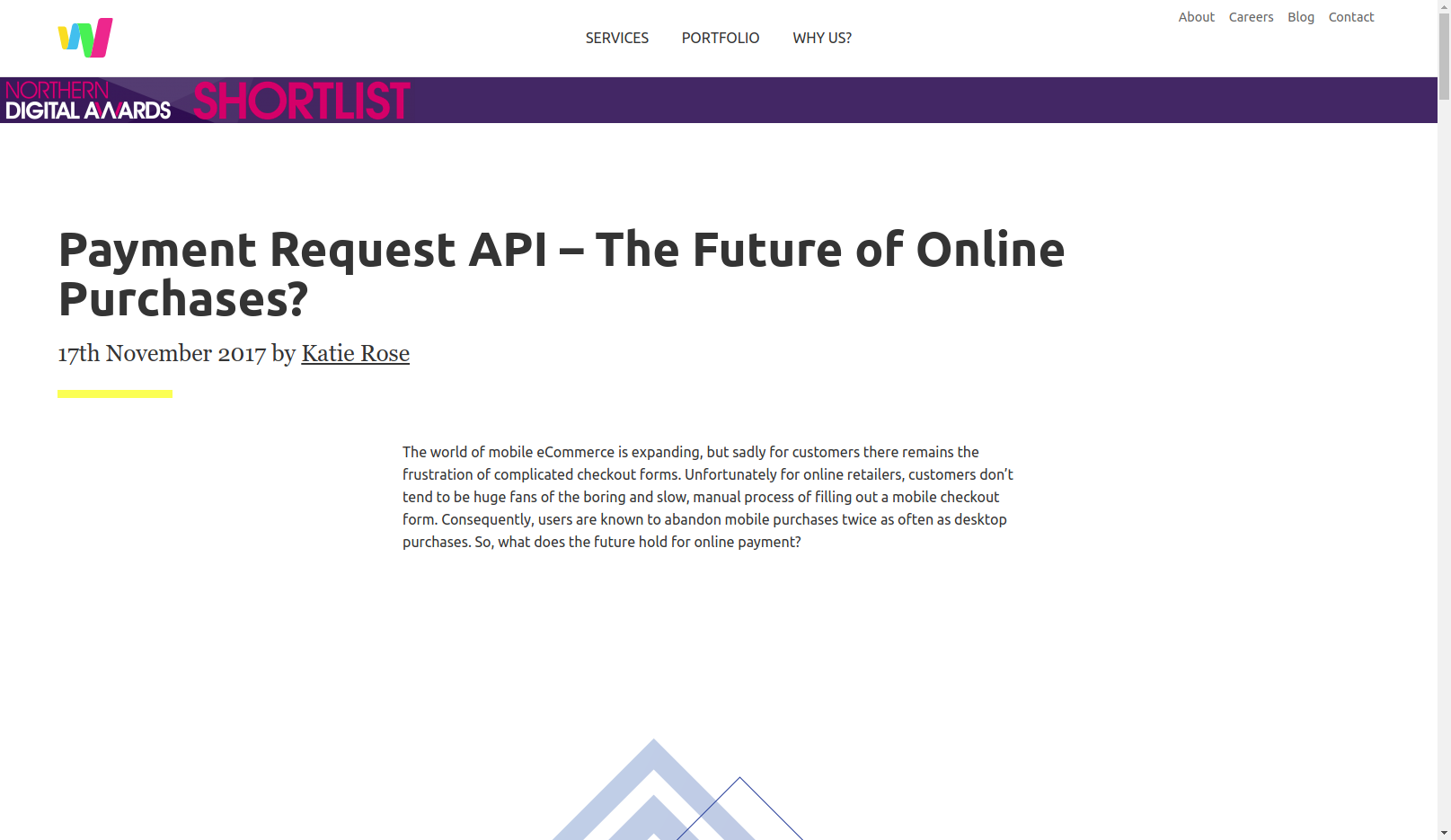 The world of mobile eCommerce is expanding, but sadly for customers there remains the frustration of complicated checkout forms. Consequently, users are known to abandon mobile purchases twice as often as desktop purchases. So, what does the future hold for online payment?
---
That's all for now. If have any interesting news to share, leave the comments in the section below.
P.S. In case you are interested in trying API2Cart, you can create an account and see how the API works on live stores.