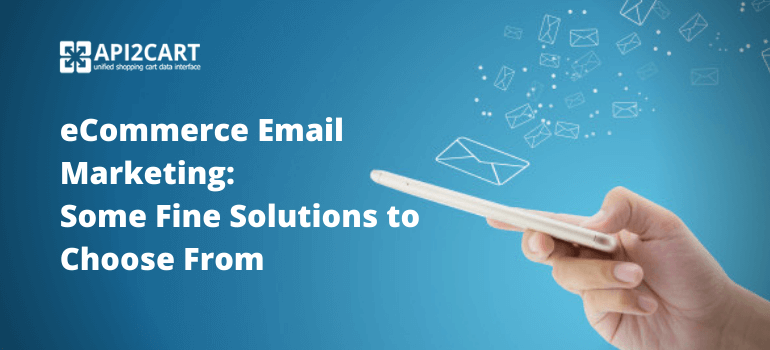 A growing number of online merchants start using email marketing services. It is no wonder, as such a way of staying connected with their customers shows good and productive results. People like to be welcomed and appreciated, and that is why a well-written e-message can become the starting point of a warm client-vendor relationship. The most commonly used campaigns are:
confirmation / thank you
abandoned cart
feedback / review request
special offer / discount
milestone event
newsletter, etc.
If you are still not decided on what email marketing service provider to choose for your e-retail business, this article may be what you need to help you make your choice. Read on and find a review of 5 solutions to be used for eCommerce purposes.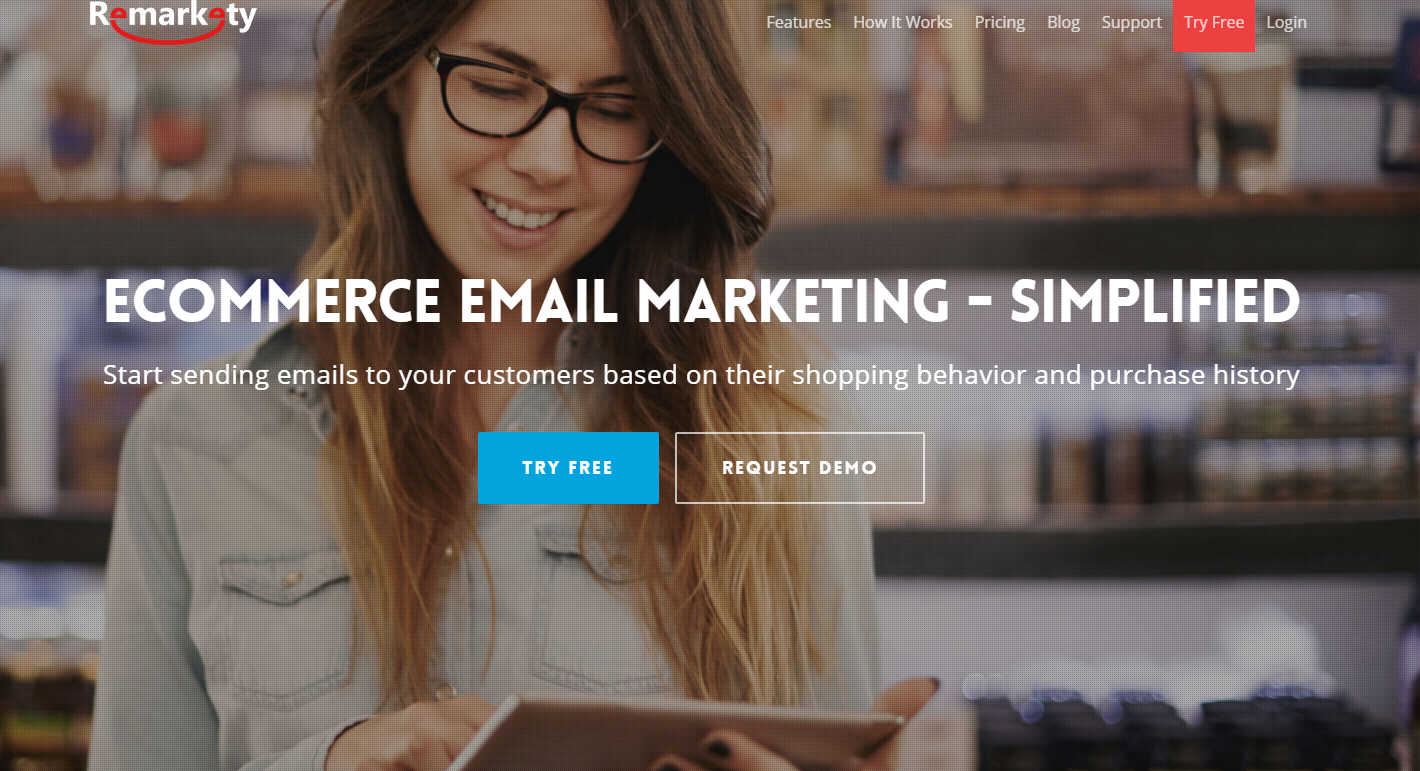 Remarkety specializes in eCommerce email marketing and is integrated with 5 popular shopping carts (Magento, Shopify, WooCommerce, PrestaShop, and Virtuemart). The service offers a rich list of features to choose from:
automatic follow-ups (based on their shopping behavior and purchase history)
targeted newsletters (based on items bought, previous orders, total spend, etc.)
abandoned cart recovery e-mails (sent when items are left shopping carts or baskets)<
product recommendations, etc.
No matter what you sell, Remarkety promises to help you do an effective eCommerce email marketing.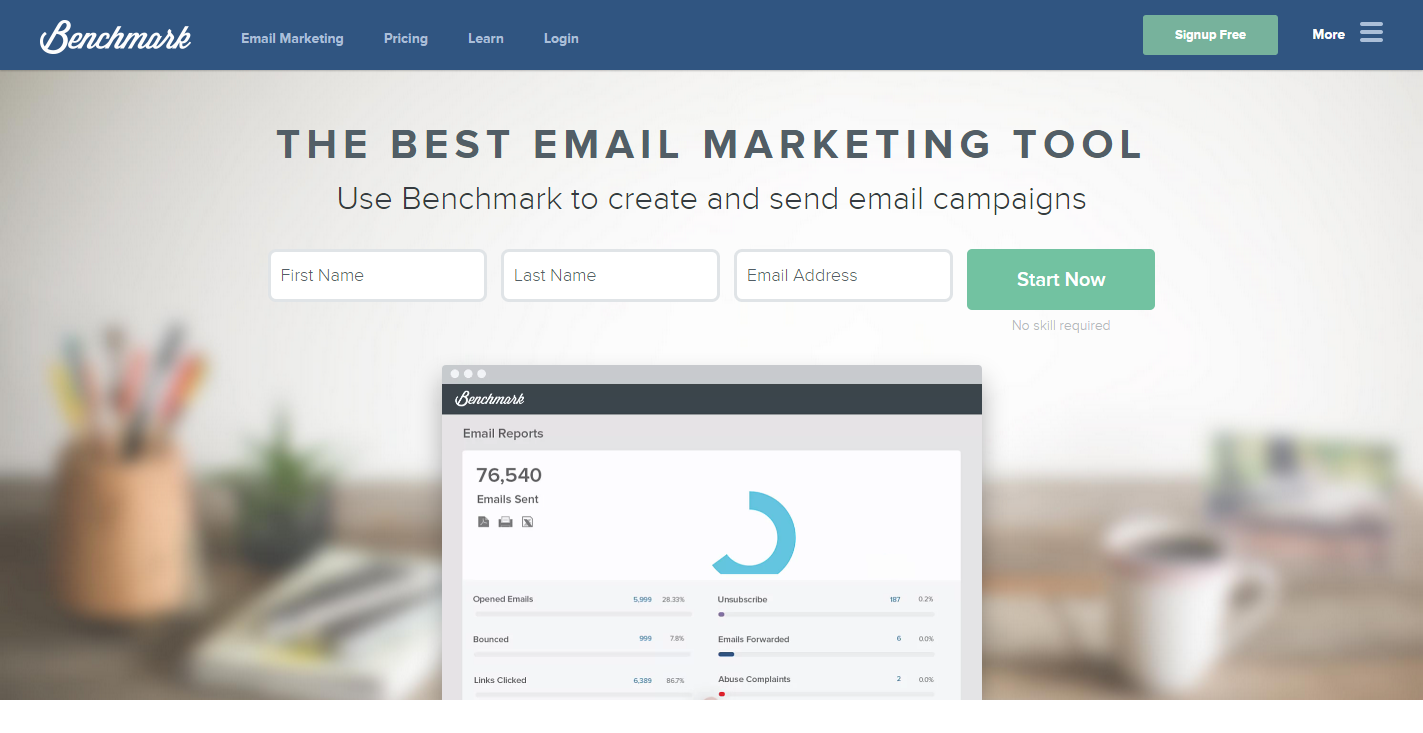 Benchmark is one of the leading services in the market. It will help you create beautiful emails for any occasion by providing 400+ templates and try out design variants through split testing. This solution works with Shopify, Magento Go, PayPal, Salesforce, etc and provides the ability to integrate your online marketing campaign with popular applications. Some of the useful features offered by the service are:
newsletters
real-time reports
contact list management
mobile email marketing
autoresponders
surveys & polls
targeted emailing, etc.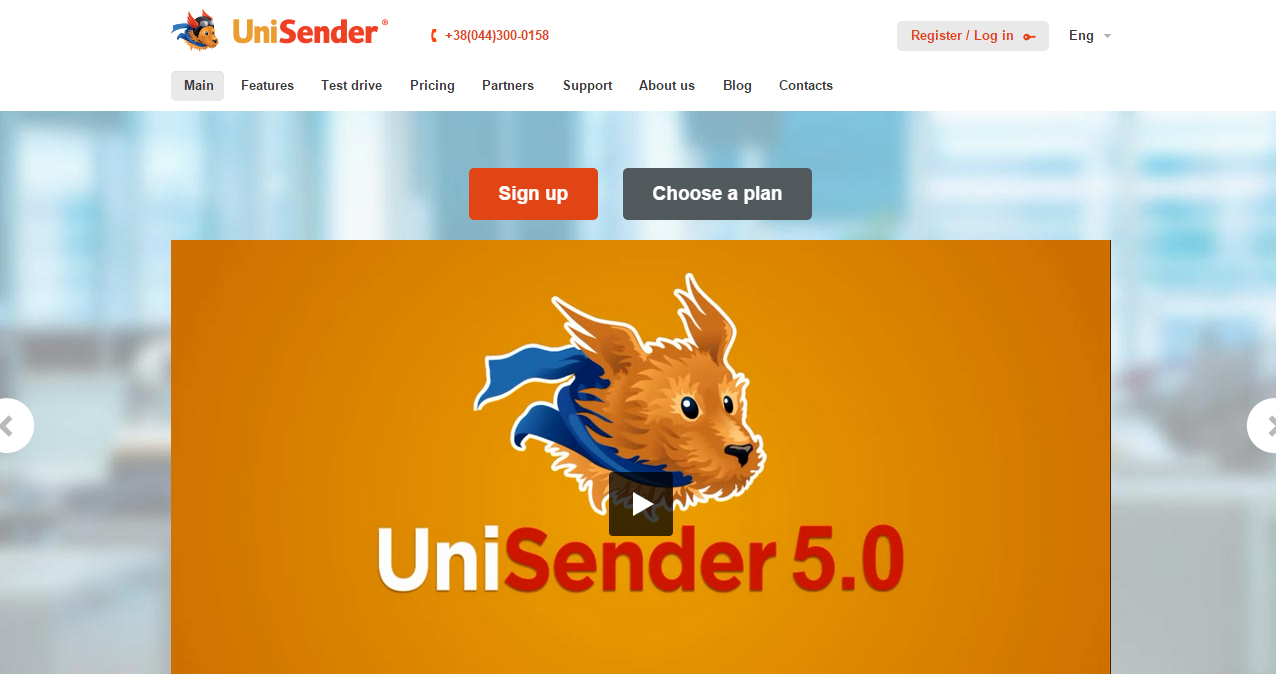 Unisender is leading East European email marketing service that can boast of being able to build an efficient marketing campaign for clients having their e-stores located on almost any shopping cart. This is possible thanks to their being integrated with more than three dozens of eCommerce platforms.
As to functional options offered, these are not limited to automatic or targeted email and text messaging. Statistics and reports, A/B testing, analytics, payment reminding and order notification systems are also included into the list.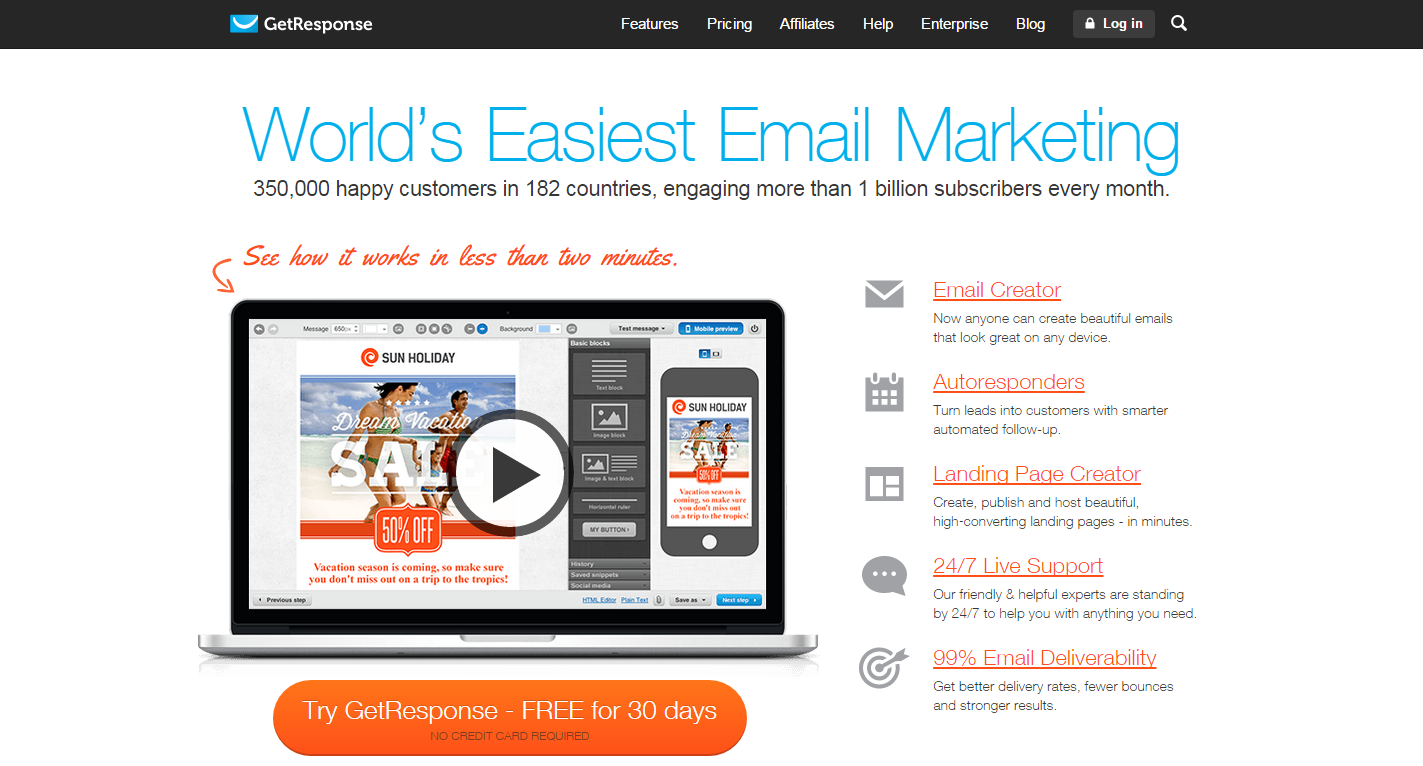 GetResponse has helped 350k+ customers worldwide which proves their being a fine email marketing solution. It is perfect for both expert marketers and those getting started. There is an abundance of tools at a client's disposal. Some of these are:
email creator (more than 500 templates)
autoresponders
landing page creator
list booster (helps to build your contact base from scratch)
form builder, etc.
Plus, GetResponse provides a free access to over 1,000 images from iStock to add some flair to your emails. If confused about what to do next, visit their learning center and find videos and downloadable guides to get you started.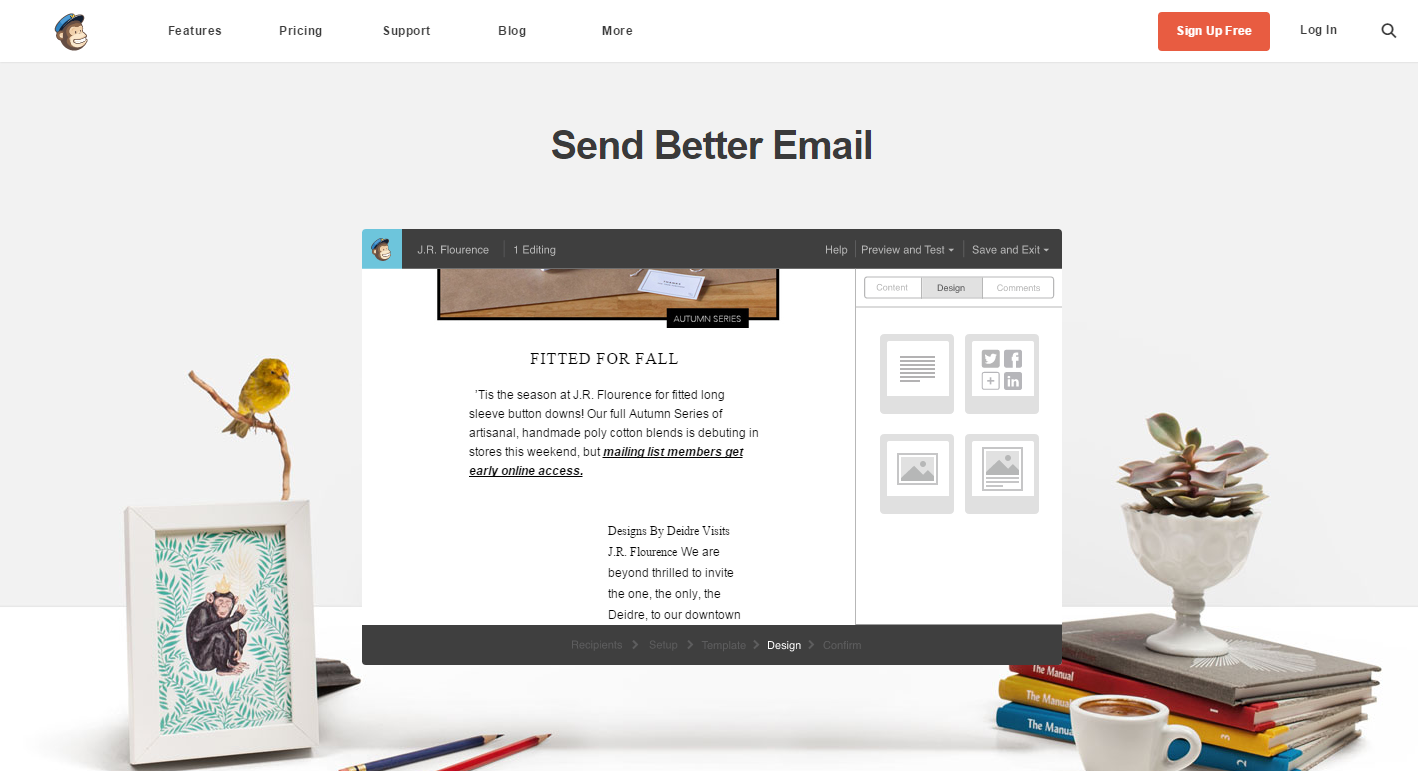 Being a MailChimp user, you join an 8-million community. The service offers its users a number of profound features to help them convert as many customers as possible. You can benefit from the following features:
subscriber profiles
email automation and personalization
analytics
email designer and many others
MailChimp is integrated with hundreds of apps and services, like Salesforce, Eventbrite, Shopify, and SurveyMonkey. All you need to do is to synchronize your data and see how the newsletters affect your business.
If you run an email marketing service and would like to win more clients by obtaining access to the database of 40+ shopping platforms including Magento, Shopify, WooCommerce, BigCommerce, X-Cart, etc., do not hesitate to schedule a FREE call with API2Cart expert.