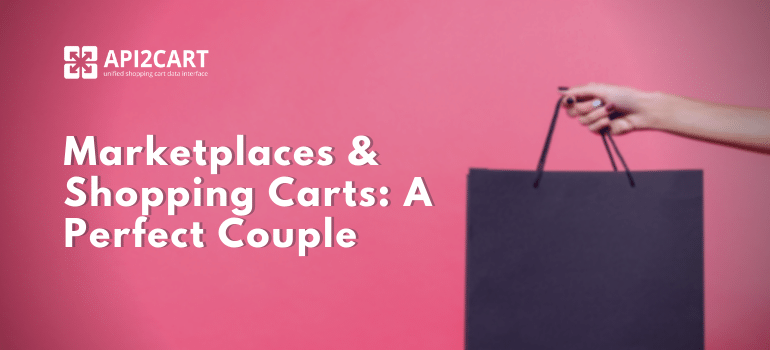 Marketplaces, locations where people who are looking to buy something can go, have been around for thousands of years. Recently marketplaces have found a new home online, and they are a wonderful resource for online retailers to show off their goods to the world. Technically speaking, an online marketplace is either a website or an app which allows any online vendor to present their facilities over there.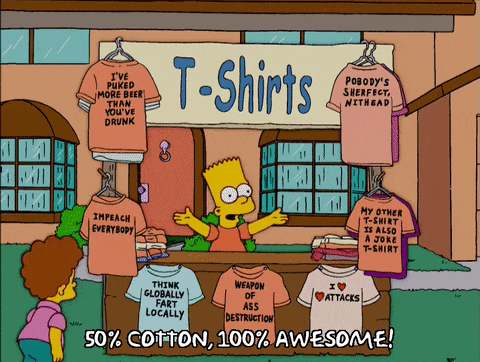 via GIPHY
The most brilliant part of this is that everyone takes their own advantage and enjoys this fact a lot. A consumer comes to a marketplace to check out the assortment of multiple retailers. Eventually, he or she buys something over there. And buys a lot (statistics shows that marketplace shoppers spend both more time and money online). Retailers can get constant access to the extra audience with lighter initial investments. A marketplace owner sets charges per listing and transactions or sets membership fees to get profit.
Time for a Marketplace Boom
The success of platforms like Airbnb, Etsy, and Fiverr has proven that the marketplace model is very scalable and can be applied to pretty much any area of business.
Still not convinced?
Here you are, some fun facts to assure you this economic model completely works out:
35% of customers go directly to marketplaces in order to search for a product (as opposed to 15% asking their search engine for help);
according to the ChanelAdvisor, around 25% of total online retail sales stand for marketplaces;
1 in 4 shoppers worldwide is planning to use marketplaces more often in 2020
90% of US online retailers are presented at some kind of marketplace already
Sell Your Marketplace to Sellers
Of course, you shouldn't take this literally, we refer only to attracting retailers to sell on your platform and making them love it. Once you establish a brand new cool marketplace, do not wait for many love odes or bride-and-groom-like oaths. Instead, learn Sam Smith lyrics to sing 'I know I'm not the only one' along with him.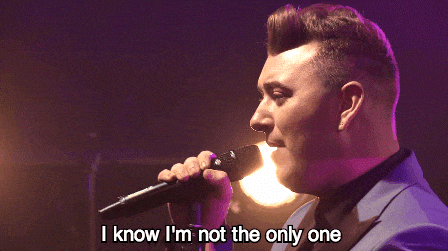 Many marketplaces are emerging, but little of them become widely popular and deeply loved by sellers. Oftentimes, the reason for that may be lurking in the absence of marketplace's integration with shopping carts, which in fact means the lack of care for sellers.
Why is It So?
Big retailers and brands expect marketplaces to support the integration with the shopping cart his/her online shop is built at because this makes the product listing process automated and thus way much easier.
Just imagine, that sellers no longer have to take their products and duplicate them onto your marketplace's account in order to get listed there.  Also, when items are purchased on your marketplace, the orders for those items will then show up in sellers store for regular processing. After the items are shipped, the order will be updated automatically (on the marketplace's side) notifying the purchaser of their order's status.
Sounds like magic?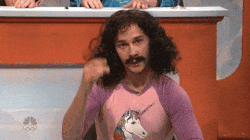 No, it's a shopping cart integration via API2Cart.
API2Cart is a unified shopping cart API that makes it possible to integrate data between more than 40 different shopping carts, so that no matter which one your client has chosen, you will always be ready to welcome them at your marketplace. API2Cart has an order.add, order.status.list, product.list/add/update, product.image.add, and many more methods for marketplace owners.
Do not thank me for this godsend. Better go and check it out.
Good luck.
Oh, and in case you have any questions, just contact our manager right now.