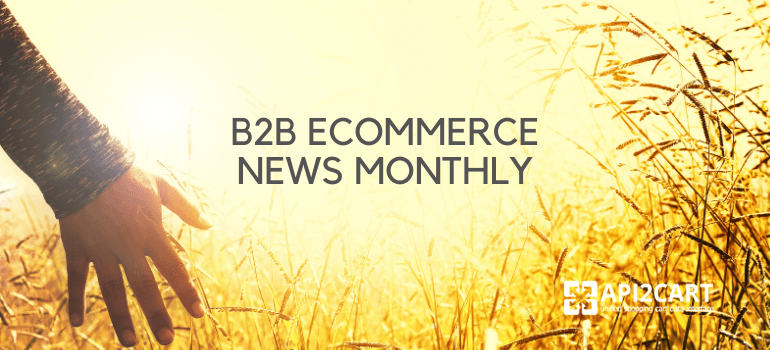 Welcome to the July edition of our regular monthly wrap-up of B2B e-commerce news. Here is the list of topics you will find covered in this article:
---
1. What B2B Marketers Can Learn From B2C Marketers
---
2. The Future Of B2B Marketing: A Much-Needed Human Touch
---
3. 5 Marketing Trends B2B Brands Need To Follow
---
4. How To Simplify The B2B Customer Experience Journey
---
5. Do your B2B metrics match online goals?
---
6. B2B sales: Use a risk matrix to up your success rate
---
7. Top 3 fallacies of B2B marketing
That's all for now. Do you have any interesting B2B news you would like to share? Leave the comments in the section below.
In case you are interested in using a unified API for shopping carts and marketplaces, do not hesitate to contact us.