Reach Out to Us Whenever You Want - API2Cart Works 24/7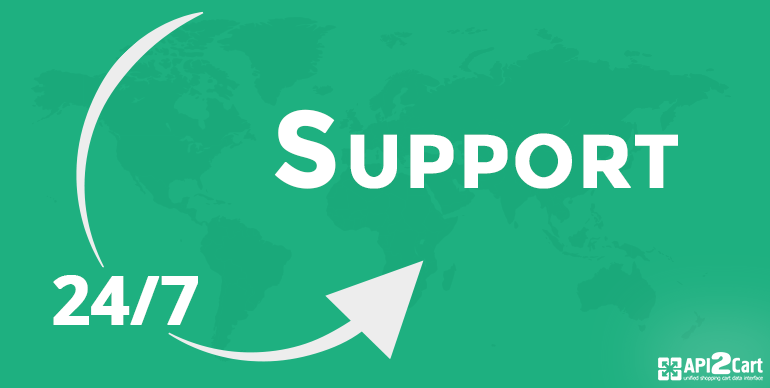 Every day and week of every month, the whole year round - that's when we're ready to provide a dedicated assistance to you. From now on, API2Cart's Support works 24/7, just like ATMs, taxicabs, and fire stations.
So, if have questions about shopping cart integration, want to make a request, or just need clarifications - get in touch whenever and however's convenient for you - via chat, phone or email. Make sure our insomniac support managers aren't shortening their life expectancy for nothing - engage them, ask for help, or simply say "Hello", they'll be glad.
Sincerely yours,
API2Cart Team