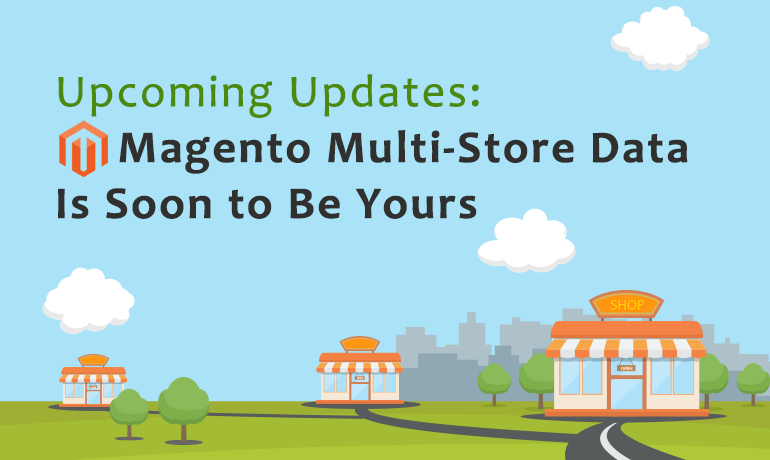 Multiple store creation from within one admin panel is no longer a merchant's fantasy. Magento, Opencart and some other shopping carts have done their best to grant vendors with such a handy feature.
A single shopping cart installation is now enough to run a few online stores with different domain names, IP addresses and security certificates. This means that multiple shops (websites) can be created within one database. If you are an inventory and order management solution or any other B2B service provider, you might be wondering if there is an option to filter data on products and orders by the website. The answer is YES!
API2Cart expands its functionality and can now help you with more than retrieving data on products, categories, customers, orders, etc. from 30+ shopping carts. Getting store information from multi stores is not your pain either! API2Cart provides you with an ability to get multi-store data filtered and ready-to-be-used by your system.
With API2Cart multi-store support, you can do the following:
access the database of Magento

retrieve products, orders, customers, categories, etc. from the websites belonging to one multi-store group accurately

get information on new stores added afterwards

use the exact data to delight your clients with precise service
The launch of this feature for Magento is soon to go live. But you don't have to wait too long! Give a vote for this feature and we will let you know when it is ready for you to enjoy it. 🙂 Schedule a free consultation with our representative and have any questions answered including those concerning multi-store data from other shopping carts.