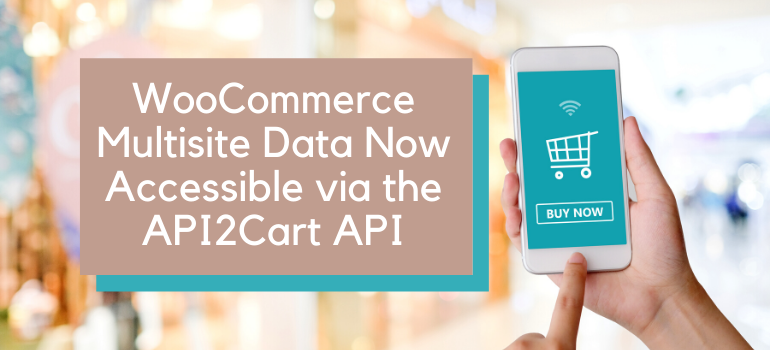 Managing a couple of stores from one admin panel has been a reality for many WooCommerce users for a while now. Unfortunately for various solutions providing service to such merchants, serving them requires more than an ordinary WooCommerce integration. At API2Cart, we have done some development work to make it none of your problem.
If integrated with our API, you can filter products, orders, and customers by the website and never worry about dealing with the shared databases and separate database tables yourself. You can access, filter, and update data by the store without having to extra code your existing integration.
Just get the store id by executing the cart.info method and then use it to work with all the API methods that support the store_id filter.
If you are interested to find out more or would like to start using our API for WooCommerce Multisite and other shopping platforms, let us know by either leaving us a message or scheduling a quick call with our representative.