API Digest #87: Guidelines for Using Public APIs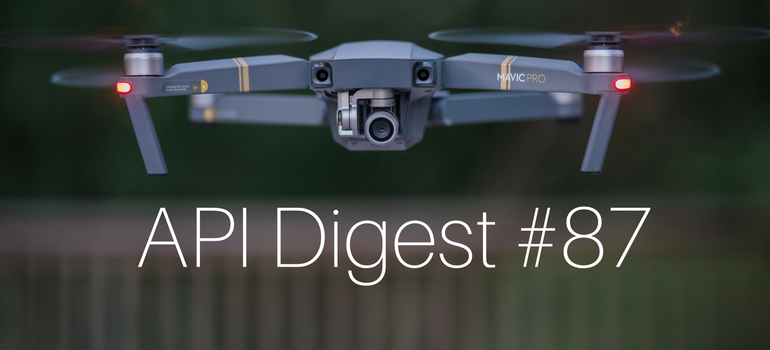 API2Cart continues to collect the most interesting API-related articles and news to deliver them to you via our fortnightly digest. So grab a cup of coffee and start your week with another issue. In today's digest:
---
1. New Research Predicts Continued Growth in API Testing Market
---
2. Guidelines for Using Public APIs
---
3. API management platform trends to watch in 2018
---
4. CapLinked Deploys API To Protect Blockchain B2B Transactions
---
5. How to Optimize Developer Experience for Your API
---
6. Growing API Design Trends
---
If you are interested in getting the latest news in the API world, check our digest #85 and #84 as well as stay tuned for the new blog posts.
P.S. In case you are interested in trying API2Cart, you can create an account and see how the API works on live stores.