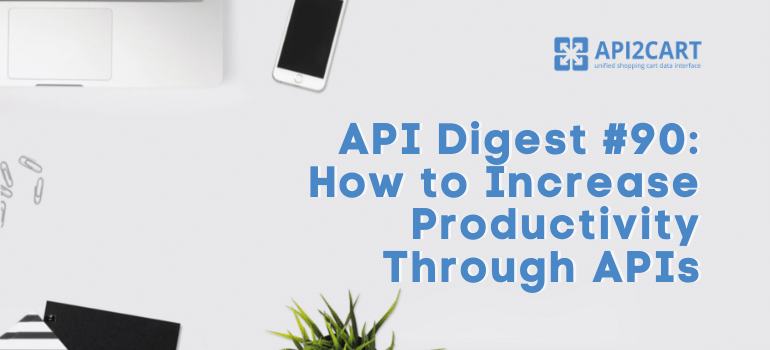 API2Cart continues to deliver the most exciting news from the world of APIs via our digest. So grab a cup of coffee and start your week with another issue. In today's digest:
---
1. 58% of Firms Increase Productivity through APIs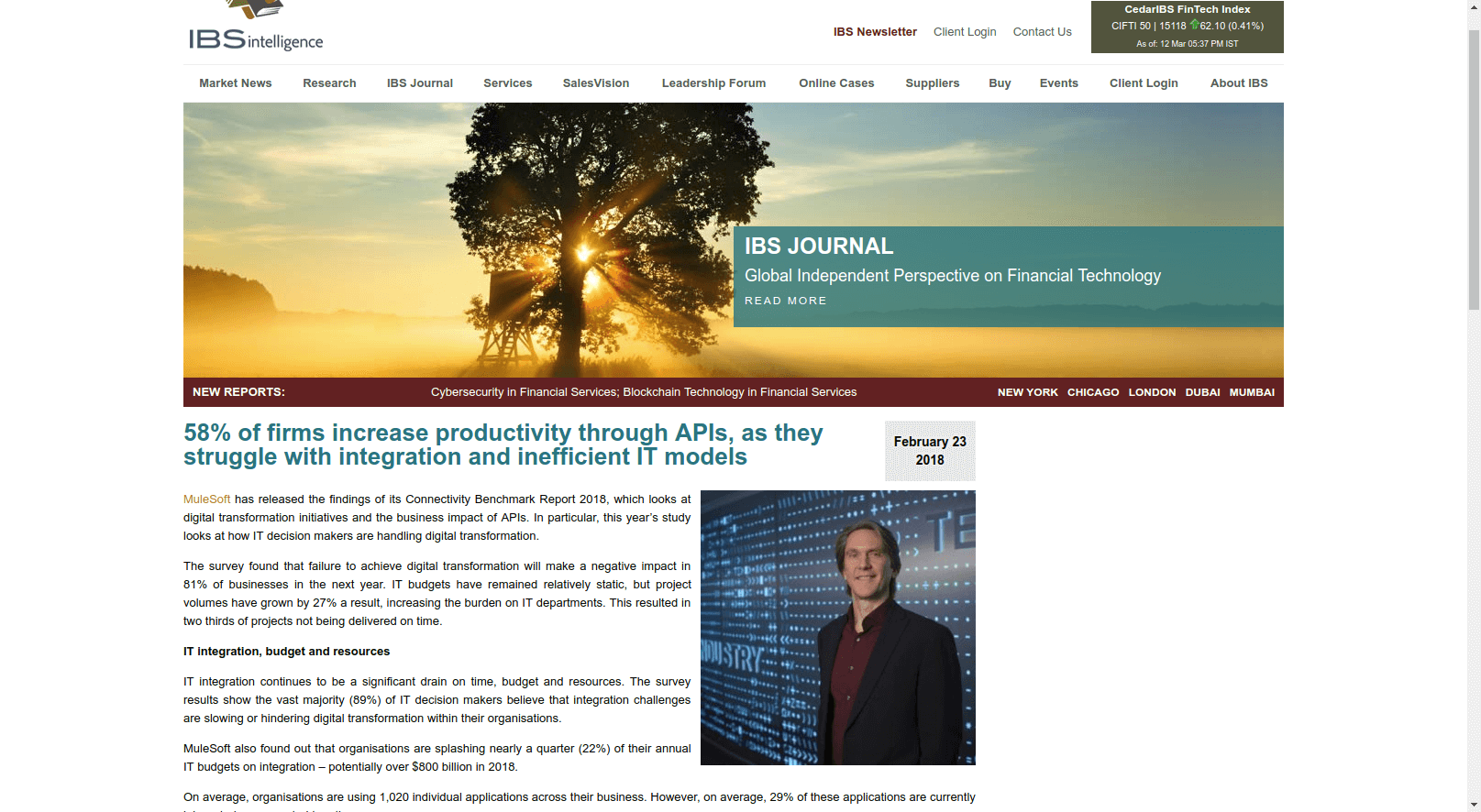 IT integration continues to be a significant drain on time, budget, and resources. The Connectivity Benchmark Report results show the vast majority (89%) of IT decision makers believe that integration challenges are slowing or hindering digital transformation within their organizations.
---
2. Integration Platform as a Service Market 2018 Size, Share, Development Status, Type, and Application, Opportunities, Forecast by 2023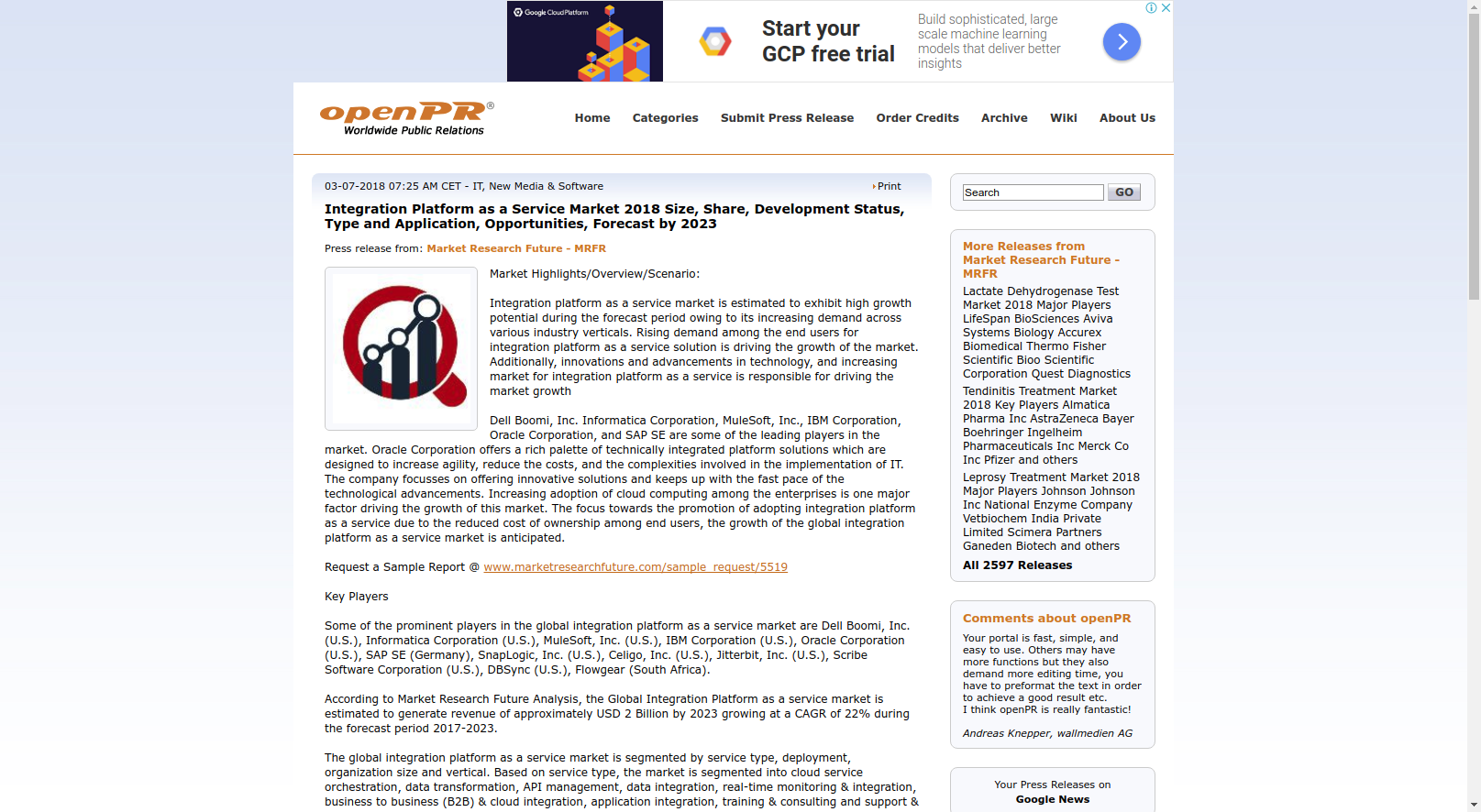 Integration platform as a service market is estimated to exhibit high growth potential during the forecast period owing to its increasing demand across various industry verticals. Additionally, innovations and advancements in technology and increasing market for integration platform as a service is responsible for driving the market growth. Read more in the article.
---
3. API Is Driving Value with Simplicity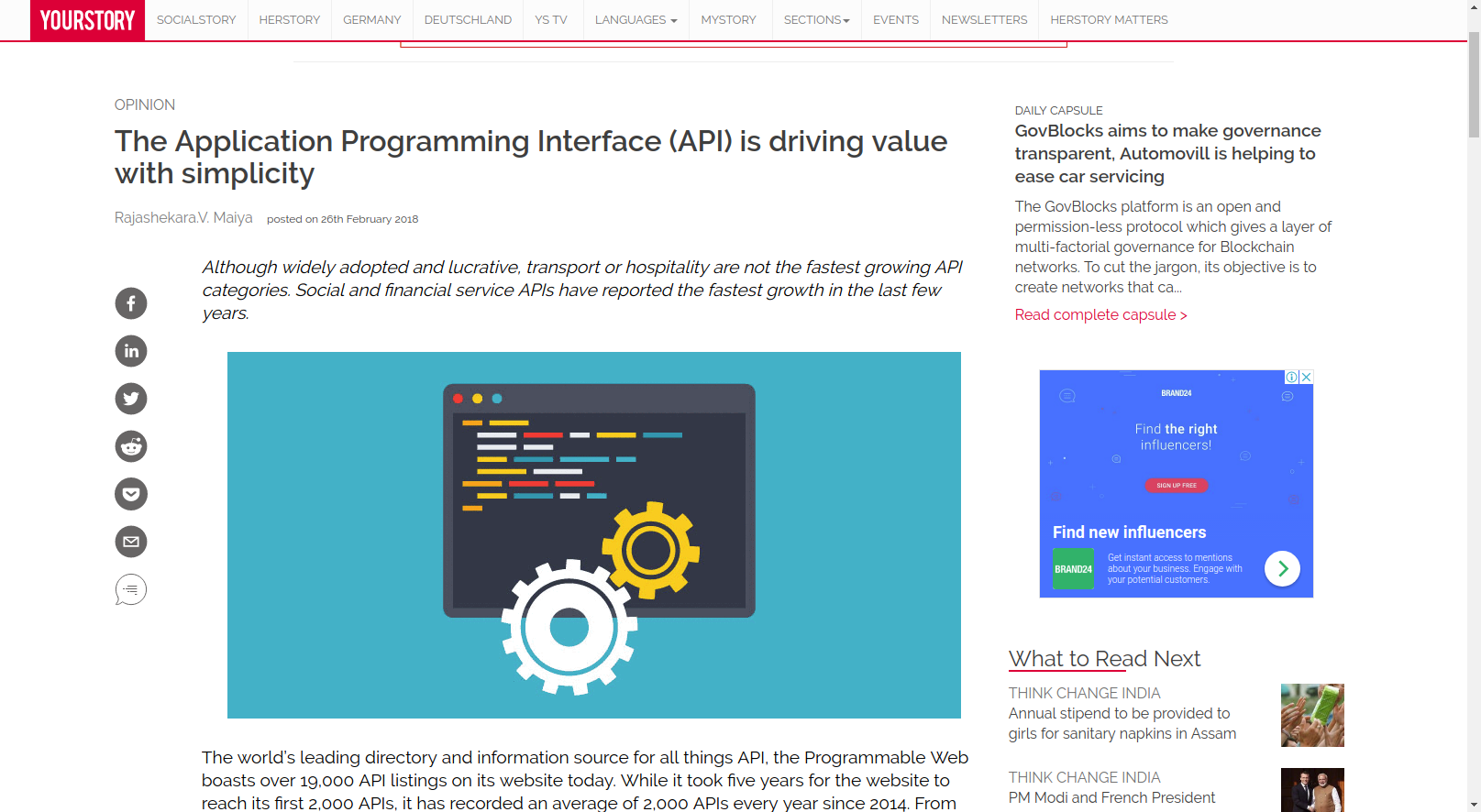 Although widely adopted and lucrative, transport or hospitality are not amongst the fastest growing API categories. Social and financial service APIs have reported the most rapid growth over the last few years. Read more in Rajashekara.V. Maiya article.
---
4. Research Shows Interest in Providing APIs Still High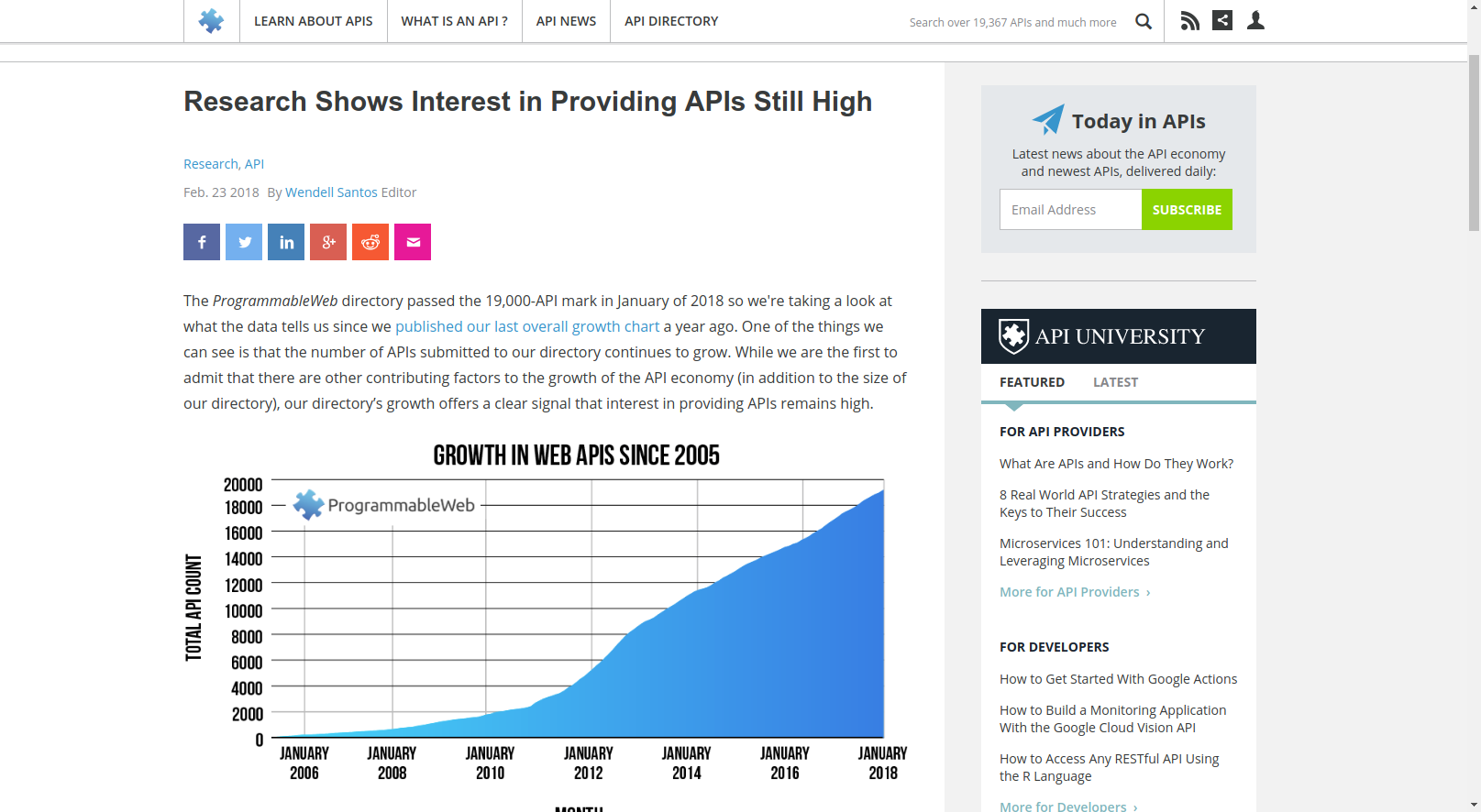 Wendell Santos, the editor of Programmable Web, shows that interest in providing APIs is steadily high. This growth trend has been happening for the last four years. For more insights check the full article.
---
5. 7 Items No API Documentation Can Live Without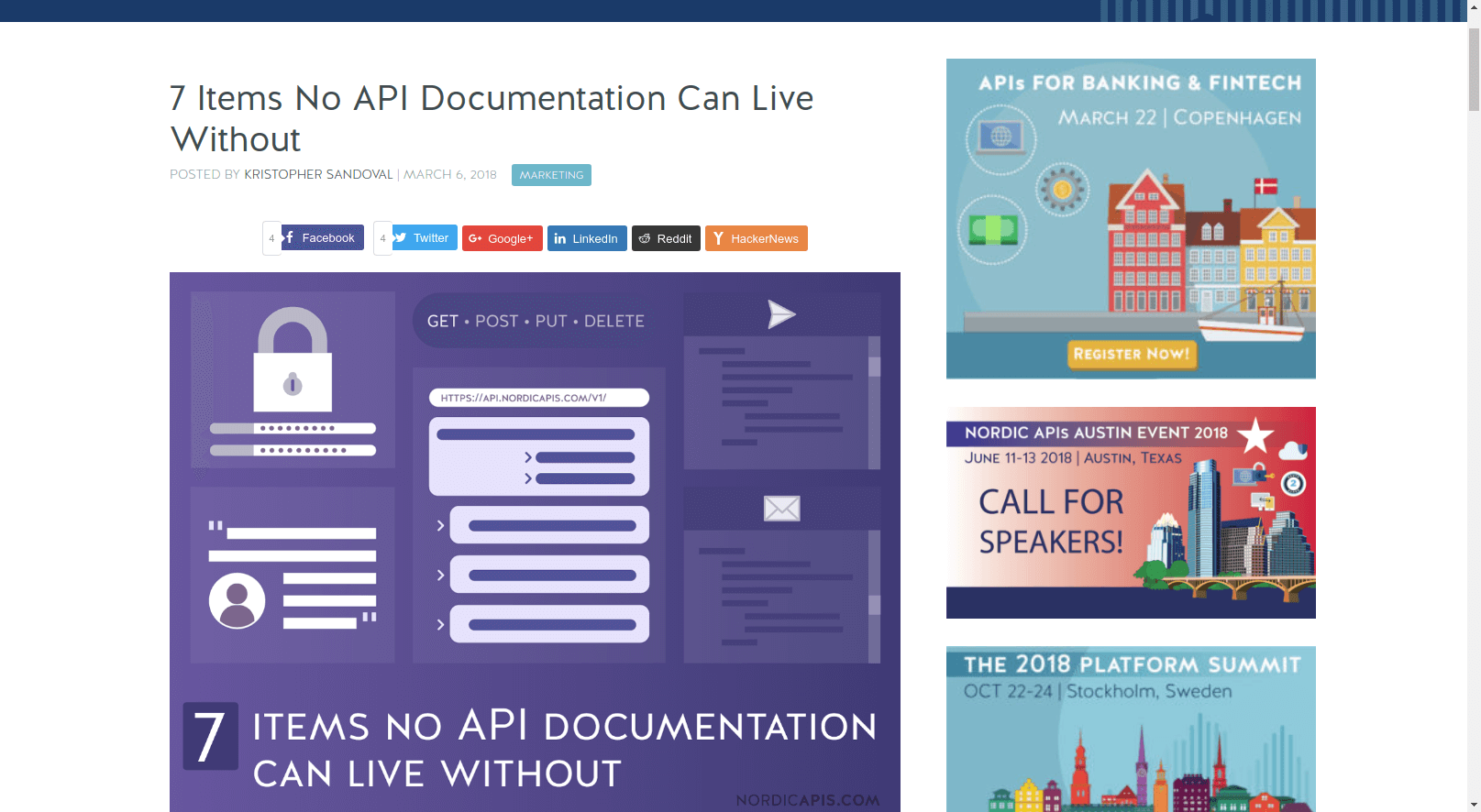 Kristopher Sandoval describes seven essentials every web API should have in its documentation. Among them are HTTP call type definitions, endpoint definitions, and an authentication scheme. Read the article for the detailed information.
---
6. Line Prepares for Official API Launch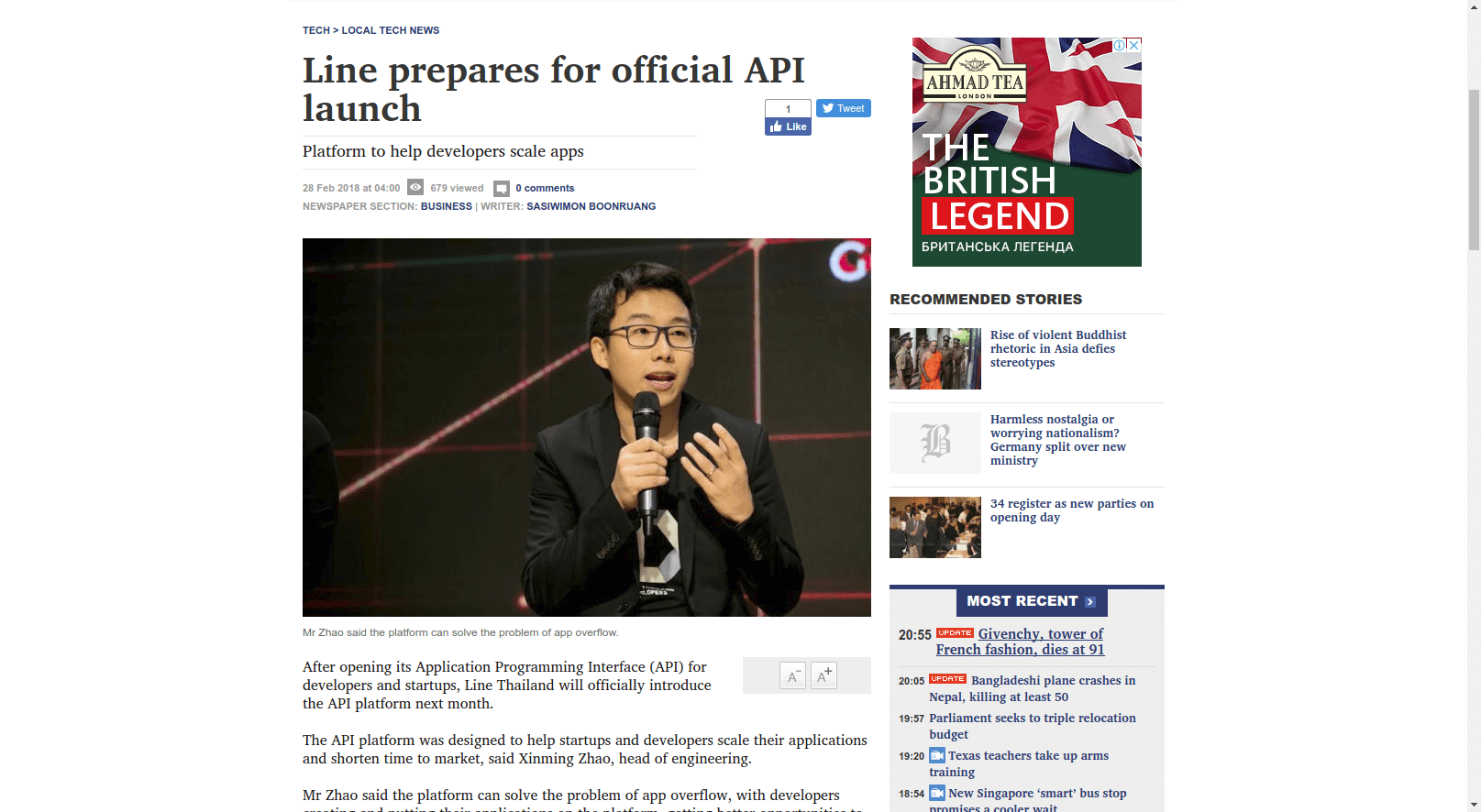 After opening its Application Programming Interface (API) for developers and startups, Line will officially introduce the API platform next month. The API platform is going to help startups and developers scale their applications and shorten time to market.
---
If you are interested in getting the latest news in the API world, check our digest #89 and #88 as well as stay tuned for the new blog posts.
If you are interested in developing your software using API2Cart's unified API, you are welcome to contact our expert by clicking the button below. Please, keep in mind that we offer 30 days free trial period and 24/7 support!.