API Digest #99: Is REST Still a Relevant API Style?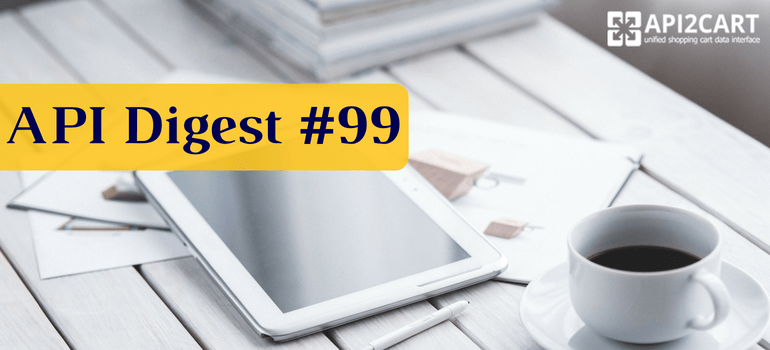 Following the old tradition, let's start your week with a cup of coffee or tea, tasty breakfast and a portion of API news. In today's edition you will find a brief overview of the following articles:
---
1. Is REST Still a Relevant API Style?
---
2. Guys, REST APIs are not Databases
---
3. 7 Steps For Building Successful API Products
---
4. How APIs Make Marketing Data Analysis and Reporting Infinitely Easier
---
5. A Brief, Opinionated History of the API
---
6. API Hospitality: Welcoming Developers with Documentation
---
Interested in getting the latest news in the API world? Check our digest #98 and #97 as well as stay tuned for the new blog posts.
In case you are interested in unified shopping cart API, your best choice is API2Cart. Click the button below and schedule a call with our expert.