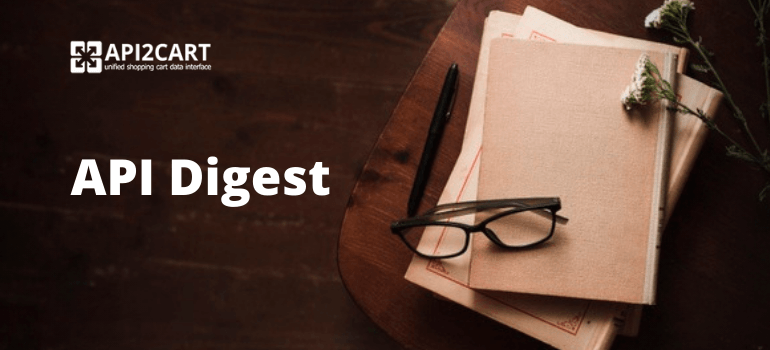 It is Monday again, and here we are delivering a new list of fresh articles on APIs that are worth reading. Grab a cup of coffee and maybe a toast and enjoy what we have prepared for you.
Jennifer Riggins continues writing and dwells on Why You Should Build Apps With An API Backend – BaaS in her new blog post for Nordic APIs. Read to find out how a developer may benefit from building their mobile backend.
Not so long time ago, API Handyman, or Arnaud Lauret, a French API believer, started his hypermedia API maturity model (HAMM) series. He has blogged a second part and intrigues his readers with the missing links. What does he mean? Uncover the mystery by reading the article.
Just as the author mentioned above, Bill Brantley adds a new 'episode' to a series created by himself. The API Briefing: Introduction to Web Components makes tells on an evolving way of building Web interfaces and complete applications.
Do you know how to build a better voice mail using Twilio? Bruno Pedro is not one of those who do not have a clue. Read the article in order to find out.
Andy Thurai, a 'techie turned storyteller' gives 8 precious tips to consider if you are an enterprise API provider. Read his How to harden your enterprise APIs to learn more about the important things making the list.
Once interested in API Digests, you will surely like Weekly API.Report written by Kin Lane himself. Take sheer delight in the categorized list of articles provided by API Evangelist.
Not are APIs just a tool for geeky developers, but also a means of keeping oneself fit as a fiddle. Find out how Application Programming Interface can prevent patients from unnecessary visits to the doctor by reading Humana eyes APIs as key tools for revolutionizing health care written by Paul Gillin.
API is an incredible thing, isn't it? We hope this week's API Digest sowed a grain of a better understanding of Application Programming Interface and inspired you to start or keep working all the week long. 😉