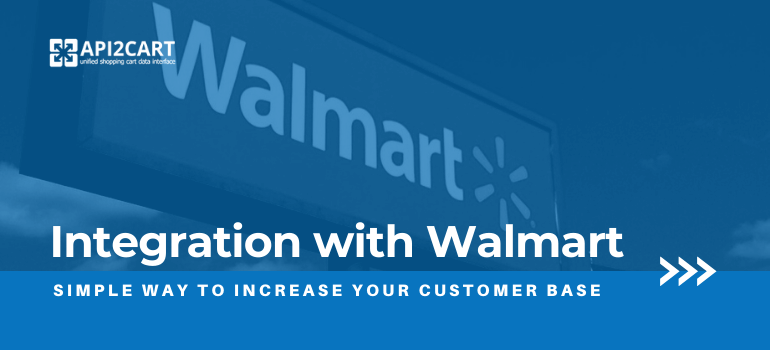 Walmart marketplace is a platform for retailers that allows them to list and sell their products on Walmart.com. It is one of the main competitors of eBay and Amazon.
Walmart has more than 140,000 active e-stores around the globe. It is highly popular in the USA (88,000+ websites), India (3,000+ websites), United Kingdom (2,800+ websites), Brazil (2,400+ websites), Germany (2,100+ websites), and Italy (1,500+ websites).
Integration with the Walmart marketplace can bring a lot of advantages for SaaS solution providers. It includes shipping management, order and inventory management, WMS, dropshipping automation, marketing automation, pricing software providers, etc.
Developing a connection with this marketplace allows them to dramatically expand the number of prospective clients who are e-stores' owners. Also, it can increase their profits by several times.
In the infographic below, you'll find detailed information connected with aspects of integration with Walmart.

However, you can try to use API2Cart unified API for connection of your software with Walmart and 40+ other marketplaces and shopping platforms. Usage of API2Cart allows you to forget about money and time spending needed for developing multiple integrations.
API2Cart support a great number of API methods for working with data from Walmart e-stores:
If you want to get more details connected with Walmart integration via API2Cart, contact our manager right now.
Also, you can download a FREE whitepaper where you will find useful info about the marketplace and shopping platform integration.