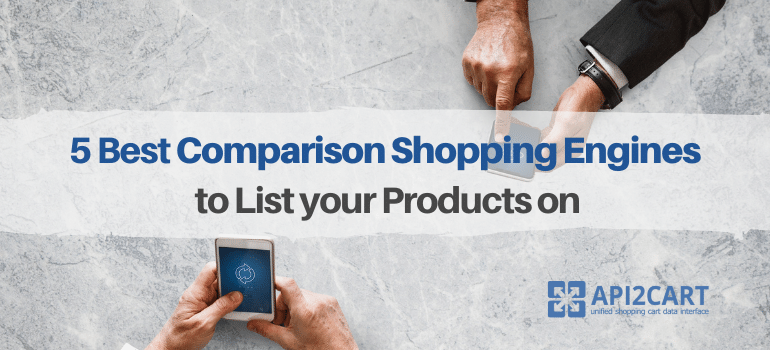 Over the past decade, Comparison Shopping Engines (CSEs) have sprung up everywhere making it easy for shoppers to find the best deals on products. For eCommerce merchants, it has become a place to stand out from the crowd, get products in front of the masses, increase traffic and flourish sales.
Among more than 120 such engines on the market, we have compounded the list of 5 comparison shopping engines we consider to be the top picks. Let's take a closer look at each of them and define how eCommerce business can benefit from it.
Top 5 best comparison shopping engines:
Google Shopping
Shopping.com
Nextag
Shopzilla
PriceGrabber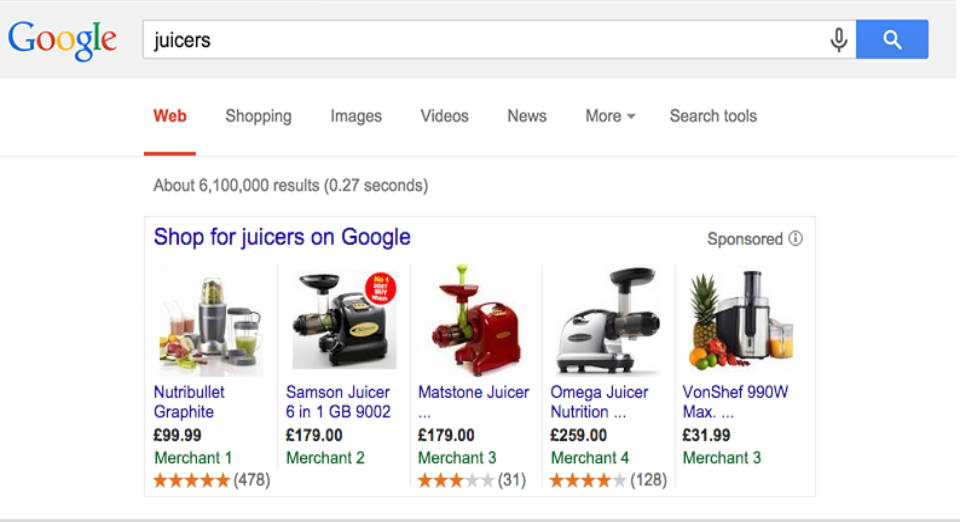 Google Shopping is the top performer with the highest traffic and conversion rate merchant shopping site. Customers are making more than 115 billion searches every month using Google Shopping due to their trust to the service. It is a great place for store owners to find competitors selling similar products and compare prices for products, likewise, for customers to find the most suitable price and product.
Google Shopping integrates with its search result and its Pay-Per-Click advertising platform, known as Google Adwords. One more tool which goes with Google Shopping is Google Merchant Centre for uploading and editing store and product data. Therefore, before utilizing Google Shopping it's necessary to set up Google AdWords and Google Merchant Centre.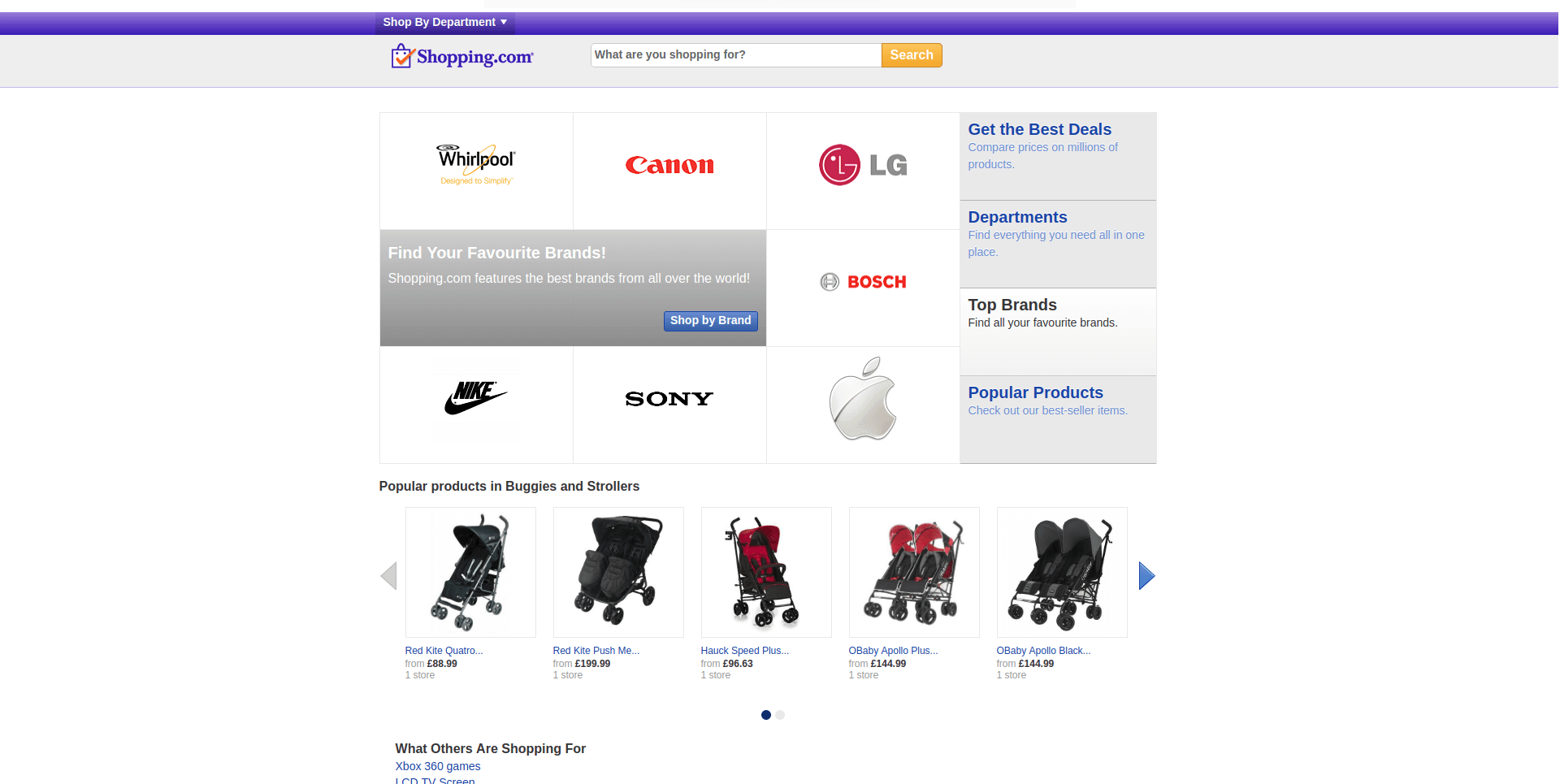 Another leading price comparison site for merchants to put their products in front of prospective buyers is Shopping.com. It said to draw more than 20 million uniques visitors every month. The service is CSE from the eBay group of companies. It also partners with The Find, Bing and Google Shopping, another CSEs for displaying accurate prices in the products in their database. In terms of international reach, Shopping.com is available in the UK, France, Germany, and Australia.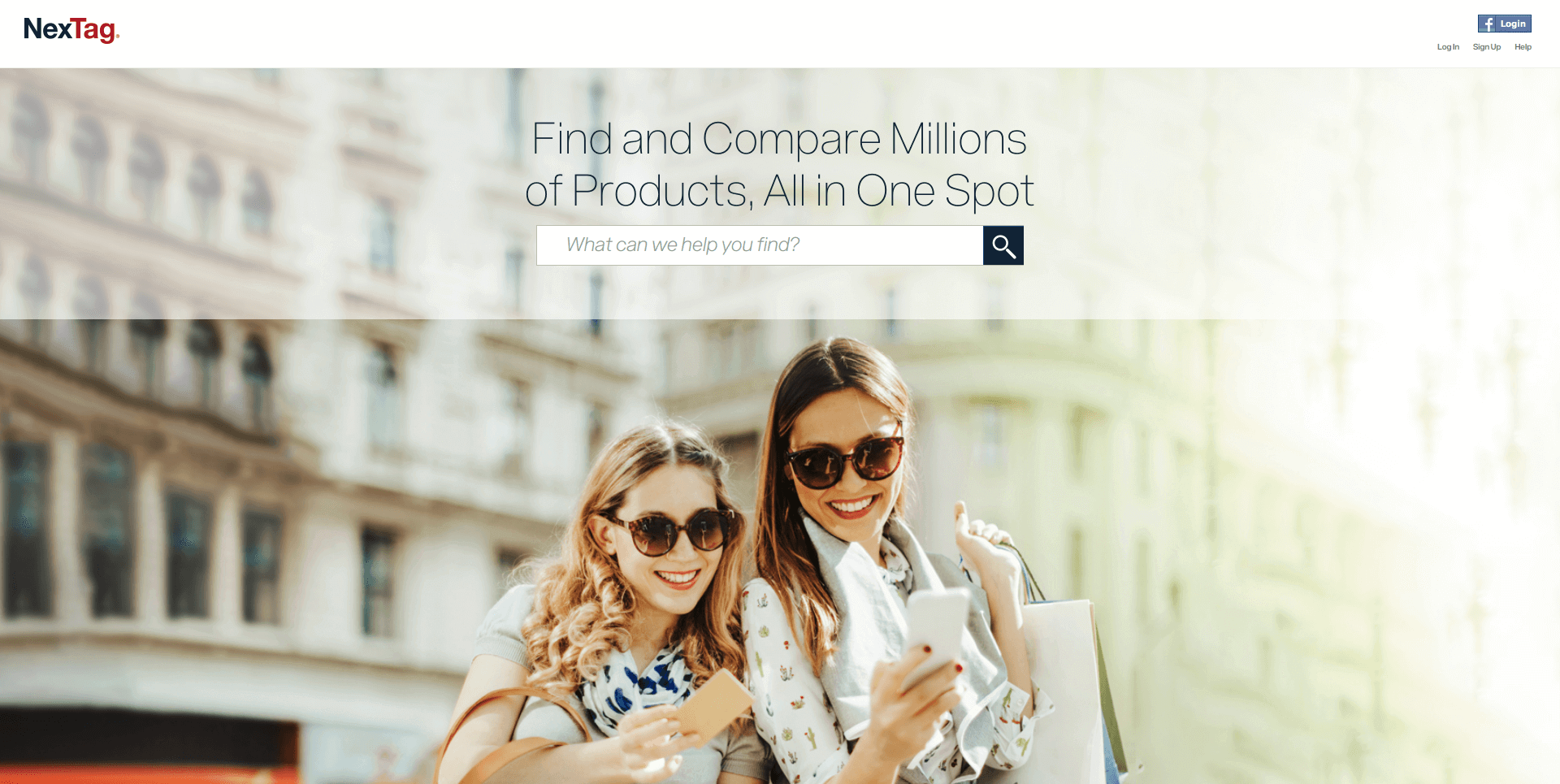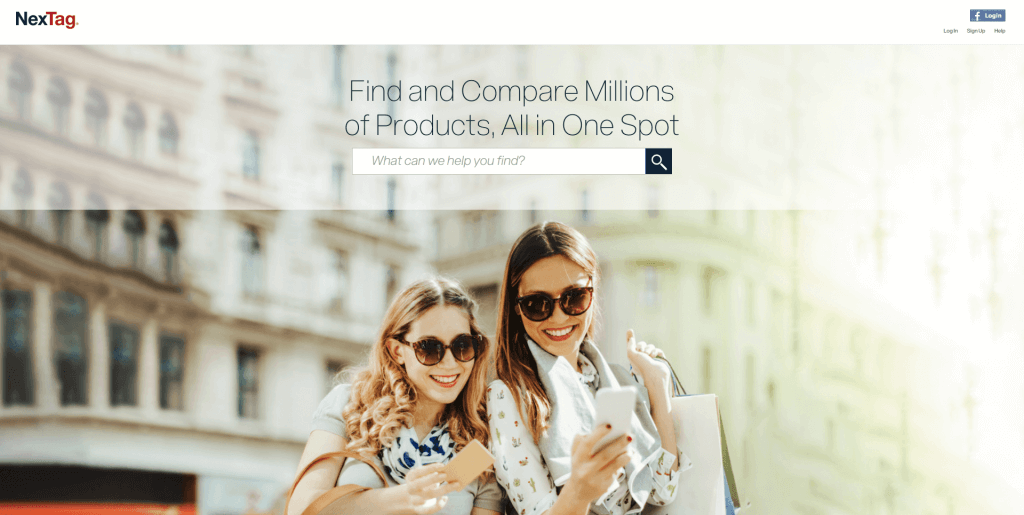 Launched in 1999, Nextag has grown to around 30 million visitors each month. The service has a great variety of products and services in its database, including tickets, real estate and even travel prices. For thousands of merchants, Nextag is an efficient sales channel regards to traffic and conversions. It is available not only in the United States but also in U.K., Germany, Italy, Spain, Canada, Australia, and Japan.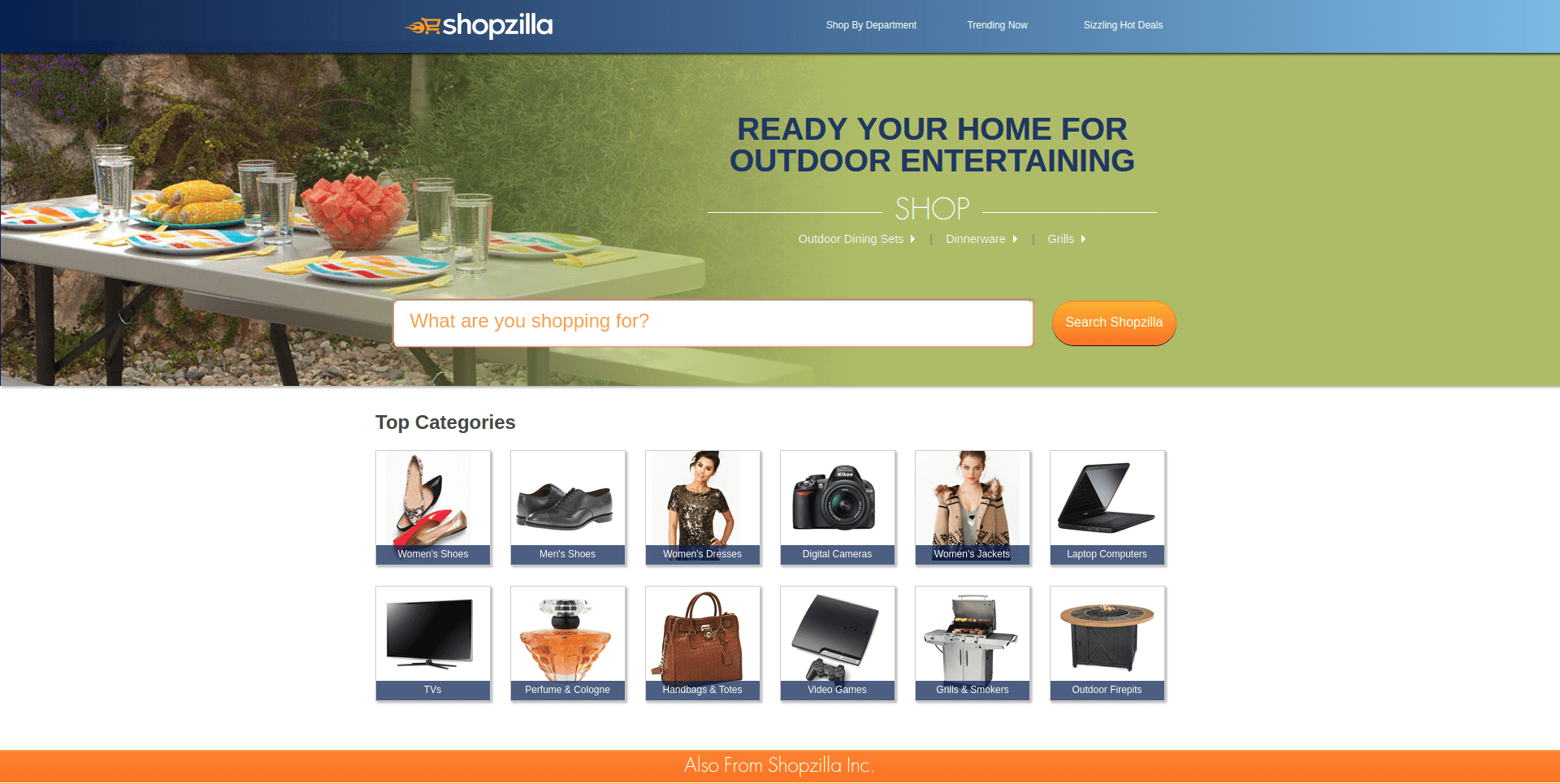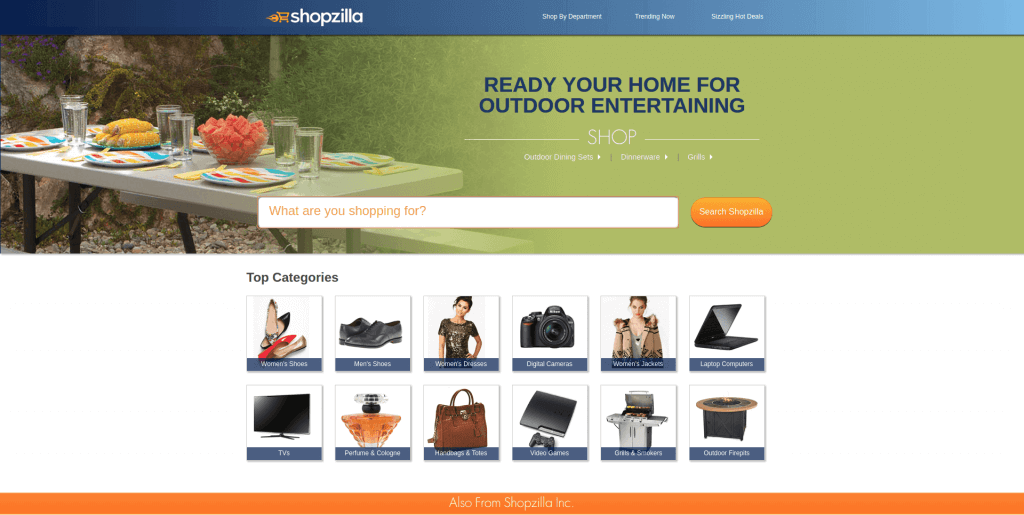 Shopzilla differs from other CSE as it provides more than just an extra link but also drives traffic and sales to your website. The service dates back to 1996 and has now about 40 million visitors monthly and 100 million listed products. That's the place where shoppers can find unique merchants and sales.
What makes Shopzilla special is an opportunity to have products featured directly on Bizrate and Google Shopping. This is a great benefit as merchants receive more traffic even if they don't have Google Shopping or Bizrate campaign.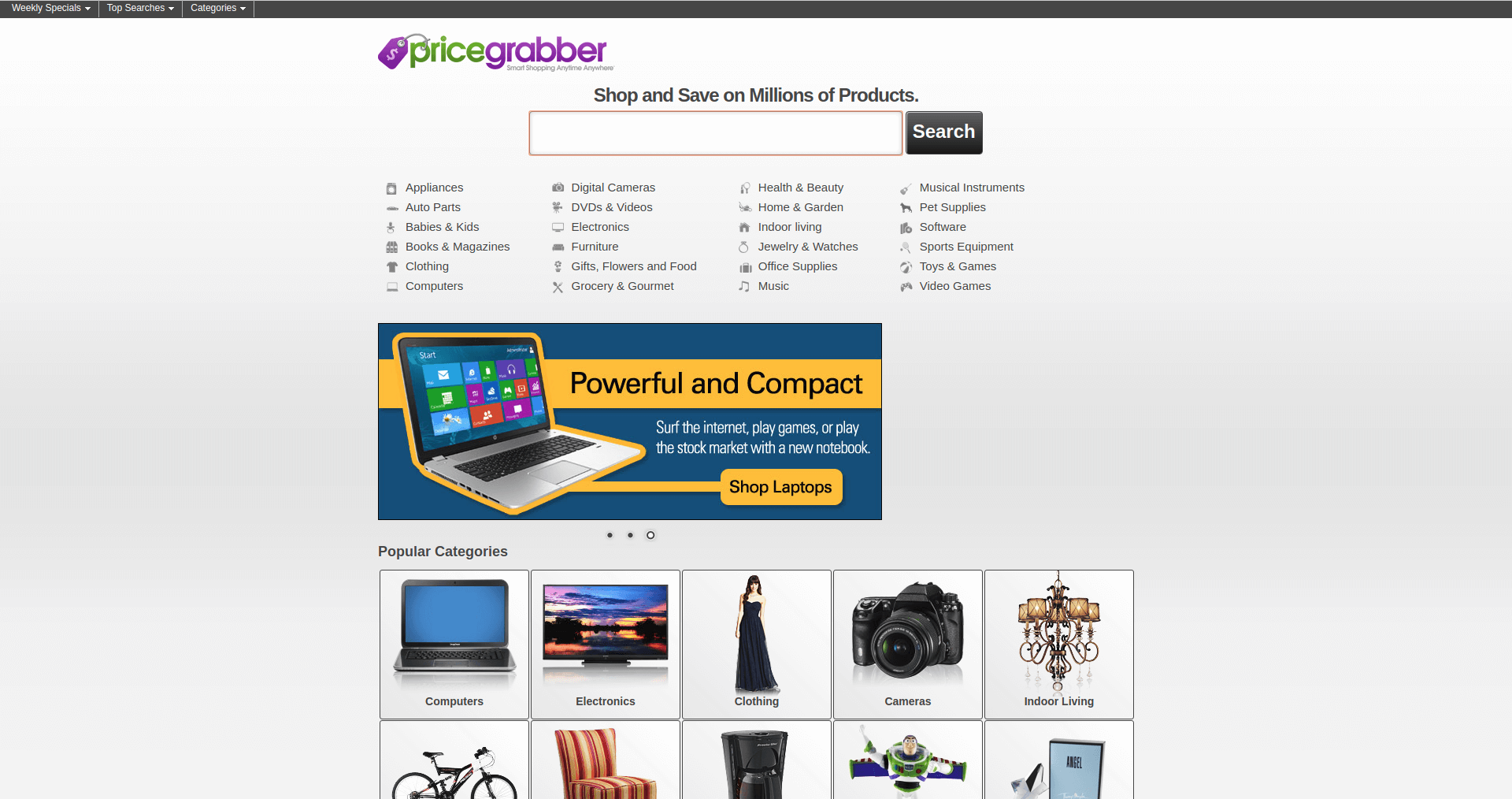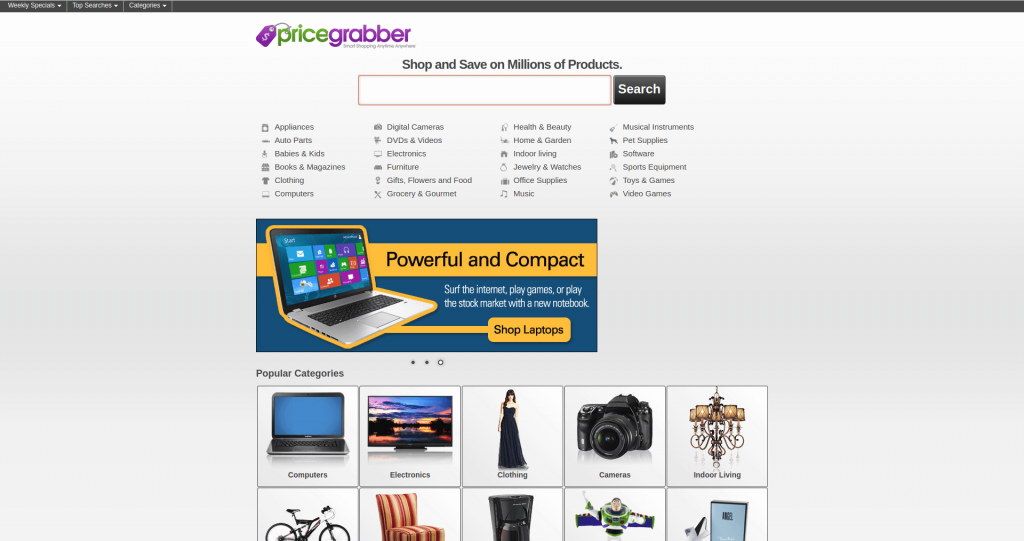 Another leader in CSEs space is PriceGrabber, allowing customers to compare and review product prices, reviews as well as merchant ratings. For retailers PriceGrabber has a market research tool, called Market Report, to track consumer purchase and product pricing trends. The service also provides a nice bonus, as when you list product on PriceGrabber, you will also get yourself listed on Yahoo Shopping.
PriceGrabber gets about 24 million unique visitors per month. What attracts them alongside price comparisons, are coupons and weekly specials which the service promotes. As a result, PriceGrabber generates the second highest amount of traffic among all CSEs.
Closing Remarks
If you are comparison shopping engine provider, and you are interested in simplifying connections with shopping carts and marketplaces, try API2Cart. With its unified API, you avoid the necessity to maintain separate integrations, and the problems they entail. API2Cart has a great variety of API methods for retrieving the data on orders, customers, products, etc. What's more, it enables to integrate with more than 40+ shopping platforms and marketplaces including Magento, Shopify, Amazon, eBay, Neto and other.
Feel free to ask us about how API2Cart can work for your business, just schedule a call with our representative and get the details.