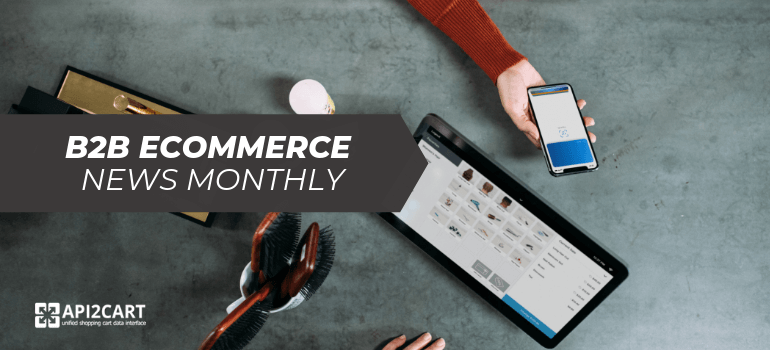 Welcome to the August edition of our regular monthly wrap-up of B2B e-commerce news. Here is the list of topics you will find covered in this article:
---
1. Accelerate the B2B sales cycle with better data: Here's how
---
2. How to Generate More B2B Leads for Your Sales Team
---
3. The Power of Customer Feedback in B2B
---
4. B2B Video Marketing: 6 Tips to Start Your Strategy
---
5. 10 B2B Social Media Strategies That Work For Any Industry
---
6. 6 B2B Benefits of a Google My Business Account (And Why Optimize It)
That's all for now. If you have any interesting news to share, leave the comments in the section below.
In case you are interested in using a unified API for shopping carts and marketplaces, do not hesitate to contact us.