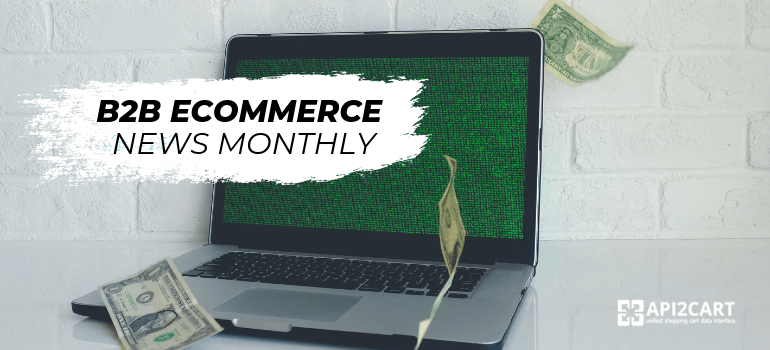 We are glad to be back with our monthly overview of the most interesting B2B eCommerce news e-world has talked about. Here is the list of topics you will find covered in this article:
---
1. 5 ways B2B marketers can make sure they're not sabotaging their own blog
---
2. The state of B2B e-commerce in 2019 (so far)
---
3. The Secrets of Assessing B2B Market Sizes
---
4. The Ultimate Guide to B2B Marketing in 2019
---
5. B2B Video Getting Shorter, But Being Watched Longer [Report]
---
6. 5 Quick Tips for Creating B2B Relationships
---
7. It's the 21st Century: B2B Needs to Be Fun(ner)
That's all for now. If you have any interesting news to share, leave the comments in the section below.
In case you are interested in using a unified API for shopping carts and marketplaces, do not hesitate to contact us.