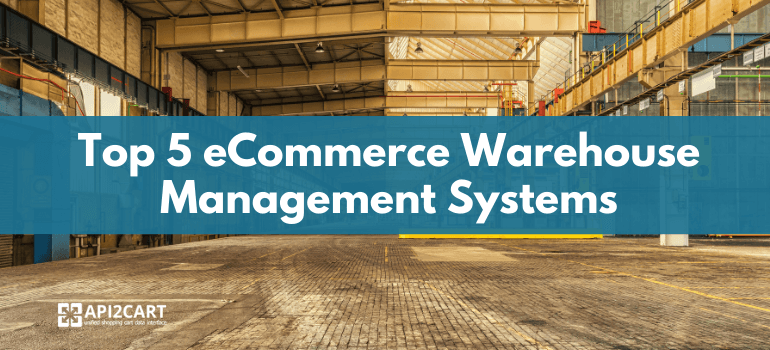 Warehouse management is a standout amongst the most critical and complex parts of eCommerce business management. It includes tracking and monitoring orders, shipping, receiving, picking of goods, and numerous other related procedures. Therefore, the need for effective warehouse management solution is more important than ever.
A good warehouse management system (WMS) is endowed with tools needed to automate manual processes and save time. It provides centralized control and visibility of all warehousing operations and inventory movement.
There are a lot of solutions for warehouse management, yet let's investigate 6 of the soundest WMS out there.
What are Top Warehouse Management Systems for eCommerce?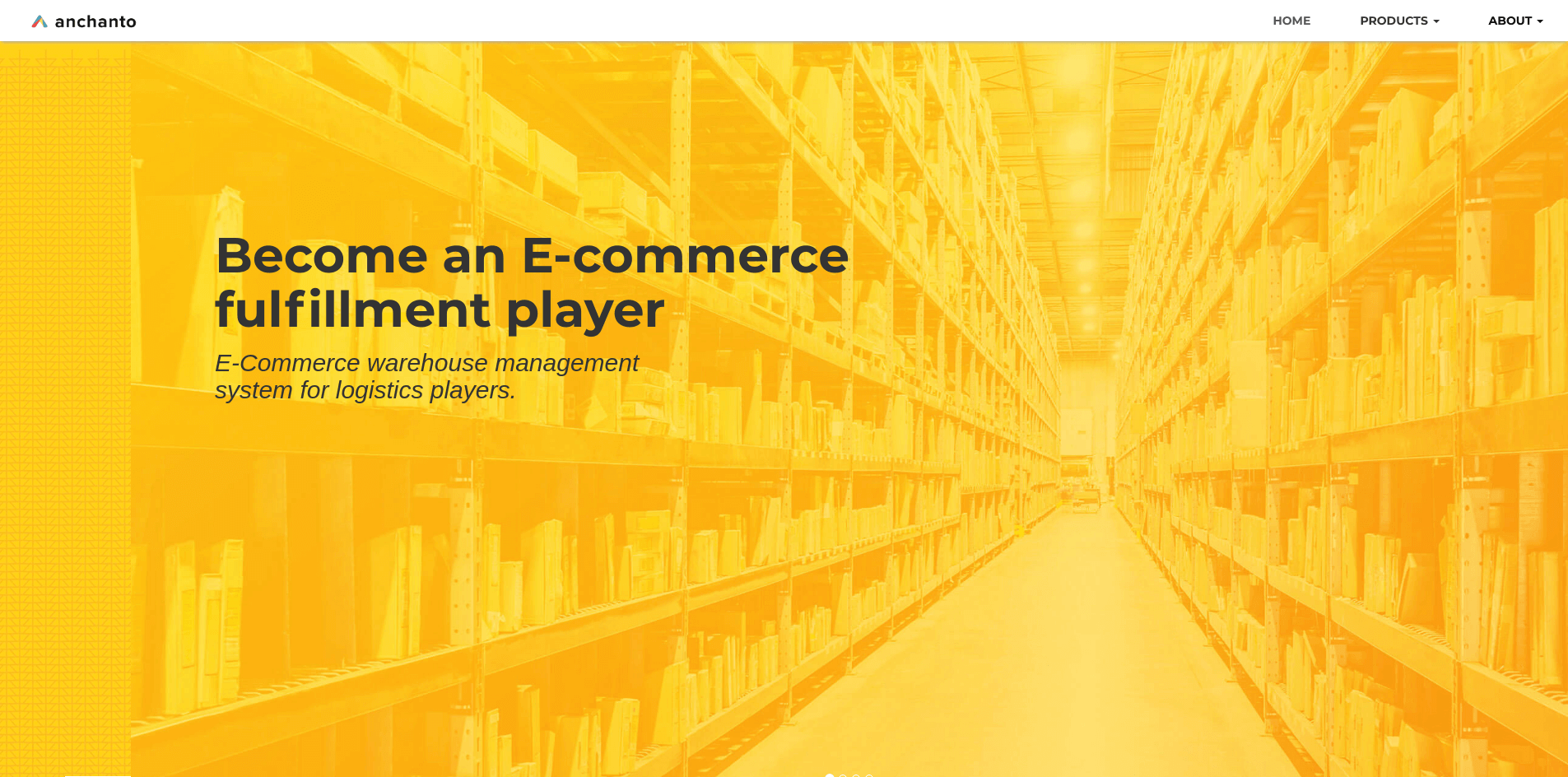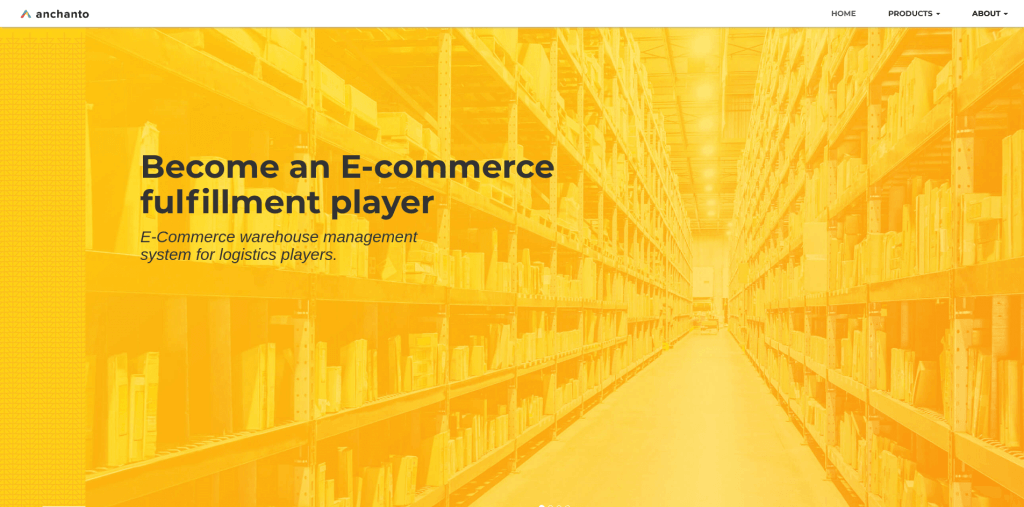 Anchanto is eCommerce warehouse management software for eCommerce sellers, brands, and warehousing & fulfillment service providers. It became a solution for such global players as Nestle, L'OREAL, Luxasia, GreatDeals, Garnier, and many more. Using Anchanto eCommerce businesses can manage business operations such as warehousing, catalogue, pricing, logistics, shipping, etc.
Key Features: 
Ready integrations with 41+ eCommerce marketplaces and platforms
24x7 access to inventory, orders and customer data
Warehouse tracking android app for delivery staff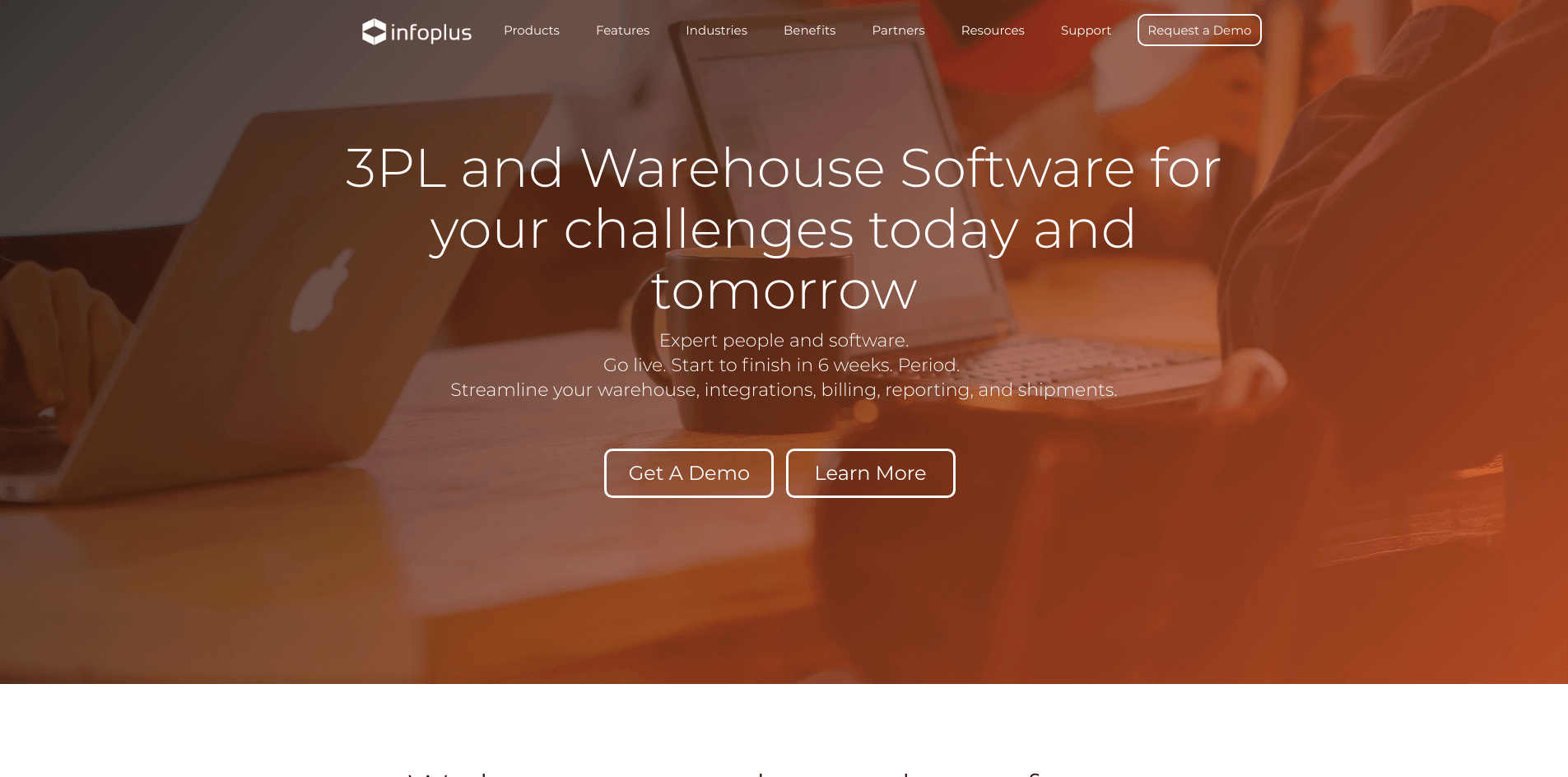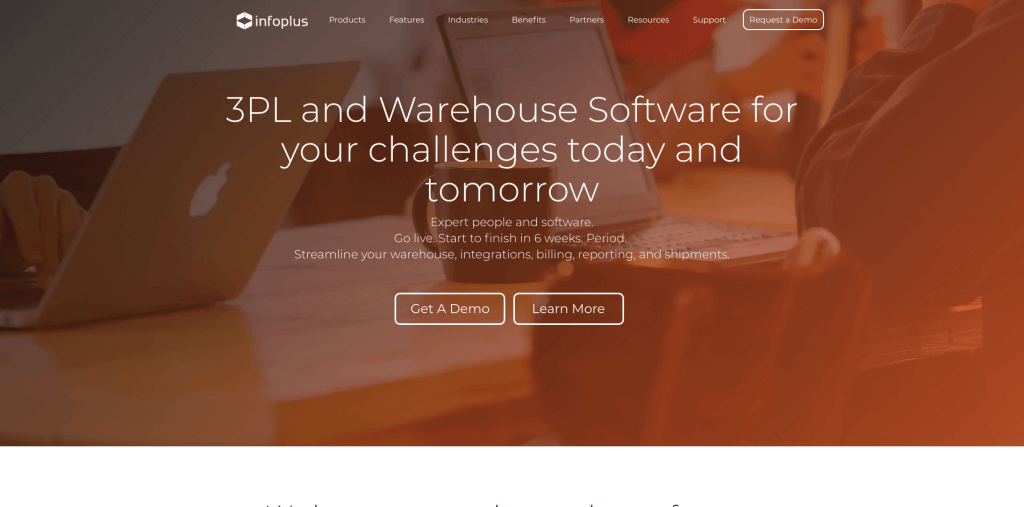 This WMS is designed for small and midsize B2B and B2C businesses in wholesale, eCommerce retail, and third-party logistics (3PL). The system offers a range of tools for managing orders, customers, stock, shipping, and more.
Key Features:
Core inventory management
Integration with ordering channels such as eBay, Amazon and more
Integration with multiple shipping channels
Customizable templates for creating warehouse documents
iPad compatible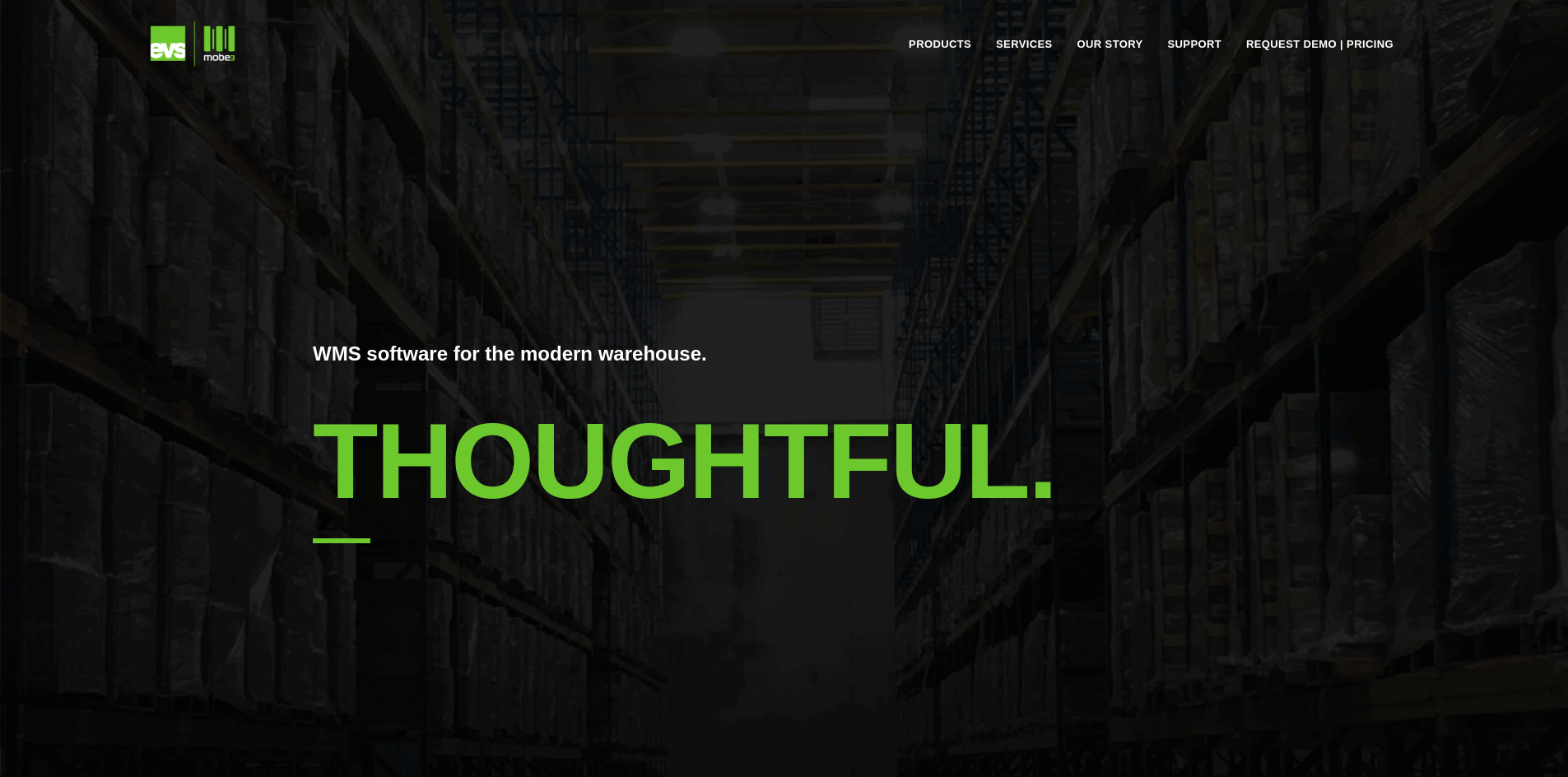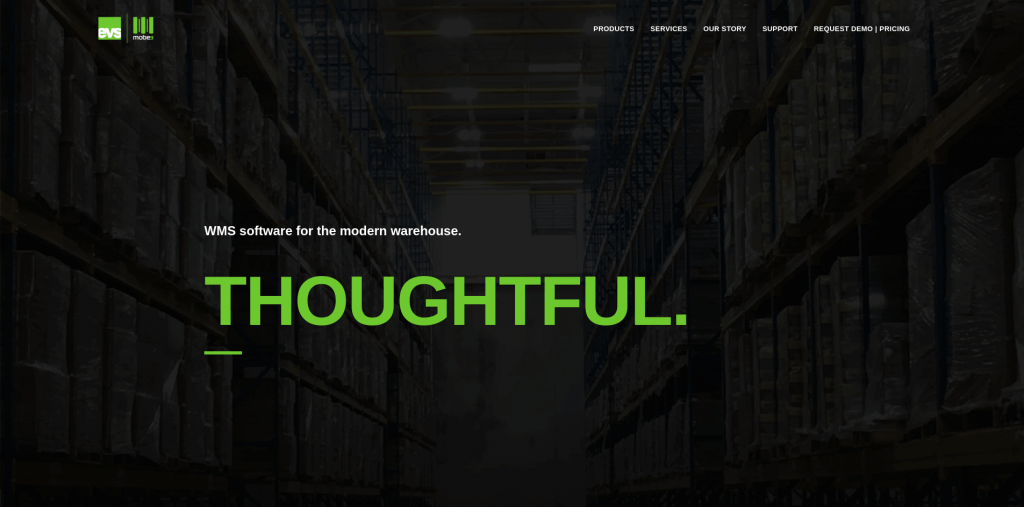 Mobe3 is a cloud-based warehouse management software for midsize and enterprise level warehouses. It has an AI layer and works on rule-based features.
Key Features: 
Artificial intelligence layer to assess the processes of batch picking and task assigning
Intuitively designed interface helps in streamlining everyday processes and maximizes user experience
Uses in-application inventory images to maximize accuracy and user experience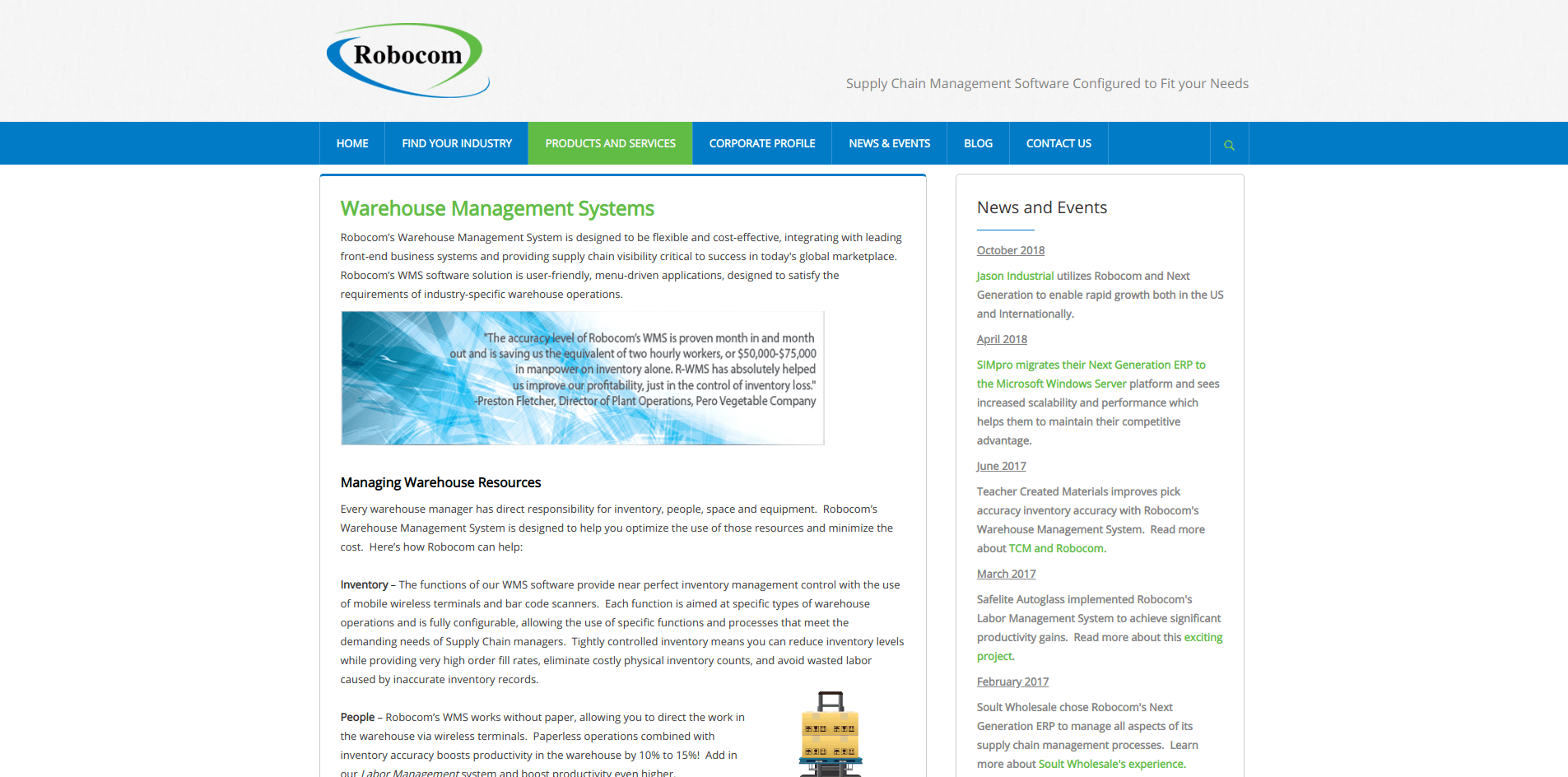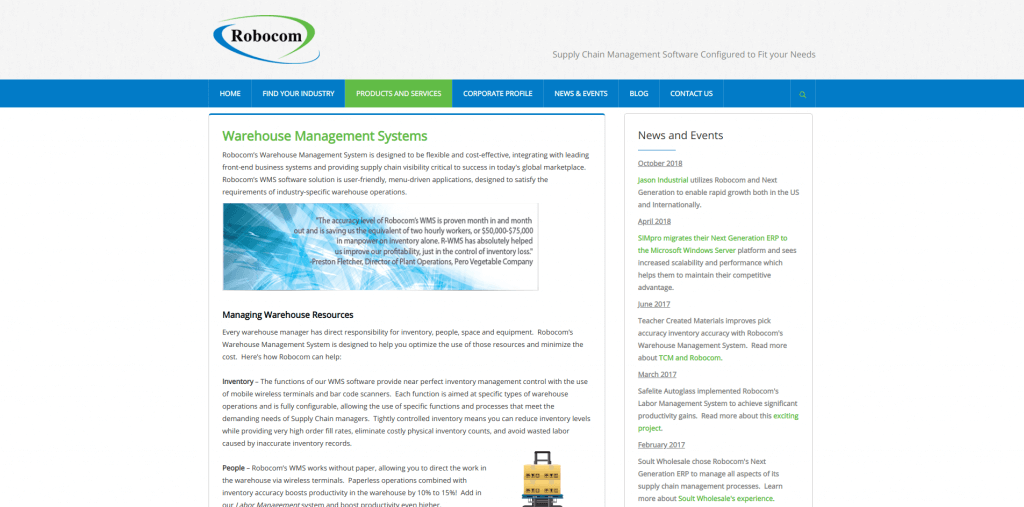 Robocom is a company which provides supply chain based software solutions. These solutions mainly focus on day to day operations of warehousing. It is a flexible and cost-effective supply chain management system which provides maximum visibility.
Key Features:
Interface is designed to meet user application and is user-friendly
Works on optimization algorithms to provide maximum size and minimum cost
Results show nearly 100% accuracy in tracking and inventory management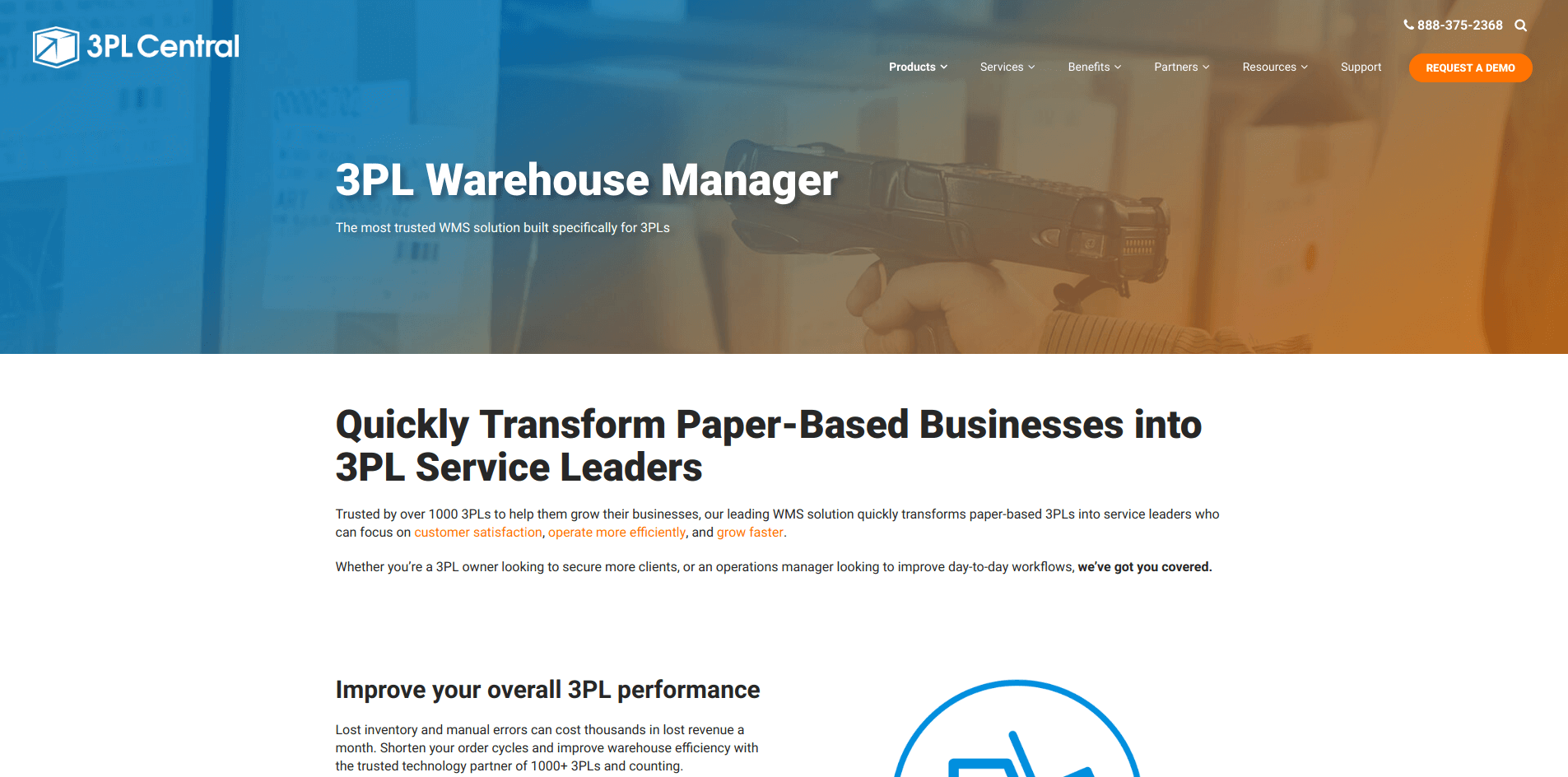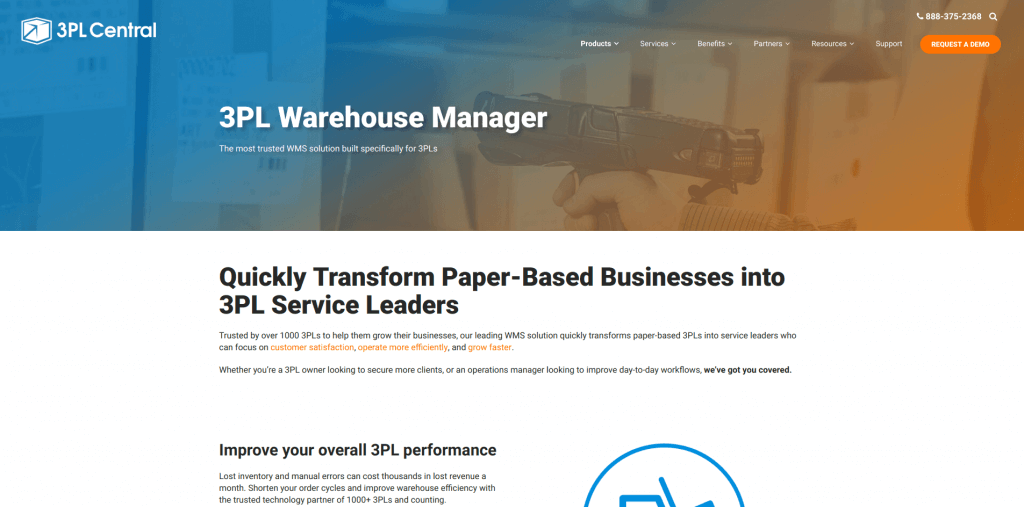 3PL warehouse management system is a product of 3PL Central. It was originally designed to provide 3PL providers with the ability to manage and track their unique operational challenges.
Key Features:
Manages hundreds of customers and their defined processes and practices according to their needs
Provides maximum scalability
Real-time information tracking
Provides customizable GUI with an option to use the company's logo
That was a brief overview of 5 soundest and most astonishing eCommerce warehouse management systems. Hope, it will help you to pick one of the most reasonable and best to your business and management needs.
Warehouse Management Software Integration with Shopping Platforms
In order to gather data on the flow of products, their location, quantity, order information, and many other related info warehouse management systems need to be integrated with shopping carts and marketplaces on which the stores are built on.
Usually, developing separate integration module for each shopping cart is costly and time-consuming. It requires further maintenance as well, as new versions of platforms come out regularly. Luckily, there is a solution that helps your warehouse management system to overcome challenges related to the complexity of integration with shopping platforms.
API2Cart allows your system to get connected to 40+ popular eCommerce platforms such as Shopify, Amazon, OpenCart, WooCommerce, Magento, Prestashop, and many others through one integration only. You'll be able to retrieve the data on products, categories, customers, orders, tracking numbers and synchronize it within your system.
Here is a set of methods API2Cart provides for warehouse management system:
for working with products:
product.info
product.count
product.add/ list/ update
for working with orders:
order.add/ list/ update
order.info
order.find
order.shipment.tracking.add
for working with customers:
customer.info - retrieve customers details
for working with categories:
category.list
category.info
Read more about these methods here or in our documentation. In case you are interested in integrating your warehouse management system with multiple shopping carts, schedule a call with our representative or make a free trial to find out how API2Cart would work for your business.