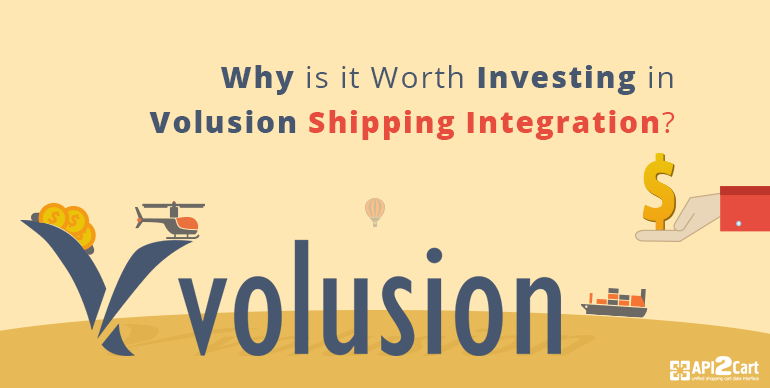 Shipping management software has become an integral part of many businesses, and there are several good reasons for that. The first is that shipping process is complex and comprise many steps. And the second is that it is crucial to proceed all operations with exceptional promptness and accuracy. When the number of orders is big, the risk of human errors increases, which can cause delays in service, transportation mistakes, and other unpleasant situations that may result in unhappy customers, losses, or bad publicity. Understanding that, e-retailers look for a robust shipping management solution.
As the demand for shipping management software grows, the competition in this niche grows as well. Such B2B software vendors face pressure to improve the quality of their service, while at the same time tightly controlling money and time recourses. Expanding the range of supported platforms is one of the most effective ways for B2B eCommerce services to become a more encompassing solution.
Check out the presentation below to learn how Volusion integration can help shipping management software vendors expand their market share, gain new customers, and save time and money resources on multiple shopping cart integrations.
If you have questions to ask, schedule a call with our representative or try out how API2Cart will work for your business.