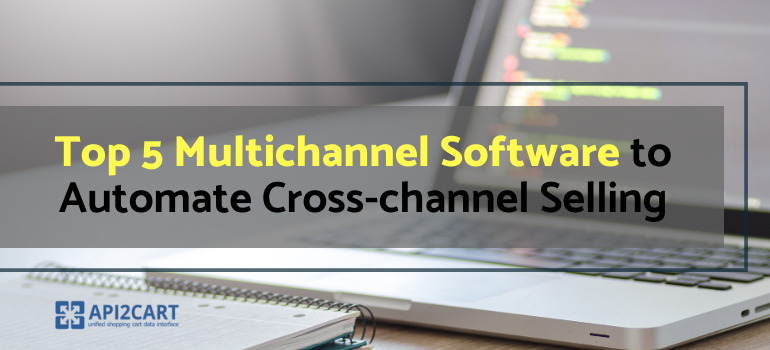 This is known that multi-channel retail has deeply rooted in the eCommerce world, helping more and more online businesses to reach customers on various platforms. However, choosing the right solution for each business is extremely difficult as almost every software likes to spice up its functionality to seem better than it is.
In this article, we will provide a short overview of some top multichannel software as well as present them as they are.
Top 5 multichannel software for your business:
Sellbrite
SellerCloud
Ecomdash
Skubana
SellerActive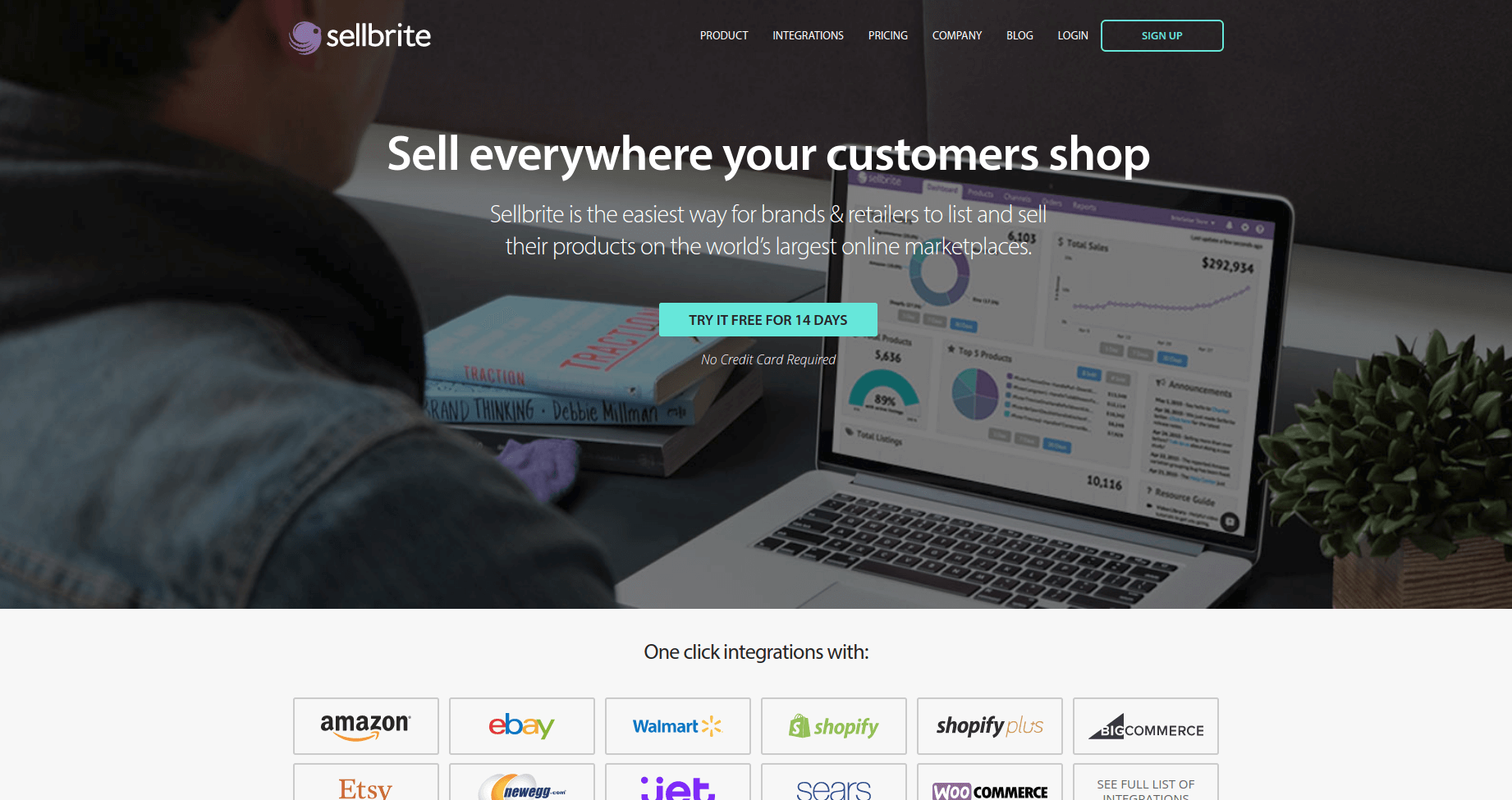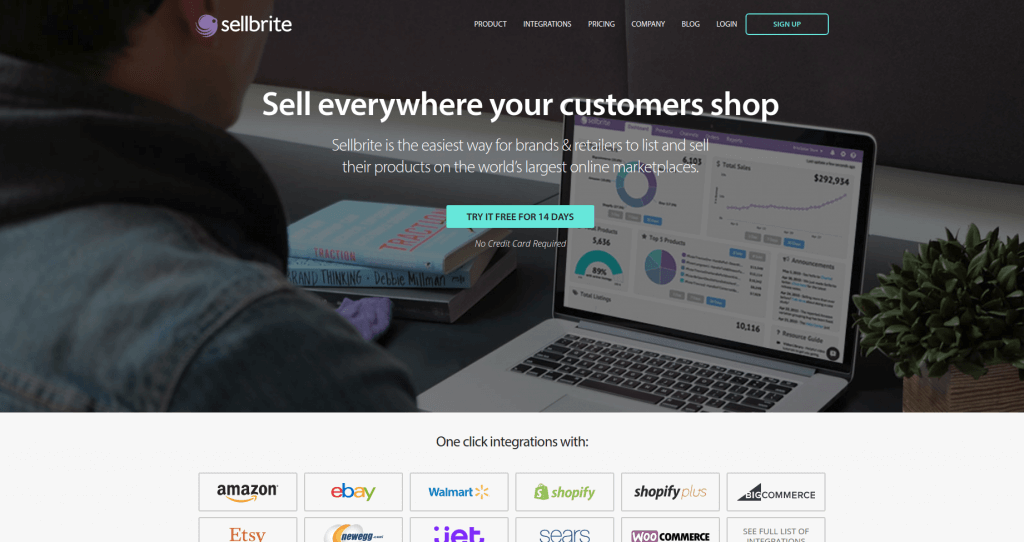 Sellbrite is a multi-channel eCommerce software which helps merchants to list and sell products on the world's largest online marketplaces. Founded in 2013, it already integrates with many shopping carts and marketplaces such as Shopify, Bigcommerce, Amazon, Magento, eBay, Etsy and others.
Basically, as all multichannel software, Sellbrite allows to create and manage listings, control and adjust inventory, and fulfill orders from a single, intuitive interface. The software also provides cross-channel reports to find out how business is doing on each channel.
As for the price, consumers can choose from 3 plans, the price of which depends on order volume, starting from $49 per plan till $2399 and more. However, for those who have just started their businesses, the price may seem a little bit high. Sellbrite also offers 14-day free trial to try how it works for business.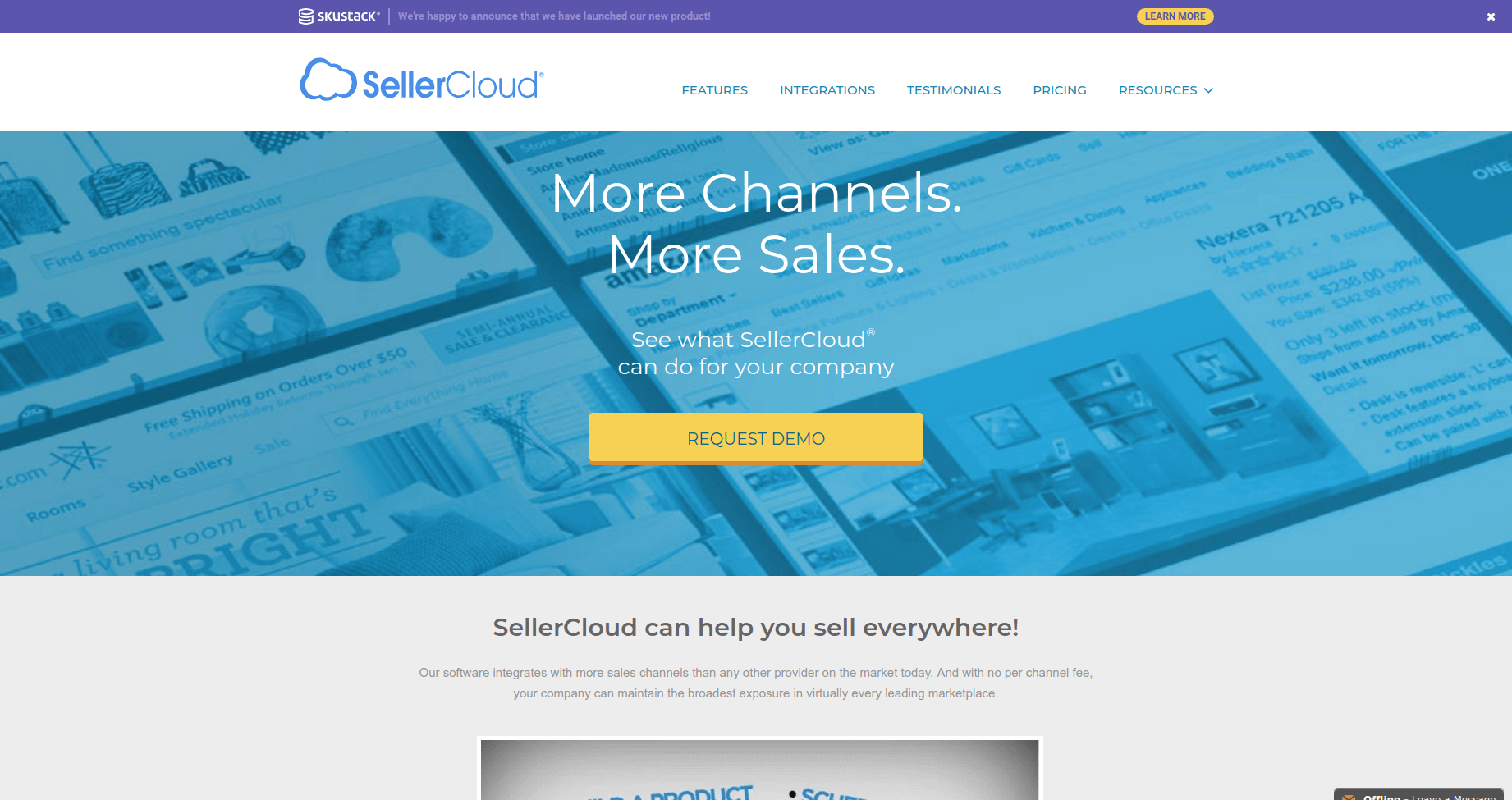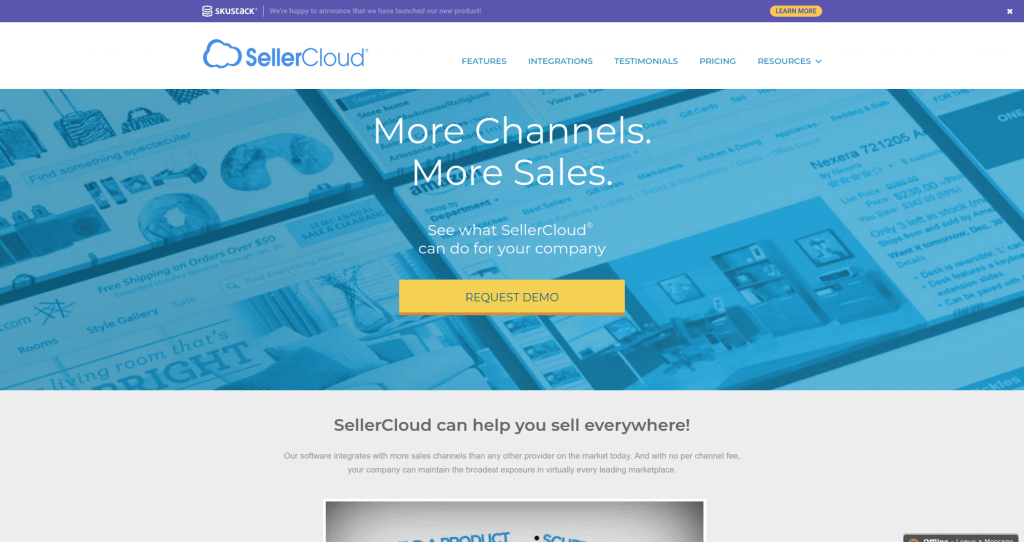 Established in 2010, SellerCloud has grown rapidly helping hundreds of companies around the world. Its innovative platform provides a set of tools from inventory and warehouse management, publishing products to more than 45 sales channels, to order processing and shipping. SellerCloud is especially recommended to those businesses who handle many online orders from different sources.
What is interesting that the software provides users with a single point entry catalog for all product specifications to retrieve product information, including descriptions, images, prices and details, from multiple sources.
On the company's website you can calculate monthly costs depending on order needs. For this type of software SellerCloud charge implementation fee of $2000 which covers implementation and training.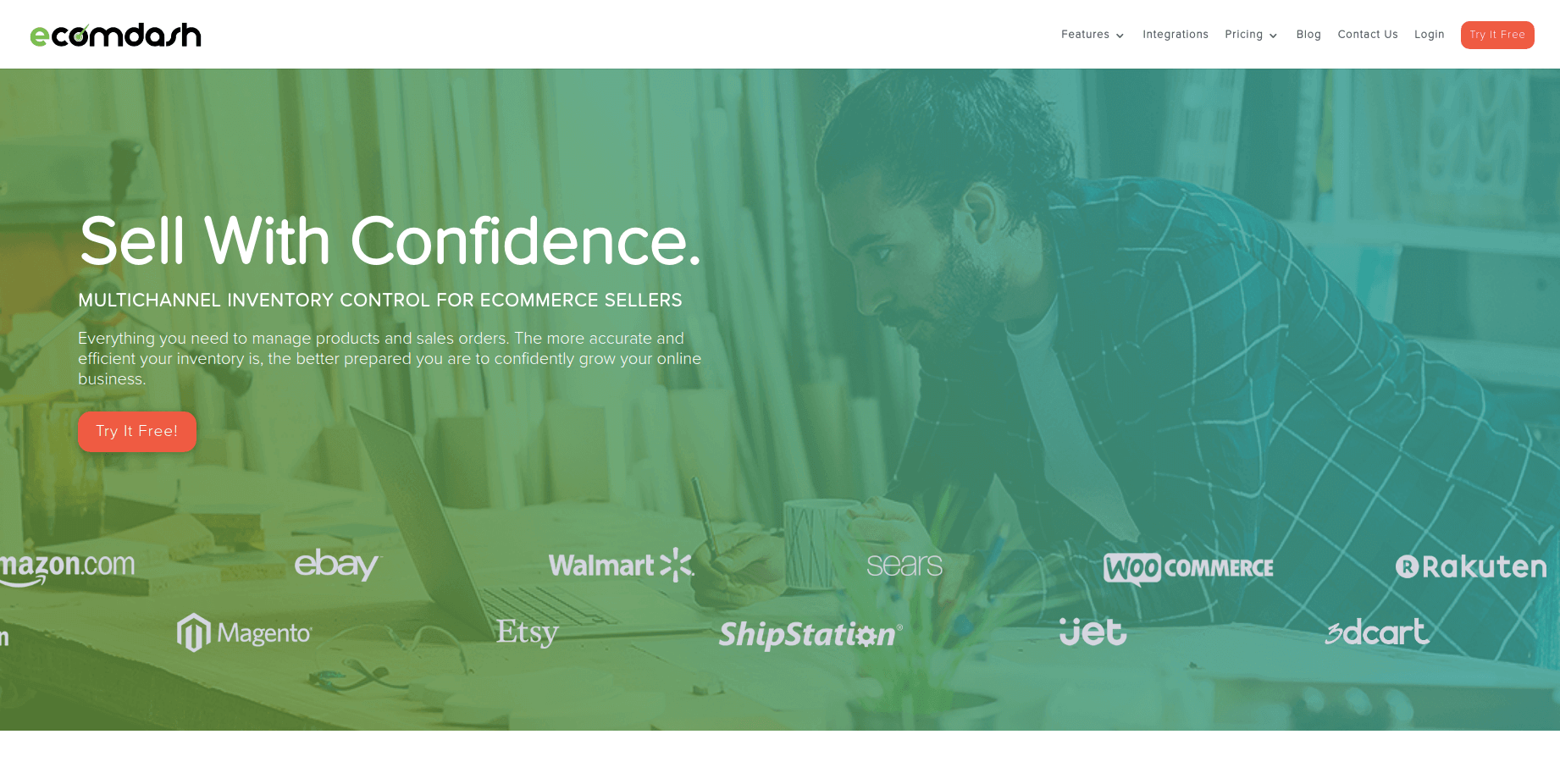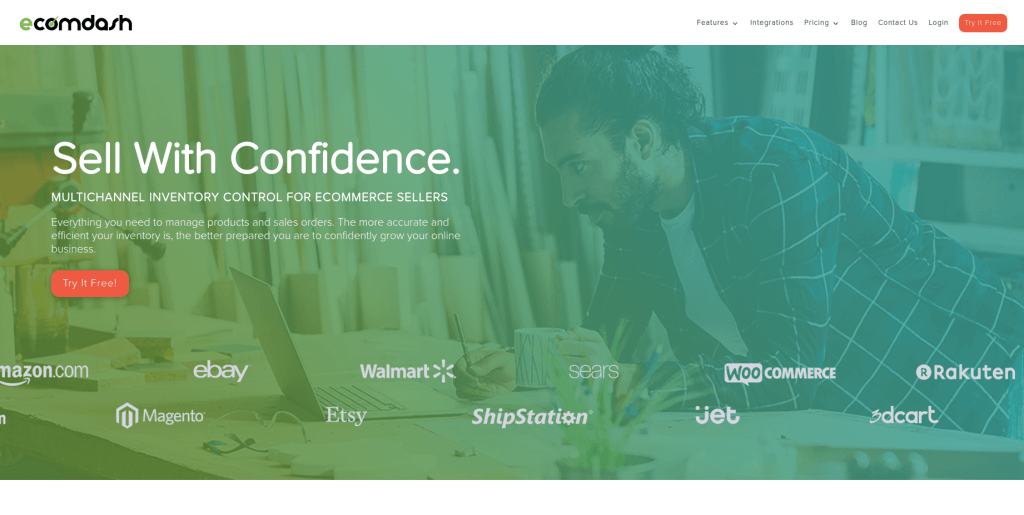 If you are a small or midsized online retailer who sells through multiple channels, Ecomdash might be a right tool for your business. This SaaS platform integrates standard inventory management with order and shipping management into one system. Founded in 2013, the software has gained a solid reputation on the market. The platform integrates with Amazon, eBay and Etsy allowing users to easily list products for sale on these channels.
The price ranges from $60 to $350, depending on monthly sales order volume you choose. Pricing is definitely their advantage, as you pay for what you get. Ecomdash also provides 15-day free trial.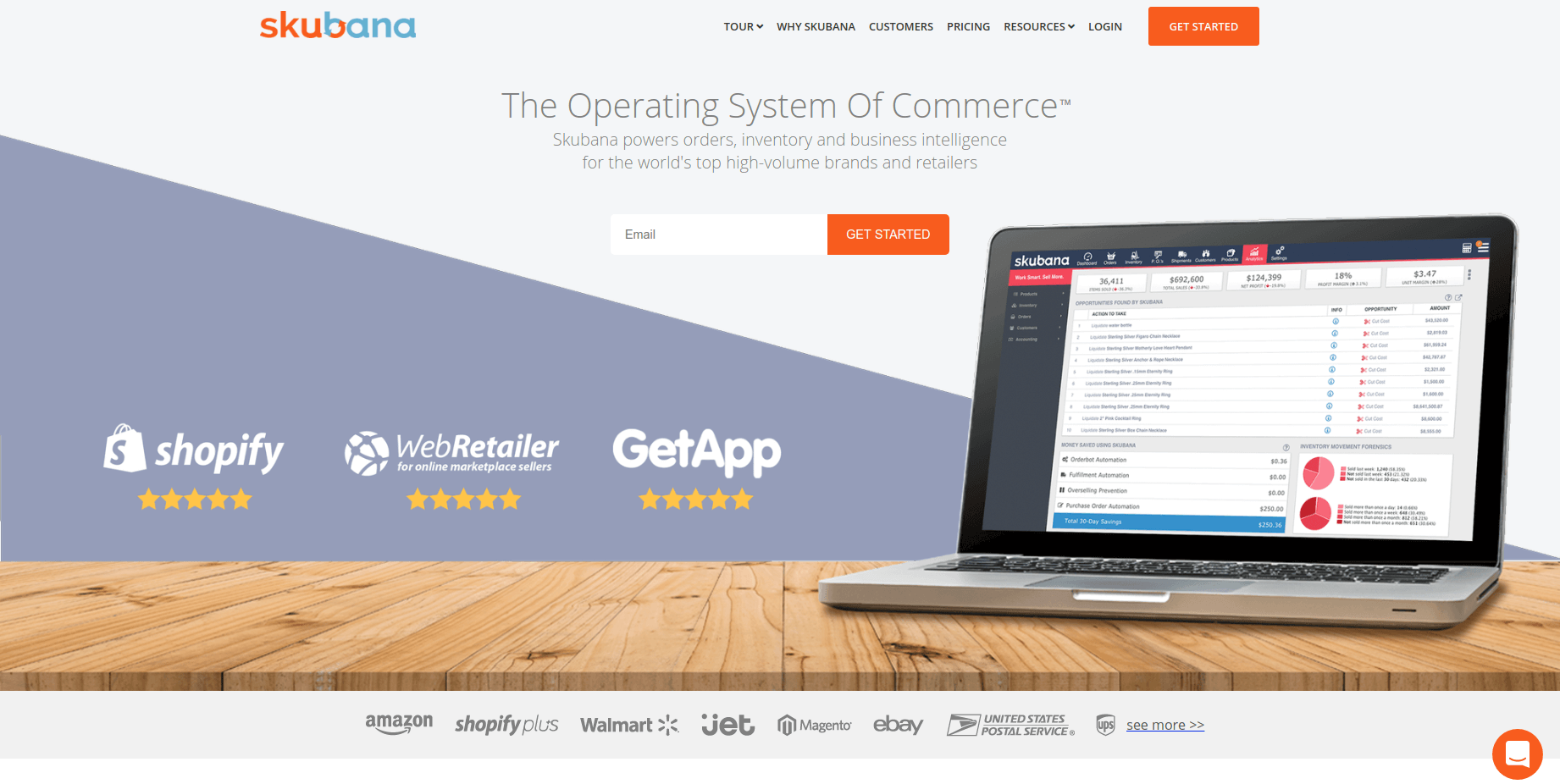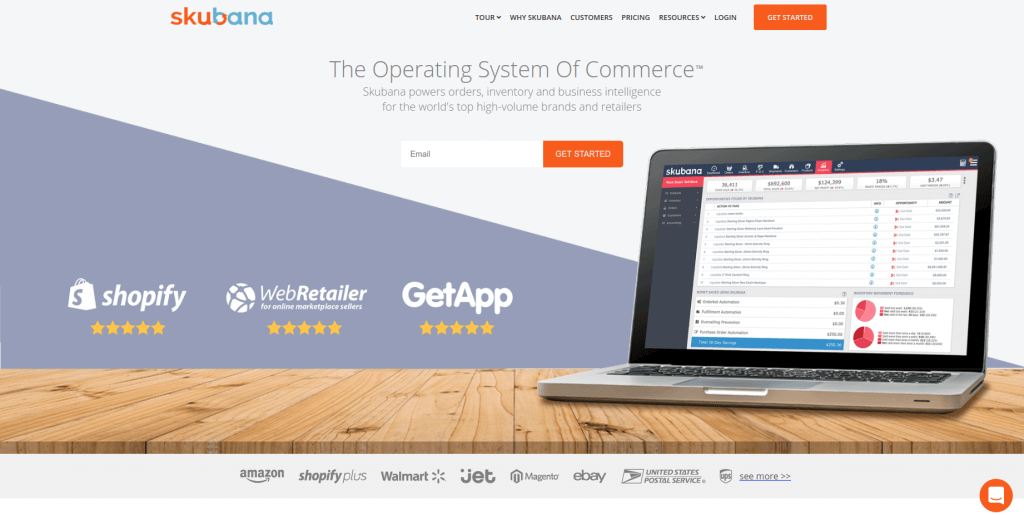 Skubana is a cloud-based software that allows eCommerce companies to synchronize and simplify running their business across numerous channels. The software is designed for small and medium eCommerce retailers. What is special is that Skubana has been developed by sellers. And of course, who better than sellers know their customers' needs and wishes.
The platform helps to connect and import orders from every channel you sell on, including online shopping carts, marketplaces, retailers, and point of sales.
The price seems to be high, but it corresponds to the functionality they offer. Depending on your budget and requirement pricing starts from $499 up to $2700 per month. A free trial is also provided.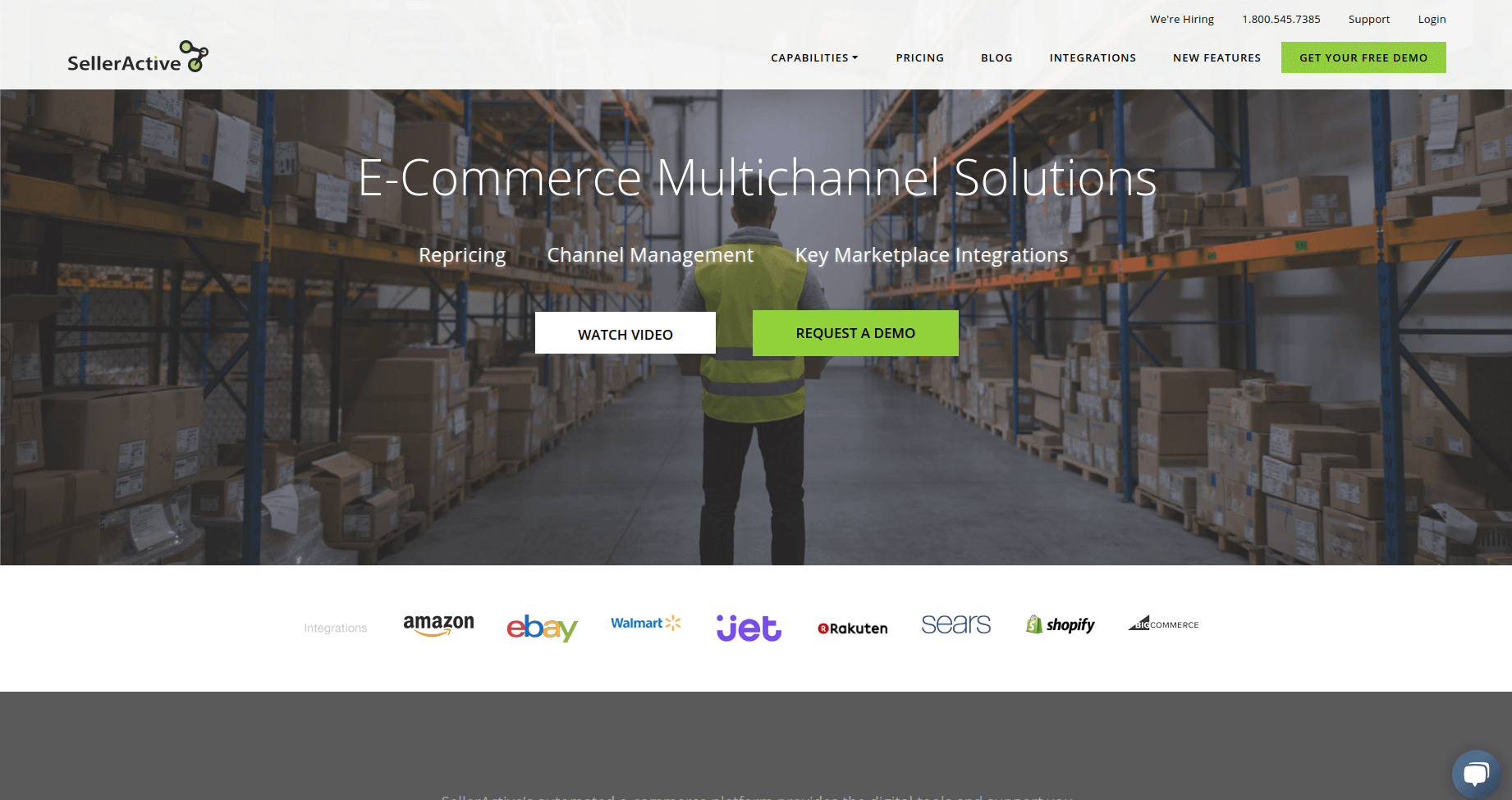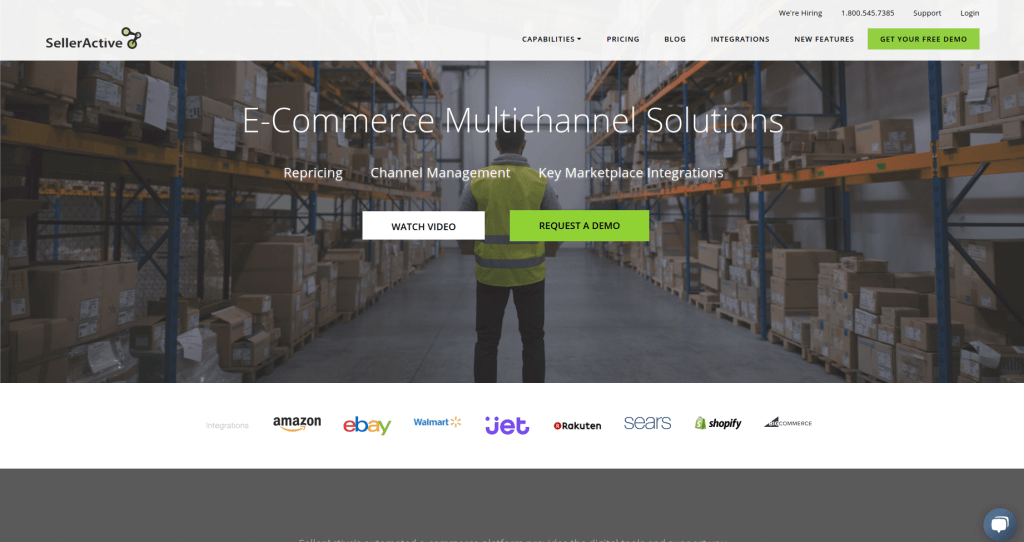 Founded in 2011, though relatively new, the software has positioned itself as a growing and perspective platform. SellerActive streamlines processes like inventory and order management, and allows to synchronize product listings across multiple marketplaces such as Amazon, Walmart, Jet and eBay.
The same as all multichannel software, SellerActive allows to prevent overselling or out-of-stocks. However, there is still some functionalities missing, such as smart repricer, inventory optimization and product categorization.
The platform provides 4 pricing plans for choosing monthly or yearly which depends on your Annual GMV (Gross merchandise volume), starting from $299/month.  
Closing remarks
Hope this short overview of the most promising multichannel software will help you to choose the most suitable solution according to your business needs.
If you are multichannel software provider, you know that integrations with shopping carts and marketplaces are unavoidable. To make things easier, we offer you one unified shopping cart API and a full set of API methods for integrations.
In case you want to get know more about how to integrate your multi-channel software with multiple shopping carts and marketplaces via API2Cart, click the button below.