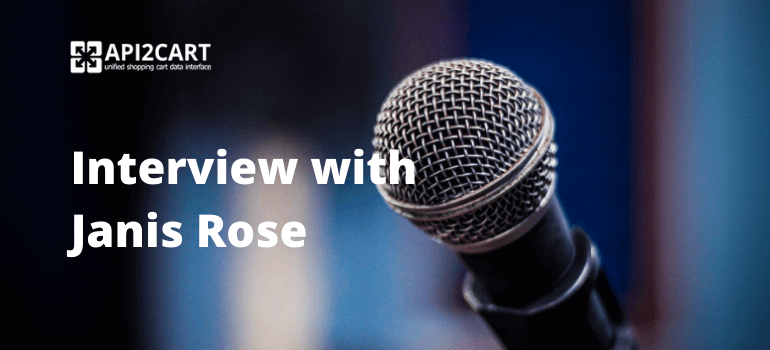 We have had a pleasure to interview Janis Rose, Co-Founder and CEO of Mailigen, a robust e-mail marketing platform. In the interview, he shares his experience and reveals what people eager to start an email marketing business should know.
Janis, tell us a bit about the beginning of your career. When did you discover your passion for marketing and innovative technology? What other interests did you have?
It might sound very geeky, but at age 16 my first job was a computer admin assistant at my high school. Then I moved to Denmark where I studied multimedia design and business, and that sparked a new love for design and marketing in me. I had my first start-up web design company at age 19. Since then I've been pretty much submerged in web technology, design and marketing.
My passion definitely has been creating something, it may be design, web projects, software products, solving user experience problems and managing teams of people. I love working with people. In whatever I do, I try to build a strong team, that can set and accomplish their goals together.
You can show great marketing and management expertise. You enjoy sharing the knowledge as a regular speaker at small workshops or large conferences. Do you remember your first speaking experience? What was the topic you were presenting?
Actually, I didn't know I could be a speaker and that I had it in me – speaking to groups of people, opening up, sharing experience and knowledge puts you on a spot where you are very vulnerable. Now, I often speak at international events and conferences for up to 600 people. Still, I love to work with small groups of people at professional workshops and even doing one-on-one consulting.
My first speaking experience was when I was 22 at the high school I graduated few years earlier. I shared with them my adventures studying abroad, working with amazing people and traveling the world. I tried to inspire them to be courageous and leave their comfort zone, to explore the world of unknown. I left my house when I was 18 and in the last decade I've lived in 8 different countries. I've seen, heard, tasted and experienced a lot. So I love to share this with anybody who is keen to try out what the world has to offer.
Professionally though, I think my first speaking event was 5 years ago at a startup accelerator in Asia for a group of 70 people. I was talking about struggles and victories when building your own SaaS business. Since then I've been on more than 50 speaking events about business, email marketing, UX, life hacking, etc.
How did you come up with the idea to start an email marketing business? What were the main challenges Mailigen had to deal with as a beginner in the market? Are there any left today?
Mailigen really is a story of 4 guys in a garage!
We were a team of 4, in a tiny 12sqm office, developing websites for clients and doing marketing for them. Working from project to project, from paycheck to paycheck. One of the marketing disciplines we were implementing for our clients was email marketing. Soon enough, we noticed a severe lack of email service providers that make using their platform a piece of cake. Beautiful tools that are easy to use. A simple idea that we followed through to its logical conclusion. Within couple weeks we did couple pilot projects and in 4 months Mailigen's prototype was ready. On the day on we got our first customers and that's how it all started.
Like other startups, we fell down and got back up many times. We experimented with things until we found what worked. We never gave up. And in doing so, we began to grow exponentially.
One of the main challenges for ESP's (Email Service Providers) is email delivery. We definitely went the hard way and started building our own email delivery infrastructure, that was very overwhelming at first and still brings it's challenges. But it has paid off. We now offer top of the industry email delivery rates and scale our delivery infrastructure quickly to accommodate new large customers.
Of course, global competition is fierce, there is no time to rest on laurels, we have to innovate constantly and conquer new markets. That's why we are localizing our platform and expanding customer teams in some of the largest emerging markets like Russia, China, Latin America.
We learned that mentorship and open communication were crucial to our success.
That's why we've put those things in place for our clients:
A mentor that works alongside and guides you on your path
A user-friendly technology platform that makes communication easy and clear
Over the years, Mailigen has grown into a versatile email marketing solution. Your system is integrated with dozens of platforms including eCommerce ones. How does being connected to them help email marketing businesses? Can it be used to run new features?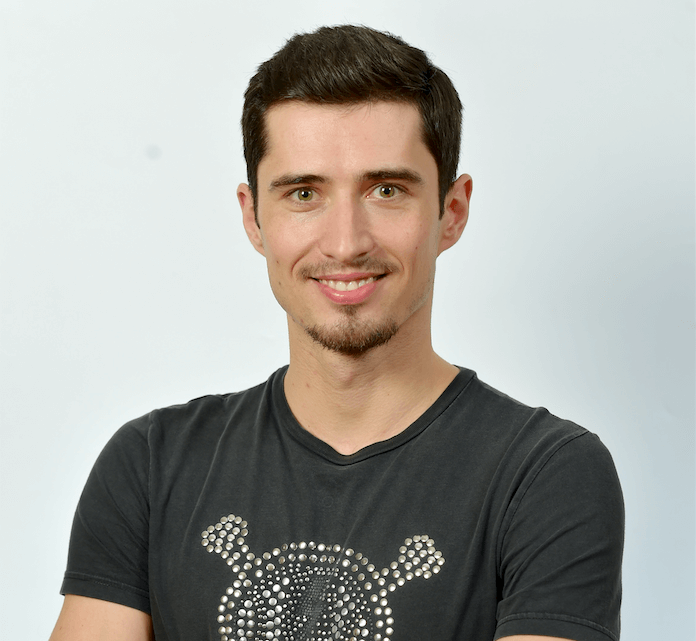 As we were implementing the email marketing programs for our clients our selves at the beginning, we saw that it's not enough with standalone email tool. Each of our clients have their own processes and tools in place to run their business effectively. So we had to make sure they can minimize the manual work for email database synchronization between their CRM, CMS, eCommerce platform and Mailigen. So we built many native integrations. Some of them allow creating, sending and getting reports within their own platforms.
As part of our own platform, we added online surveys and SMS capabilities very early. This allows our customers to connect with their customers in many more ways.
We listen to our users constantly, we need to innovate and provide our clients with the tools they need. We have quite few new features coming out next year, targeting more eCommerce clients and professional marketers looking for open and easy to use email marketing automation platform. I'm really excited about the future!
How do you envision email marketing in a few years? Do you think any changes are to come?
There are 2 sides of email marketing. The evil one is that marketers ruin everything. We are responsible for decreasing open & click rates. Email marketing often is considered as an advertising channel, not a relationship-building channel. We don't respect the email subscribers, sending too many unwanted emails. People are becoming immune to straightforward sales & advertising. We want more! We want to be loved, respected and to get individual attention.
I believe that we are helping our customers to be more on the good side of email marketing - use it to build human relationships, provide value, create loyalty and only then sell. It is much easier to sell to people who love your brand.
So I see that from a technology standpoint, more marketers will have access to technology that allows to personalize content for their customers much more accurate and then deliver the emails at the time when subscribers are ready to consume the content.
That's our vision and we are working to provide the tools and mentorship for our clients to achieve these 2 goals.
What inspirational words would you give to those thinking of starting an online business? (What should they know or never forget about?)
As anybody wanting to start an online business, remember you need to solve a problem your customers have or help them to get their job done. Real business is built on trusted relationships, no matter online or offline.
For example, Mailigen is not really in an online business, we are in the business of helping other businesses sell more and create more loyal customers by providing a powerful email marketing automation tool. This is where one of our core values comes to play – Mentorship. We help our customers to rise by telling their stories using email.
We want to thank Janis for finding time to share his memories and insights. We enjoyed the answers a lot and hope that so did you, our dear readers. 🙂