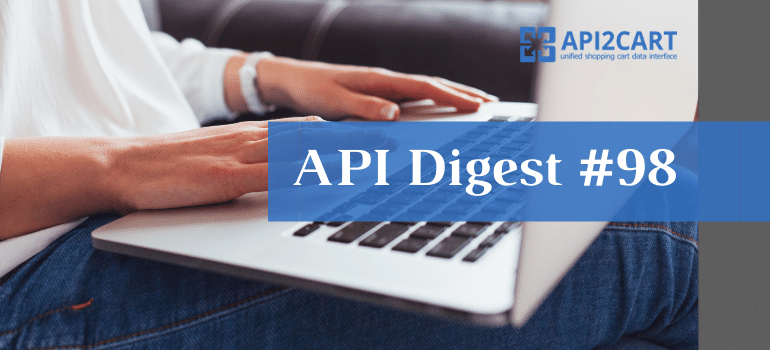 Following the old tradition, let's start your week with a cup of coffee or tea, tasty breakfast and a portion of news. In today's edition you will find a brief overview of the following articles:
---
1. DZone Research: How APIs Have Changed Application Development
---
2. REST APIs And Business Benefits
---
3. The Power of HTTP for REST APIs — PART 2
---
4. Why I love GraphQL
---
5. Public Awareness for APIs Sucks. Here's What We Can Do.
---
6. REST was NEVER about CRUD
---
7. API Microgateways
---
Interested in getting the latest news in the API world? Check our #96 as well as stay tuned for the new blog posts.
In case you are interested in unified shopping cart API, your best choice is API2Cart. Click the button below and schedule a call with our expert.