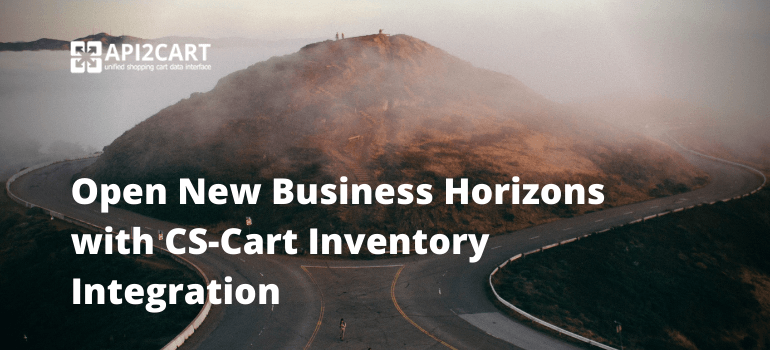 Inventory management systems make the work process of many e-retail businesses less problematic and more effective. They manage orders, update inventory and stock levels for different channels automatically, and minimize the number of mistakes related to this routine. Such software also foresees potential product needs and thus helps to avoid overselling.
Inventory management is a part of most eCommerce businesses, and new software providers often choose this line of business for their own ones. Hence, those who have been in it for a longer time have to be vigilant and keep up with the times. One of the possibilities that would be very interesting for inventory management system providers is integration with shopping carts.
The potential clients of such a system - e-merchants, have their stores created and managed on hundreds of different shopping platforms. As an inventory management tool provider, you might wonder integration with which carts would be more beneficial. If so, consider integrating your inventory system with CS-Cart. The platform powers over 35k online stores around the world and this number continues to grow with a great tempo. CS-Cart inventory integration will help you expand the circle of your potential consumers and gain more profits.
However, integration itself is not simple because of the need to elaborate an integration module, which takes much time and effort, and also costs a lot. Moreover, you'll need to pay for not only the module development, but also for its further maintaining and updating.
Fortunately, thanks to API2Cart you can save your time and money and connect to not only CS-Cart but also 40+ other shopping carts. The service is integrated with such top platforms as Magento, WooCommerce, X-Cart, Shopify, OpenCart and others.
Go through this infographic to find out more about CS-Cart inventory integration and API2Cart as a service that can help you to perform it.

Improve your business by performing CS-Cart inventory integration via API2Cart and get connected to 40+ other shopping platforms as a bonus. If you would like to find out more information on the integration, schedule a FREE сonsultation with our representative and discuss the details.