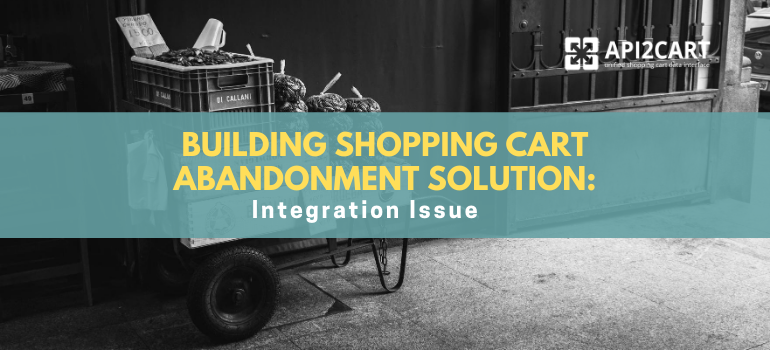 The Global Problem
eCommerce businesses are losing potential profits because a significant number of shoppers leave without completing their transaction. The global cart abandonment rate for Q3 2017 is 78.4%, which is up 1.5% compared to the previous quarter. The data, which shows cart abandonment rates from 500 global brands, covers July, August and September 2017.
The most typical reasons for abandonment are:
34% were 'just looking' or researching
23% didn't like shipping price
18% wanted to compare prices
15% concerned about payments security
6% abandoned due to a lack of payment options
4% stated a technical issue
According to Business Insider, about $4,6 trillion worth of merchandise was abandoned in online shopping carts in 2016. The statistics are mind-blowing. Only 20% of customers who start shopping process finish it. Online retailers lose huge potential profits due to the shopping cart abandonment.
While there are some specific reasons, sometimes customers simply forget about their carts because they have something to do or somewhere to go, and never return. In this case, the customer will need a gentle reminder to complete the purchase. A simple e-mail can increase the conversion rates by 20% if sent within 1-3 hours after abandonment.
Shopping Cart Recovery Solution
Shopping cart abandonment is a multi-trillion dollar problem for eCommerce retailers, but it's also a perfect opportunity for the SaaS startup. E-mail automation tools, cart abandonment solutions and chatbots may help relieve retailers' pains and encourage conversion rates to increase.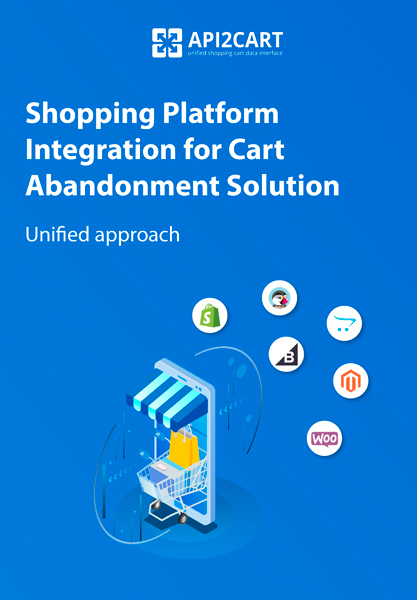 Shopping Platform Integration for Cart Abandonment Software
Download this guide and explore how to develop the integration between your cart abandonment software and multiple shopping platforms and marketplaces easily.
DOWNLOAD
To enter the eCommerce market, your software needs to integrate with shopping carts - platforms that online stores are built on. The more, the better. Access to a greater number of shopping carts is a significant competitive advantage in eCommerce B2B, as it extends the pool of potential clients.
Once the software system is integrated with shopping carts, it can work with all of the stores based on the platform. The more shopping carts your application support, the more clients it may have.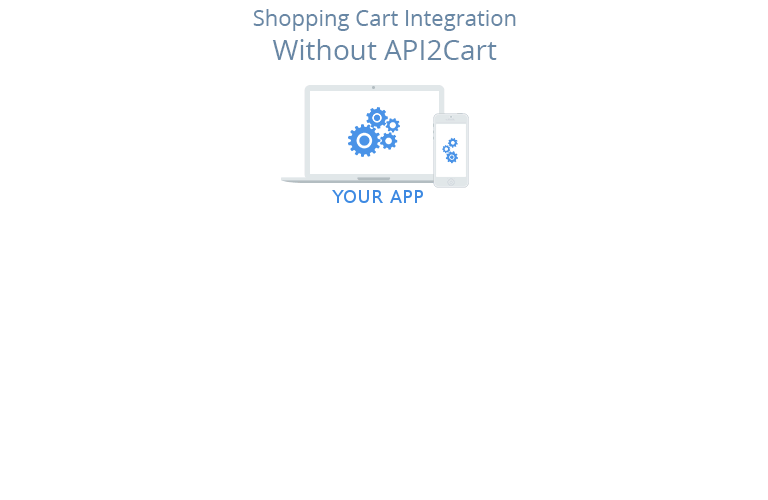 If you want to build an automated SaaS solution for preventing cart abandonment, you may discover that API2Cart is a perfect match for your plans. It is integrated with 40+ shopping carts including Magento, WooCommerce, PrestaShop, Shopify, Shopware and many others. You can connect to all of them, using just one API, so there is no need to develop multiple API integrations. You save money and time you may better use to develop your business.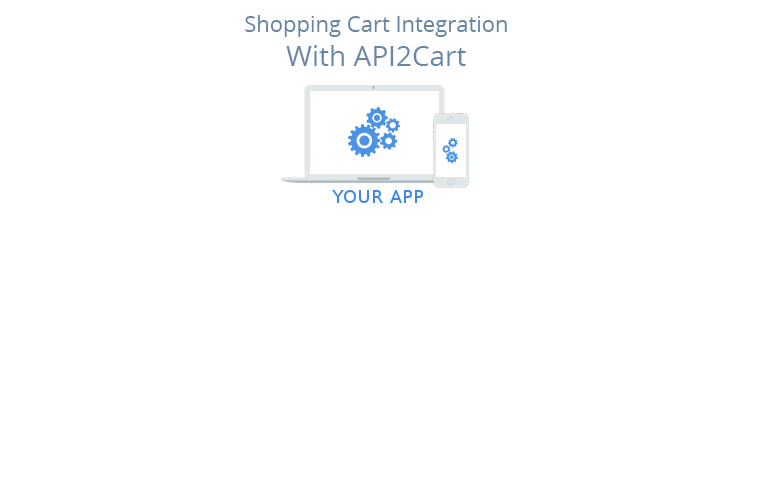 How Exactly API2Cart Can Help
Using order.abandoned.list API method you can retrieve the list of abandoned orders along with basket URLs, customer name and email, product list, totals - everything you need to send automatic cart recovery emails. Also, there is a cart.coupon.add method to create coupons, which may be further added to the basket and included in an email. So, API2Cart functionality allows cart recovery solutions to do the following:
to get cart abandonment notifications
to provide statistics on abandoned carts
to notify about failed payments
to include coupons in cart recovery emails
to send automatic emails with basket URL to cart abandoners
API2Cart currently offers order.abandoned.list method for the following shopping carts:
If you are interested in developing your software using API2Cart's unified API, you are welcome to contact our expert by clicking the button below. Please, keep in mind that we offer 30 days free trial period and 24/7 support!