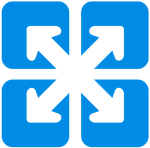 Don't Leave Just Yet!
Book a personal free demo with our representative
right now!
Book a free Demo
+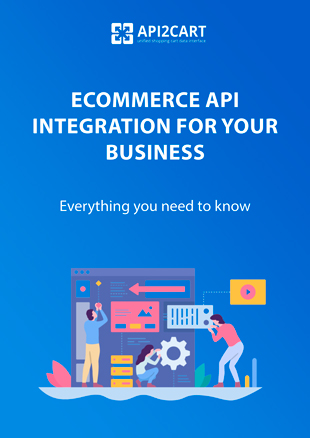 Download "eCommerce API Integration for Your Business" and find more about the value and cost of integrating your B2B SaaS system with various shopping platforms!

Download Now
Are you a SaaS app provider who wants to succeed in 2020? If the answer is yes, then you need to be able to outsmart your competitors and get more...
---